Fifa World Cup 2022 is hosted by Qatar and it's been a rollercoaster ride for everyone out there. No one thought that the World Cup could turn out to be that much unpredictable.
Now, All eyes are on the 2030 World Cup. It will be the 24th and centennial FIFA World Cup competition. For the first time in history, three different countries from two continents will host the competition, Spain, Portugal, and Morocco. Including, Argentina, Paraguay, and Uruguay will serve as a nation that open the event.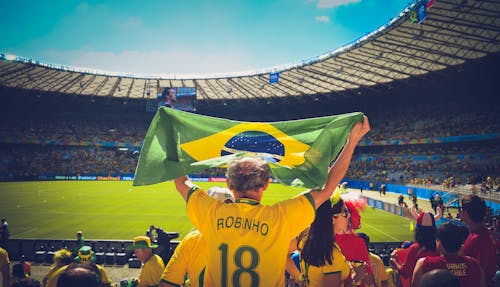 There is a requirement that a country should have at least fourteen all-seater stadiums with a capacity of 40000, with a minimum of seven being pre-existing. The opening match and the final match will take place in an 80000-seat stadium, while the semi-final must take place in a 60000-seat stadium.
The FIFA Council also circulates the requirements related to broadcasting sites, competition-related event sites, as well as accommodation. Including sustainability, environmental protection, and human rights will also be the factors to be considered by the Football Council.
Meanwhile, Saudia Arabia also announced its intention to bid to host the 2034 FIFA World Cup, organized news agency SPA reported on Wednesday.
FIFA further clarified that the 2034 World Cup would be limited to Asia and Oceania, because of Wednesday's decision, and the 2026 tournament will be in Canada, Mexico, and the United States- including men's teams from 48 different countries.
Australia jointly hosted Saudia Arabia as a contender along with New Zealand this year's women's World Cup.
Also: Little Man's Boyhood Dream! Argentina Wins FIFA World Cup 2022