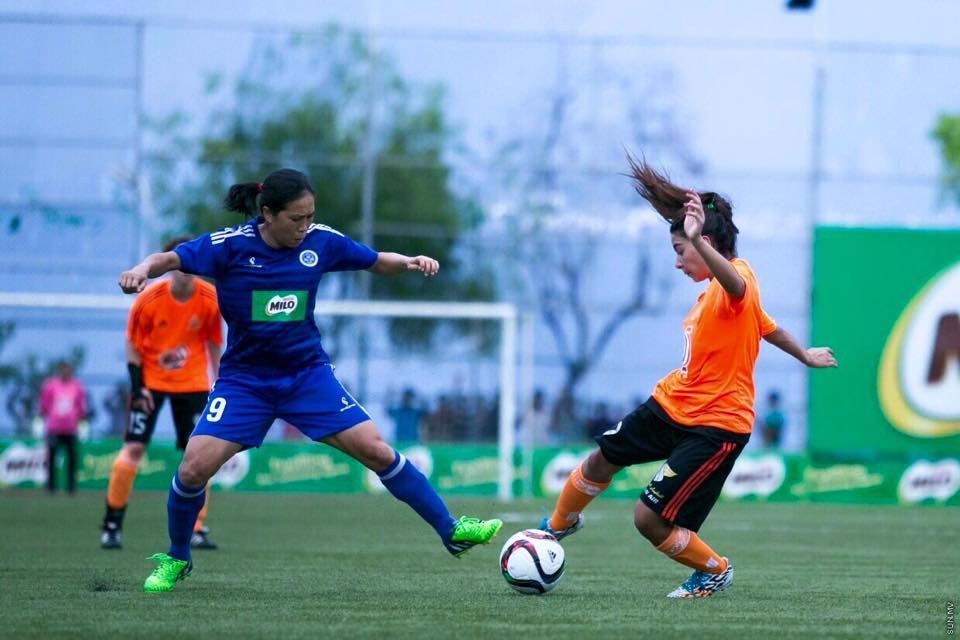 Pakistan women football team stunned the world with their outstanding performance! The 20 year old Hajra Khan (captain Pakistan women football team) and Shahlyla Khan (striker Pakistan women football team) were recently invited to play in the Maldives National Women's Football Championship. The girls left the country determined to prove their talent internationally.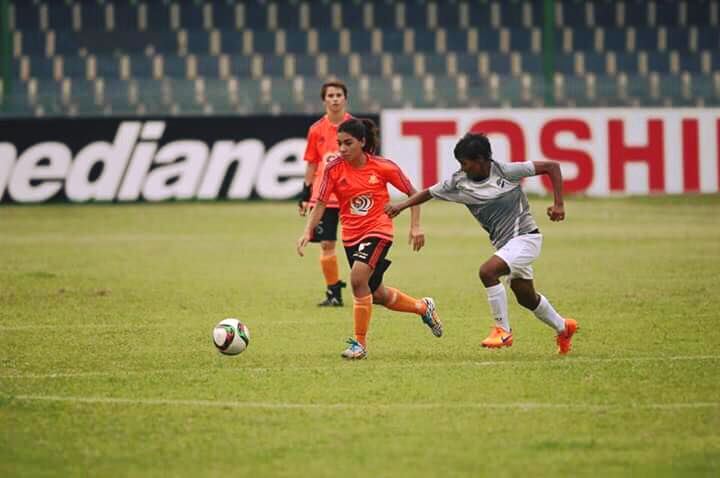 In the very first match Shahlyla Baloch made the world recognize her as the first Pakistan woman footballer to score a hat-trick in a foreign league. Playing for Sun Hotel and Resorts Football Team, Shahlyla scored a hat-trick as they routed L-Sports 8-0. She was also awarded the player-of-the-match award for her outstanding performance.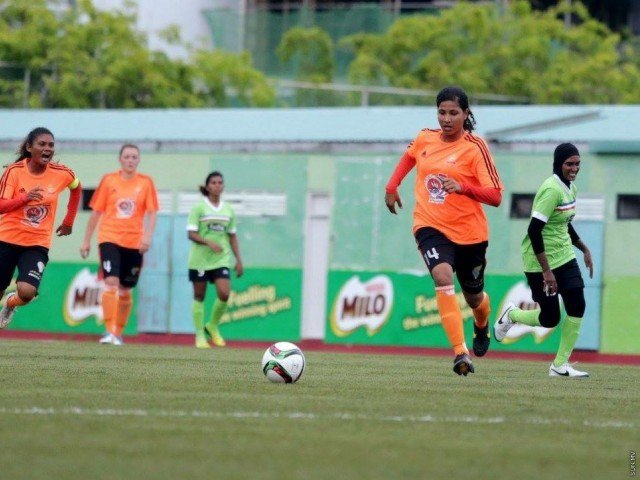 The captain Pakistan women football team, Hajra Khan stunned the world and announced her presence on the global scale big time by scoring the 100th goal of her entire club career. So far, Hajra Khan has scored 102 goals in 44 matches.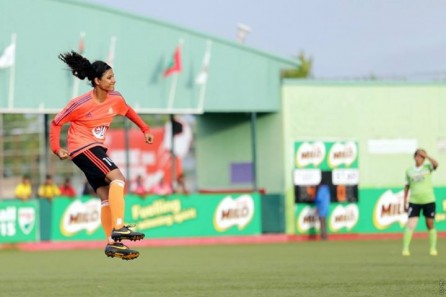 These moments were nothing less than a fairy tale for these young utterly talented ladies. These young girls are motivated to excel further in their field. To polish their skills, they want to play more international leagues.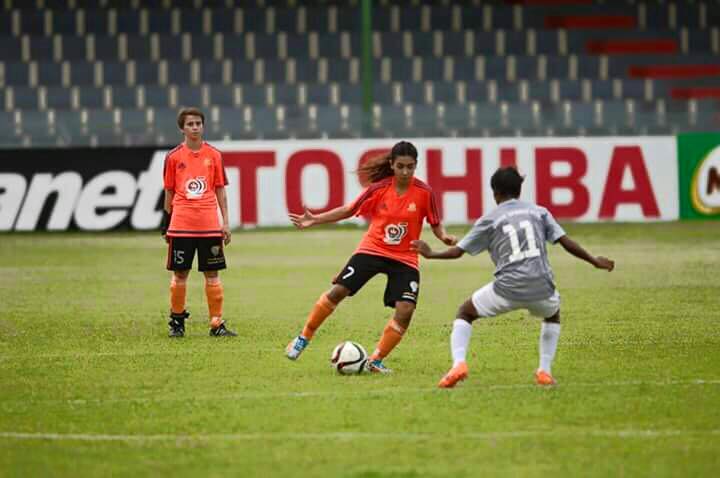 For them, Maldives has been an amazing experience where they got a chance to explore their potential and learn more techniques. They also availed the opportunity to train with German players.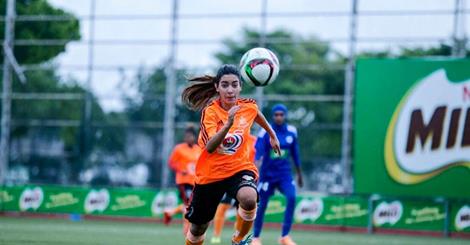 Hajra Khan and Shahlyla Baloch are expected to return to Pakistan on June 8.