The ongoing pandemic has literally transformed the way we live and go on about our lives. People are advised to limit the amount of time they spend outdoors and only step out if it is necessary. Wearing protective gear and regularly sanitizing oneself has become a part of our daily routine now.
It seems like the world has hit a pause button, everything stands still as we eagerly wait for all of this to end. So what exactly are we supposed to do until this blows off?. Well, foodpanda has got us covered. Being the number 1 food delivery app there is, surely they weren't going to let the pandemic ruin our day's. While the whole world stood still, Foodpanda dedicated its time to design and bring the best deals possible.
A sigh of relief in these tough times: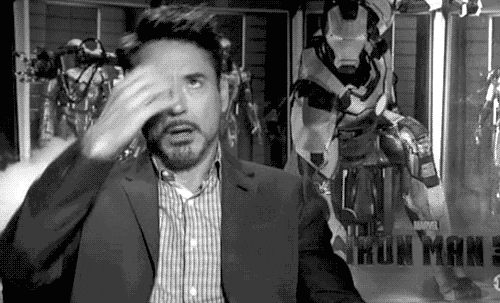 Well most of us are restrained in our homes these days which leaves us with limited options to pass time and entertain ourselves. Watching movies or spending time with the family is all we can do. Now, add some delicious food into the mix and there it is "A time well spent". foodpanda is helping us do just that. They are now coming up with an array of deals and options that one cannot just ignore.
The best deals possible: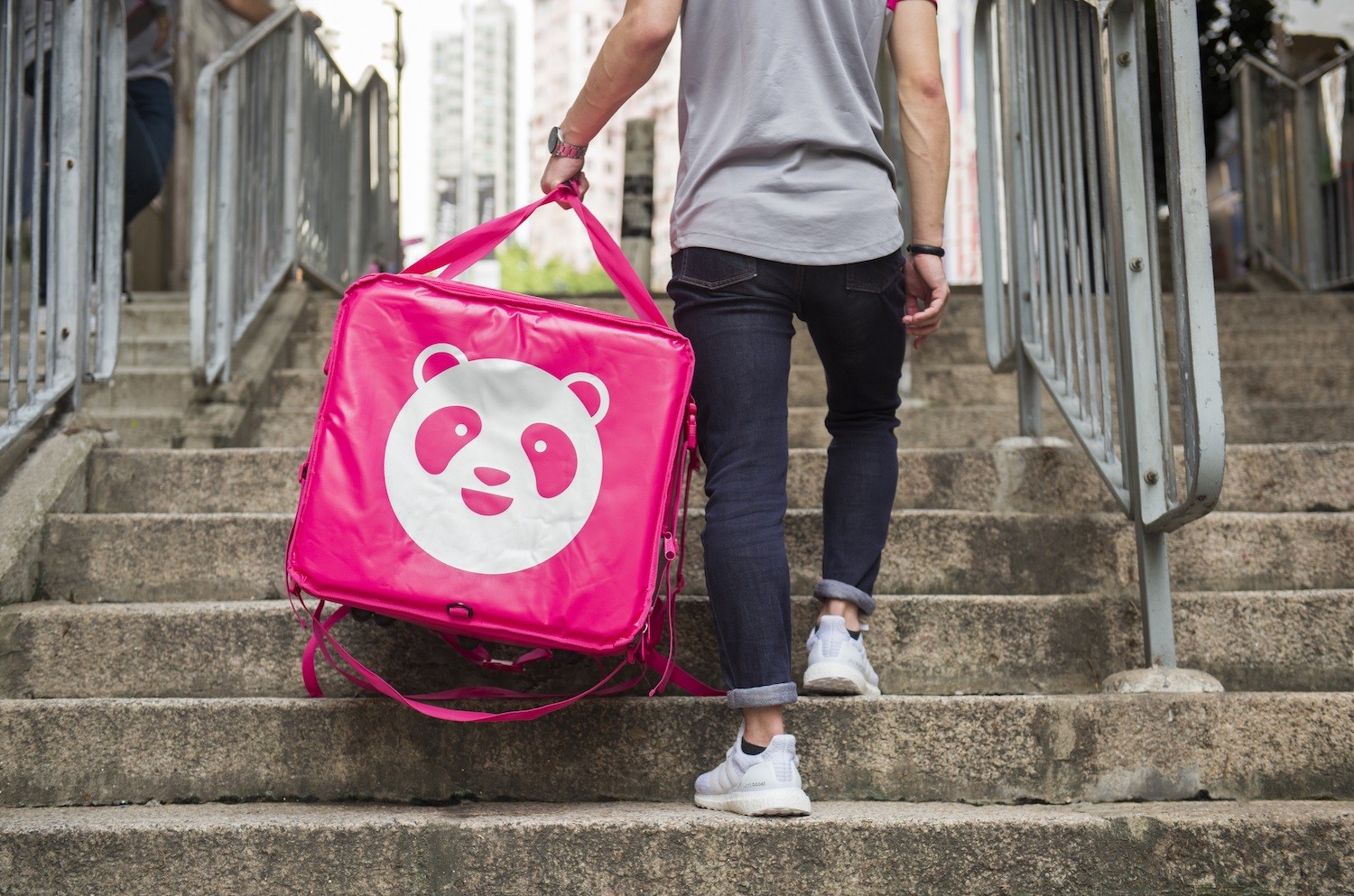 foodpanda has been a market leader when it comes to innovative new deals filled with amazing discounts. Another thing which makes foodpanda stand apart is the number of options that it has to offer. Not only are there established and well-known restaurants for us to chose from. foodpanda has also taken the responsibility to promote the lesser-known home chefs as well.
foodpanda is leaving no stone left unturned. They are literally going all out into bringing the very best in food the world has to offer. Apart from all of the discounts and amazing deals, Foodpanda is also celebrating the country's love for biryani.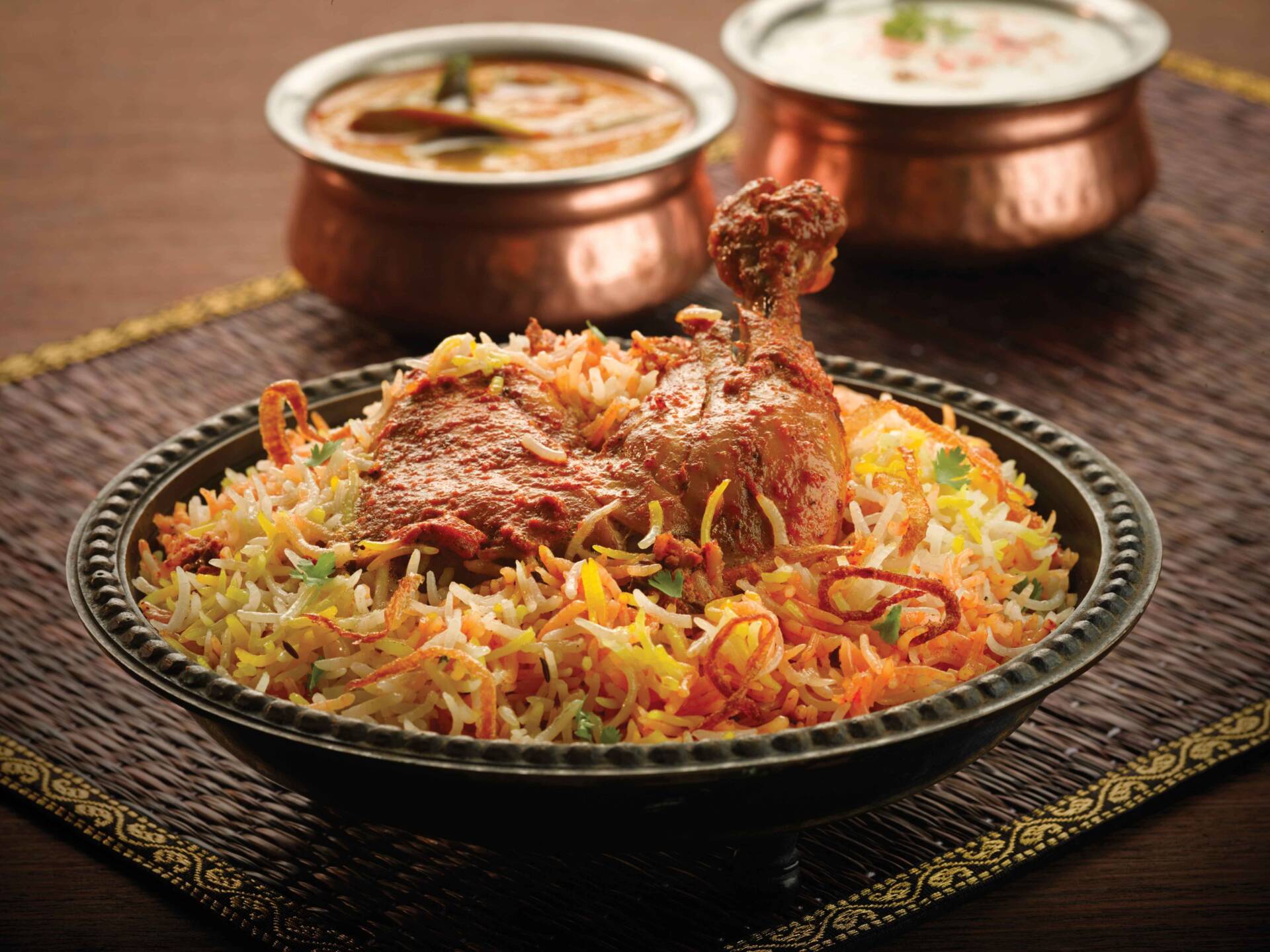 Behold the Biryani weekend is almost upon us:
foodpanda is proving yet again why it is the number 1 food delivery app in Pakistan. We all know about this country's immense love for one dish in particular "Biryani". foodpanda is literally taking this to the next level.
The Biryani Weekend will see almost all of our favorite biryani vendors under one roof and to top all of that, they will be available with exceptional discounts. All of our favorite biryani's from the streets of Lahore to Karachi will be available on the platform. From the very famous Ghousia Nali Biryani to New Naseeb Biryani you will never run out of options.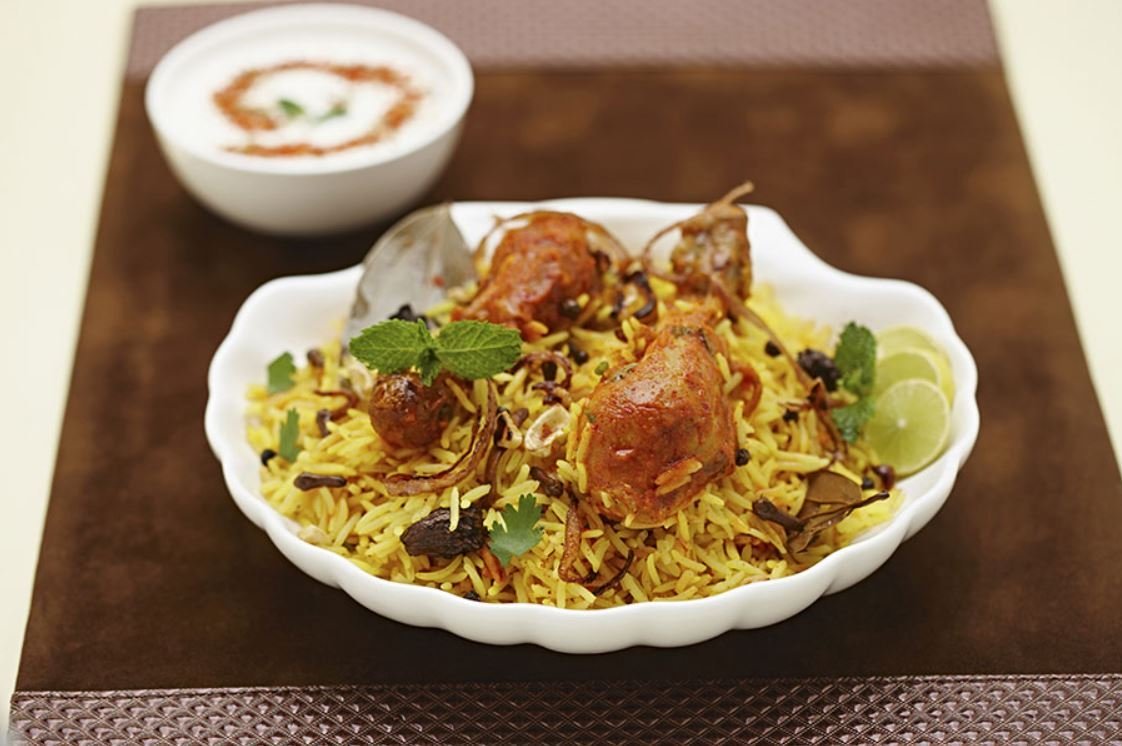 Apart from this, Allot of highly rated home chefs will also be serving their homemade biryani's as well. There will surely be so much to choose from. So be ready for the biryani weekend and delve into the fusion of these biryanis and their mouth-watering masalas.
Also Read: FOODPANDA Teams Up With Faysal Bank To Offer 30% Discount For Mastercard Users!