During COVID-19, locals have started to become cautious when it comes to dining out completely. Ever since food delivery services including foodpanda have resumed services, for customers, it feels like a new dawn. You feel the best when you're having your favorite food items, isn't it true?
Known for its remarkable deals and discounts, foodpanda has joined hands with the best banks of Pakistan, which include Faysal Bank, UBL, HBL, Askari Bank, and JS Bank. Now you can avail of a 30% discount on any order using the correct voucher code for your specific bank!
The food delivery platform has also introduced 'Foodmania Deals' with discounts up to 70%, on a variety of eateries, which means the whole country can enjoy different discounts from different restaurants!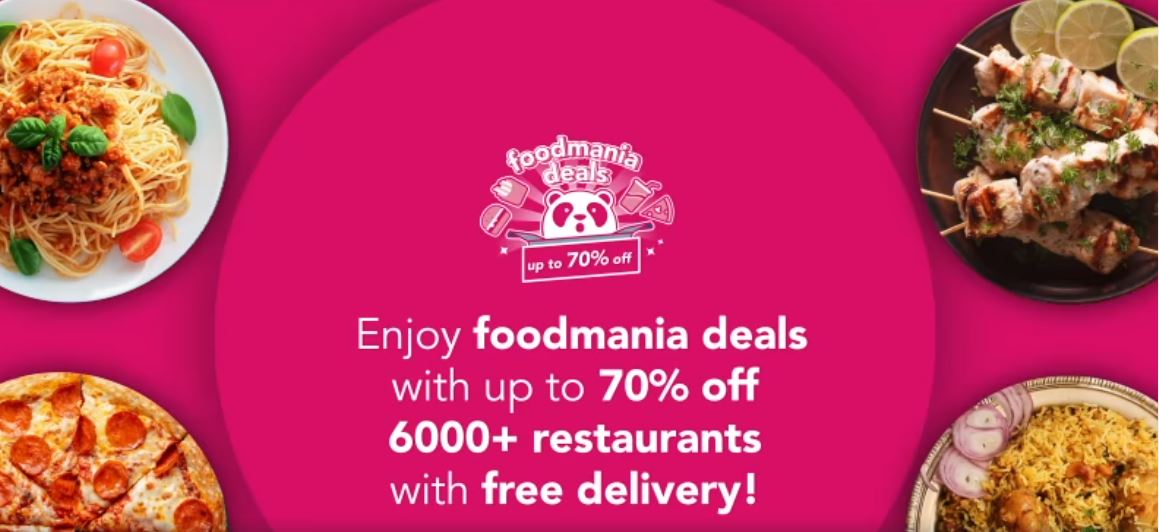 The Mastercard and foodmania duo have really got people excited across social media platforms as most of them have shared their experiences about the combined discounts they've availed through foodmania deals and Mastercard.
Here are the codes for the following banks, respectively: 
Faysal Bank = "MCFBL"
HBL = "HBL30"
Askari Bank = "MCASKARI"
JS Bank = "MastercardJS"
UBL = "MastercardUBL"
MCB = "MCBFL"
To avail a 30% discount on your Mastercard, these are the voucher codes you need to use!
Here's the new foodpanda TVC!
Foodmania deals allow customers to enjoy a mix of cuisines at home, with food items ranging from continental to local options. Foodies can even order from a variety of home-cooked food, via the swimlane of "Ghar Ka Khaana" on the foodpanda app. Some of the nationwide eateries where customers can avail foodmania deals include:
Enjoy Hot, exciting new foodpanda deals! Like this McArabia + One regular drink only for Rs. 250!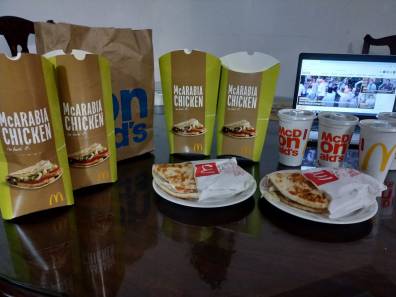 All these discount deals… are making us feel like:
To further encourage people to avail foodmania deals, foodpanda has creatively played around visuals showcasing the most celebrated food item of our country, mouth-watering Biryani with special sound effects in a TVC, enticing foodpanda customers to order biryani with discounts up to 70%.
While safety, hygiene, and Mastercard discounts are being taken care of at their backend, foodpanda reassures to provide its customers with unbelievable deals and discounts, encouraging all its customers with its colloquial line #MangwatayRaho!