Pakistan's favourite food delivery platform, foodpanda, has signed a loyalty partnership with OPTP as their exclusive delivery partners in Pakistan.
The partnership expects to grow the number of delivery outlets for OPTP by an estimated 50% by the end of 2020.
Under this partnership, foodpanda Pakistan will also support OPTP in going global and expanding their brand to the Middle East through the Delivery Hero network.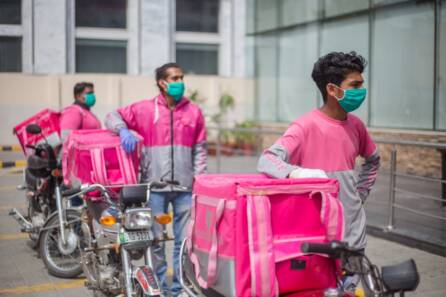 foodpanda aims to empower and rev the country's economy in these challenging times by helping stakeholders in reaching the right audience through their delivery platform.
Welcoming OPTP as a loyalty partner, CEO foodpanda Pakistan, Nauman Sikander, said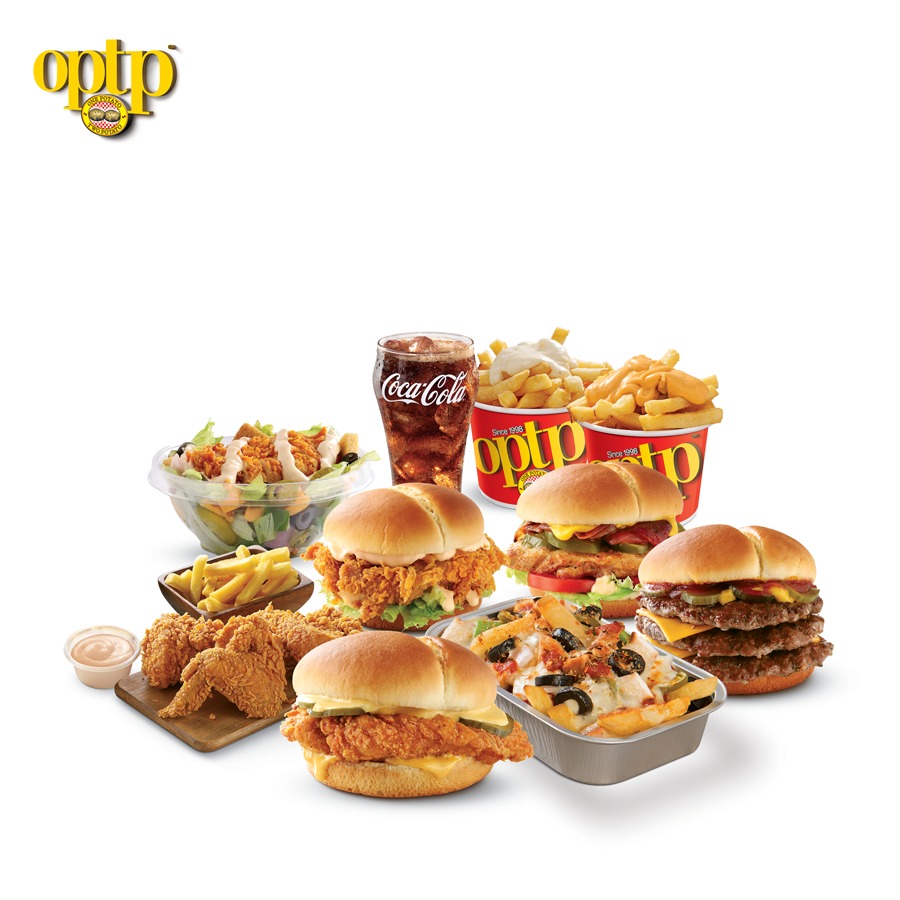 "We are determined to grow all partners that we work with. OPTP is an incredibly popular truly Pakistani brand that we believe will be successful internationally as well. For brands that deliver exclusively through us, we go the extra mile and leverage our strategic global reach, pioneering technology and market leading brand strength to help supercharge their growth."
Haris Khalid, CEO OPTP Pakistan, added:
"With 70 outlets in 16 major cities across Pakistan, OPTP is one of the fastest growing fast food brands in Pakistan. We aim to strengthen our delivery channels further through this partnership, exploring opportunities in the global industry. Partnership with foodpanda Pakistan has proved fruitful earlier with our sales seeing an incremental increase MoM and we hope to continue with the same zeal."
foodpanda Pakistan is the country's leading online delivery marketplace offering a convenient app and web based platform to order food, groceries and essential items from thousands of restaurants and shops nationwide.
With over 10,000 restaurants, home chefs and shops across more than 30 cities, foodpanda aims to generate business growth and employment opportunities for Pakistanis, especially women, all over the country.