In these tough economic conditions and times, financial stability has become the top priority for every family around the globe. Where companies are laying off hundreds of employees due to the lack of business, foodpanda is offering Pakistanis a chance to earn a decent living.
foodpanda counters lockdown with a thoughtful initiative for home chefs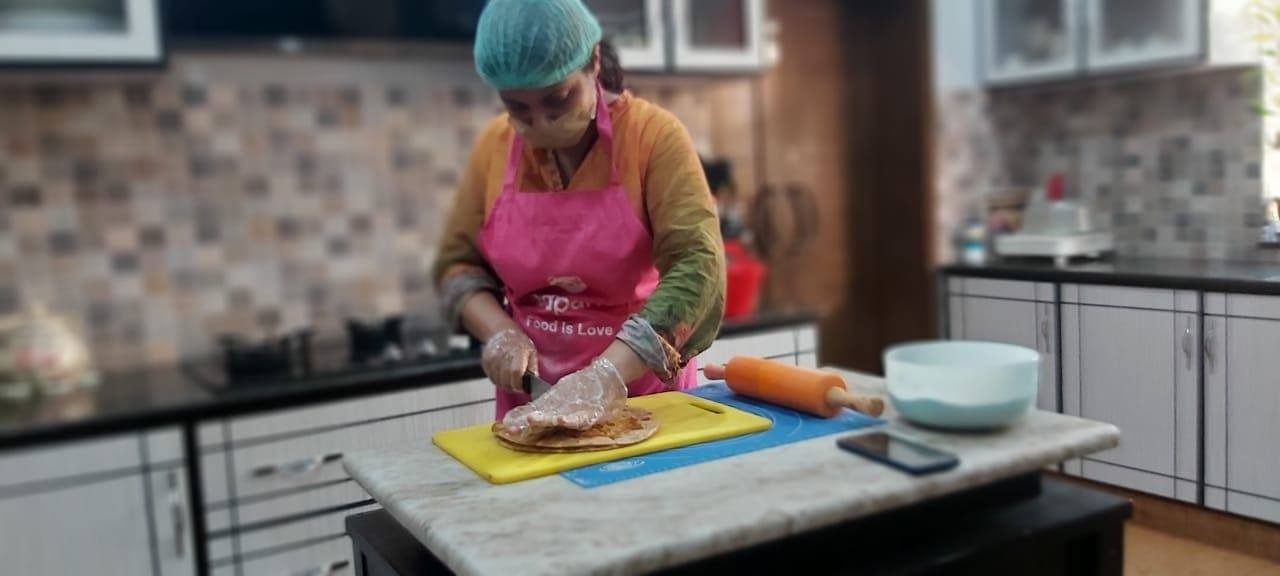 Pakistan's number 1 food-delivery app has come out with a great initiative where an opportunity is being given to 100,000 home chefs to earn up to Rs. 50,000 or more in a month. This, in a bid to enable economic empowerment in the country in these difficult times.
Apne lye sb sochte hain, lekin foodpanda Pakistanio k lye soch rha hai. Ghr ki amdani ko jari rkhne ka behtren mauqa! @foodpanda_pk pr ghar ka khana bechen aur kamain mahana Rs50,000 apne hath k zaiqe se. Register https://t.co/gBX4wnKMwH#OrderGharKaKhana #BanJaofoodpandaHomeChef

— Iqrar ul Hassan Syed (@iqrarulhassan) April 29, 2020
This chance is already being availed by almost 1000 foodpanda home chefs across 18 cities of Pakistan. Up till now, foodpanda home chefs have raked in over 2.1 lac orders, delivering over 3000+ home-cooked meals every day. That too, only in 30 minutes! 
foodpanda knows these tough times call for empathy and empowerment for every household in Pakistan. Thus, the company is bent on creating more economic opportunities, especially for women. Currently, the foodpanda home chef roster sees 60% of females. Additionally, foodpanda is the only source of earning for 40% of home chefs.
In halat mai apki amdani ghr bethay brh jae tu zabardast ho jae! @foodpanda_pk k sath ap ghar k pakay khane bech kr kama sakte hain Rs.50,000/+ mahana. Tu barhaeye pehla qadam maashi istehkam ke taraf. Register: https://t.co/ycfYqX4pEr #OrderGharKaKhana #BanJaofoodpandaHomeChef

— Waseem Badami (@WaseemBadami) April 29, 2020
How foodpanda is acing their corporate social responsibility to help the needy
Apart from giving an earning opportunity to home chefs, foodpanda has also been helping out elsewhere during this pandemic.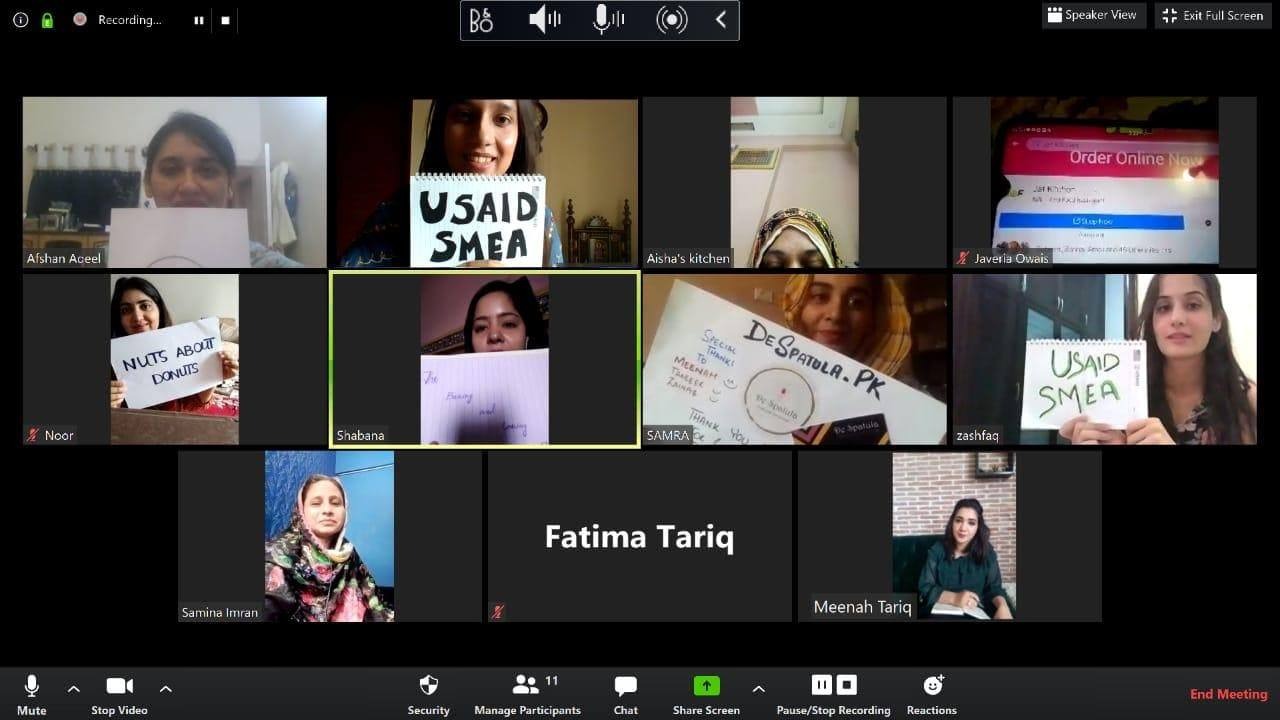 From awareness messages of COVID-19 to special hygiene videos, foodpanda has been doing justice to corporate social responsibility like no other company. The company delivered 750+ fresh home-cooked meals for our heroes on ground, the frontline workers of the pandemic
Moreover, a project worth Rs. 2.4 million was funded with Punjab Govt's skill development team to train and empower 50 underprivileged women as foodpanda 'home chefs'. The USAID SMEA has also partnered up with foodpanda in this regard to educate home chefs and small business owners.
Nothing more gratifying than sharing your love for cooking with others. In this time of crisis, @foodpanda_pk gives the love of cooking a platform. Sharing food & building economic stability for #1lachomechefs! #OrderGharKaKhana https://t.co/Io96MmRvoQ #BanJaofoodpandaHomeChef

— Sharmila faruqi (@sharmilafaruqi) April 29, 2020
foodpanda's tribute to women empowerment
foodpanda served as the key sponsor of the 'Opportunities for Women' segment on Women's Day which was attended by 300+ members. Not only this, but foodpanda threw the spotlight on their most successful woman home chef by flying her in for the prestigious Pakistan Stock Exchange bell-ringing ceremony on Women's Day.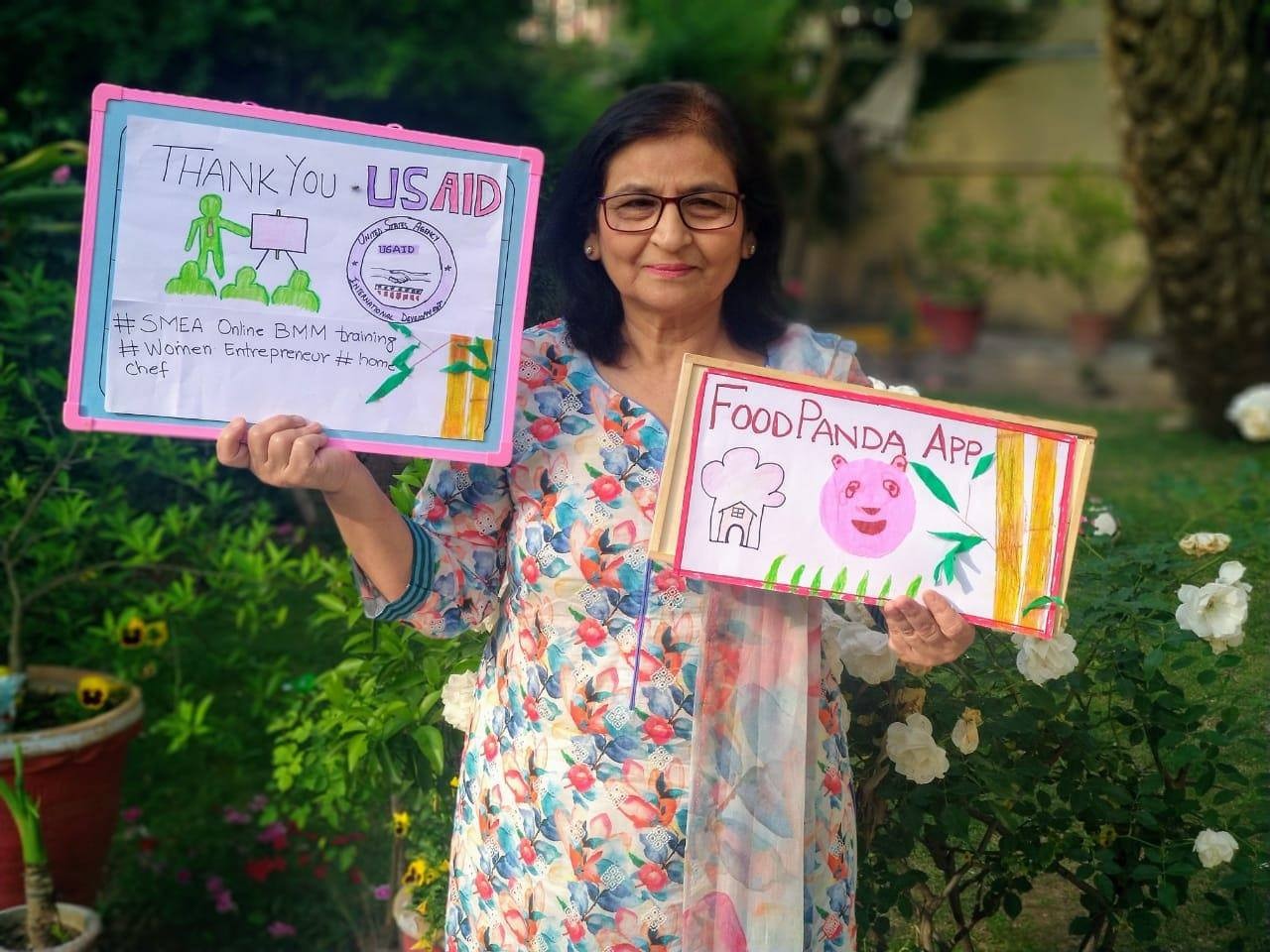 All in all, foodpanda has been doing everything in their ability to help the economy thrive in these tough times. This new venture gives 100,000 families to earn a stable income with foodpanda and cope in these difficult times.
Here's how you can get yourself registered as a foodpanda home chef
To register yourself as a foodpanda home chef, all you have to do is follow this super-easy procedure. It doesn't matter if you're a pro chef or an amateur, just log on to www.restaurant.foodpanda.pk and register yourself as a home chef and start earning some extra cash from the comfort of your home. 
We love how foodpanda has stepped up when needed, what do you think of this initiative?