In a public-private collaboration, foodpanda Pakistan and Commissioner Karachi have undertaken to distribute 50,000 face masks free of cost to households in Karachi. 30,000 masks have been donated by foodpanda while the Commissioner Karachi office will facilitate foodpanda in the distribution of masks to all the recipients, so that we beat COVID-19 together.
Based on cases and virus circulation data, Commissioner Karachi's office outlines where these masks are needed the most. foodpanda will use its delivery riders to distribute these masks in the identified high vulnerability communities.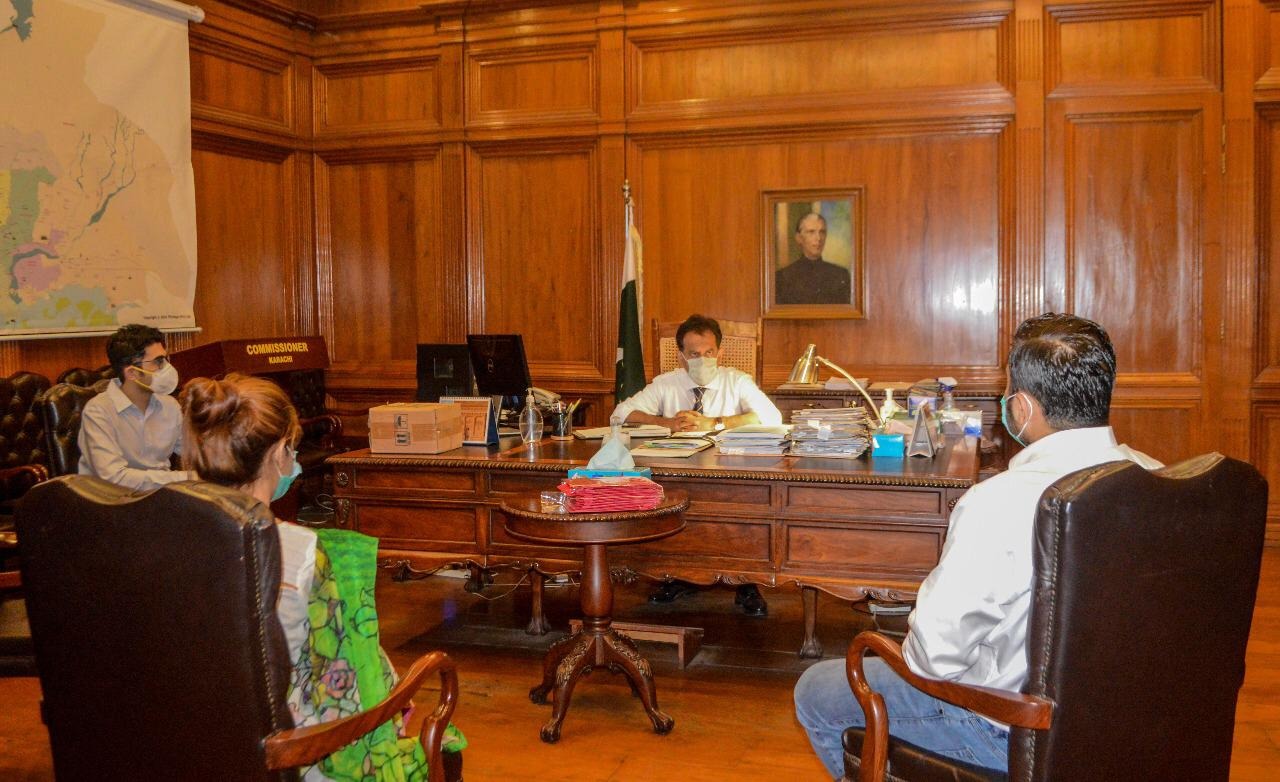 50,000 Free Masks for Karachi
The masks will also come with easy to understand pictorial messages on how people can protect themselves and their families from Covid-19.
Speaking at the event, CEO foodpanda, Nauman Sikandar Mirza said: "As cases soar in Pakistan, all of us need to pool our resources and promote precaution as the best defense against COVID-19. foodpanda has always prioritized the health and safety of our riders and customers and now aims to give back to the community. By donating and helping to distribute face masks to households in Karachi, we aim to remind people that their actions can save lives. Together we can all help control the spread of this terrible disease"
At the event Commissioner Karachi, Mr. Iftikhar Ali Shallwani said: "It is pertinent to provide relief to the community at a testing time like this. Our best defense to curb COVID is to promote precautions and prioritize the health and safety of the citizens. This is one of the many initiatives taken by the city government to give back to society, keeping them safe and protected."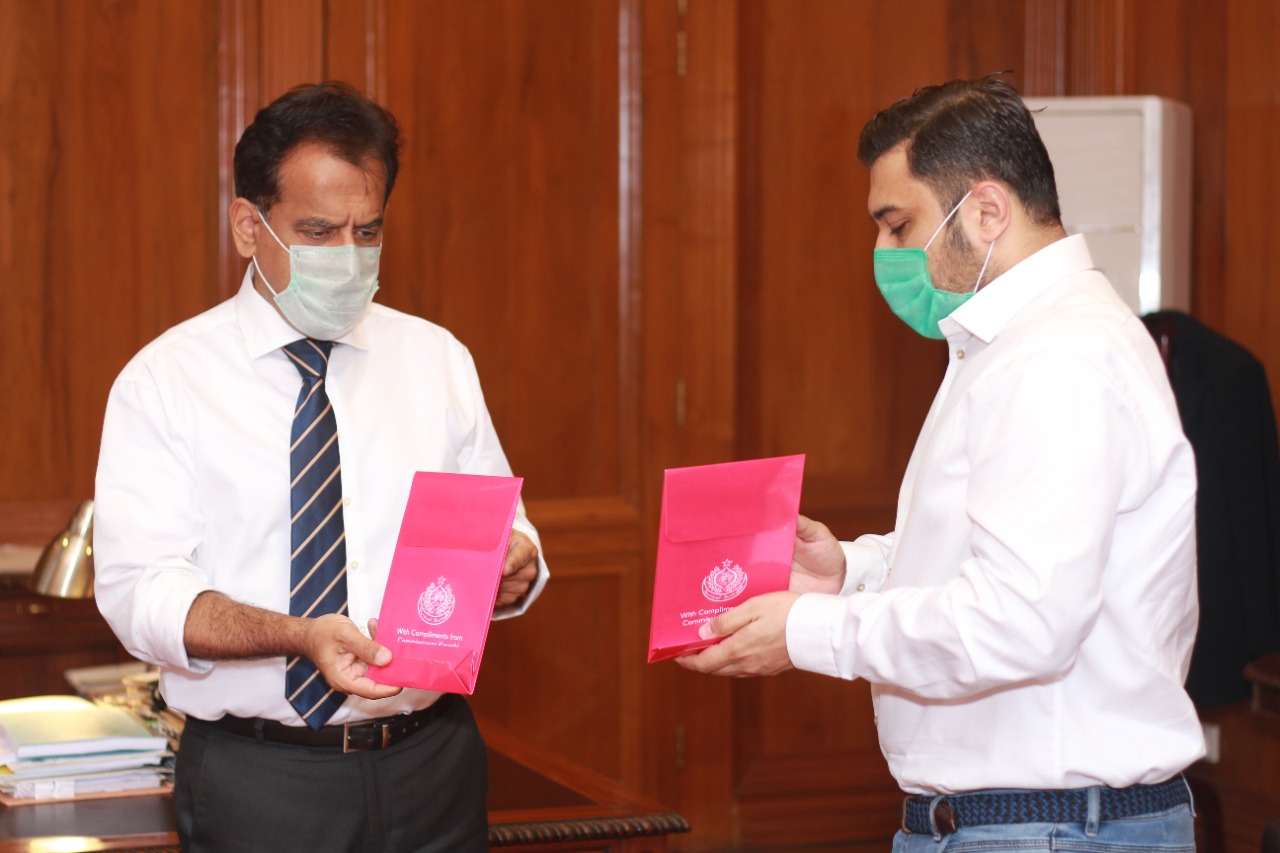 As soon as the pandemic started, under its #foodpandaCares CSR initiative, foodpanda started installing disinfectant walk-through gates outside hospitals in Karachi, Lahore, and Islamabad as well as placing automate motion-activated hand wash units outside restaurants and shops, to ensure the safety, health, and hygiene of frontline workers. foodpanda also used its platform to collect donations for multiple NGOs including Saylani Welfare Trust, JDC, and Al-Khidmat Foundation to help daily wagers who have been affected due to the lockdown.