Independence Day is right around the corner and we have started seeing brands roll out their campaigns just in time to showcase their individual patriotic spirit. Not one to be outdone, KFC Pakistan has stepped up their marketing game and we have a verdict: This is one campaign you'd want to get behind.
The fast-food giant launched a limited-edition series of Independence Buckets, wrapped with beautiful, ethnic prints taken from our diverse cultures. Pretty right? Well, each of the buckets sold on the 12th, 13th and 14th of August will be given to customers along with a special seeds packet as part of KFC's latest campaign, "The Green Movement".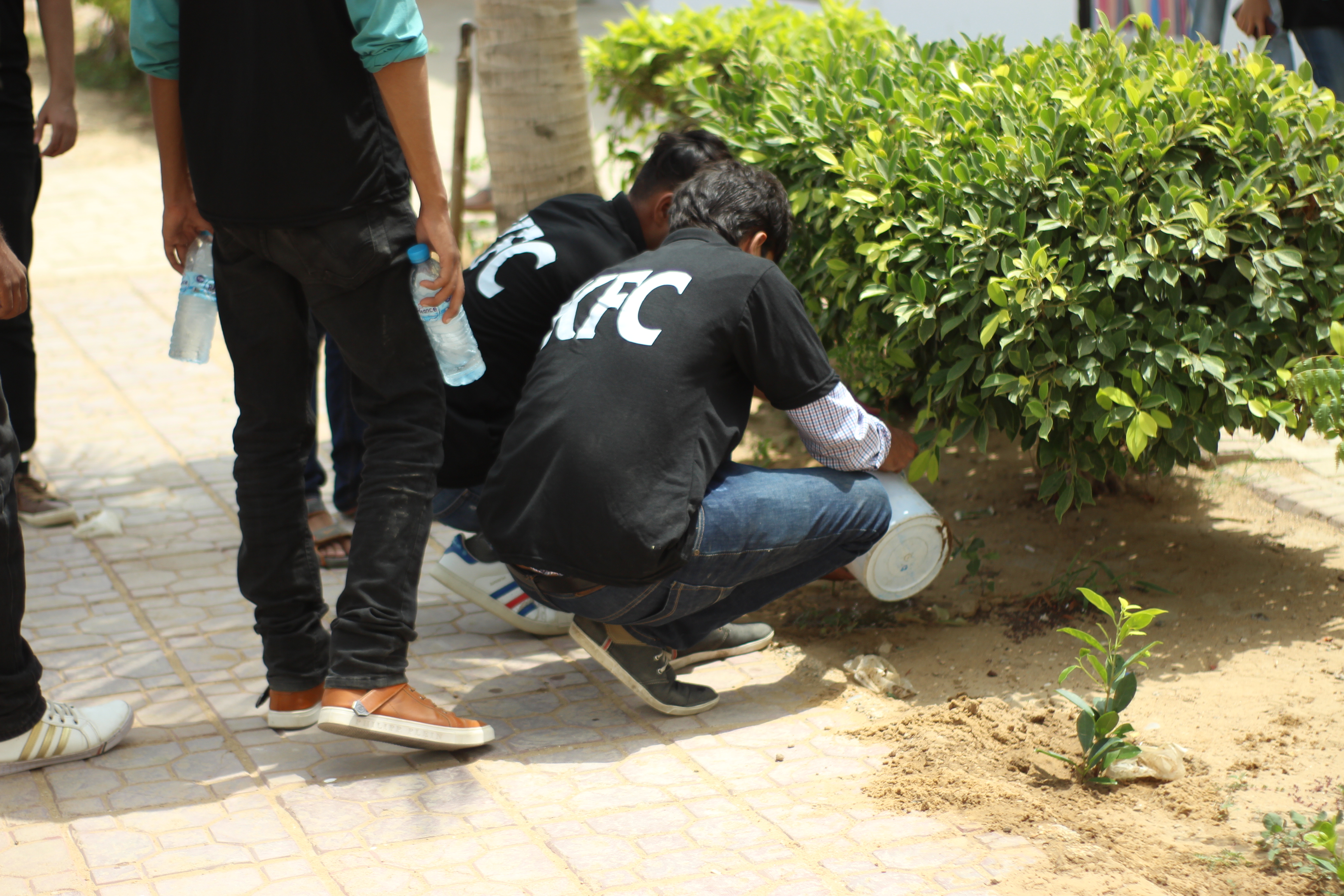 The more buckets you buy, the more seeds you can plant in your lawn, neighborhood or nearby plots.
That's not all.
KFC Pakistan has brought in Pakistan's Cricket Team Captain Sarfraz Ahmed, champion of the people, to endorse this initiative. The campaign aims to promote tree plantation all over Karachi for a greener Pakistan. For this initiative, KFC partnered with I AM KARACHI, a not-for-profit organization whose motto is to collectively rebuild the diverse social and cultural fabric of the city.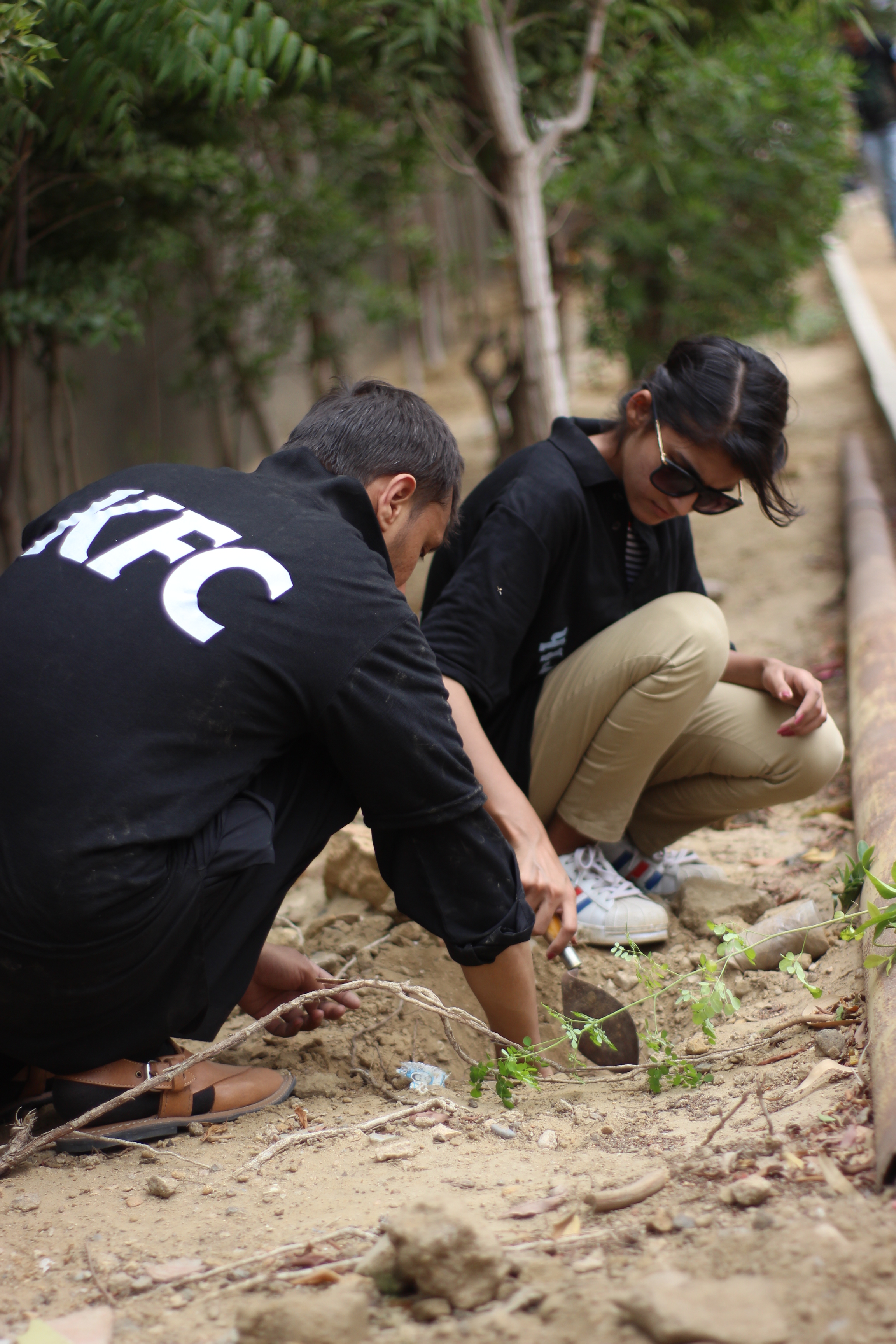 Together, KFC with I AM Karachi and students from different educational institutes have planted saplings and trees in different parts of the city.
This is a commendable effort by a brand known for its finger-lickin' good chicken. It goes to show that their commitment to giving back to the community is a definite priority.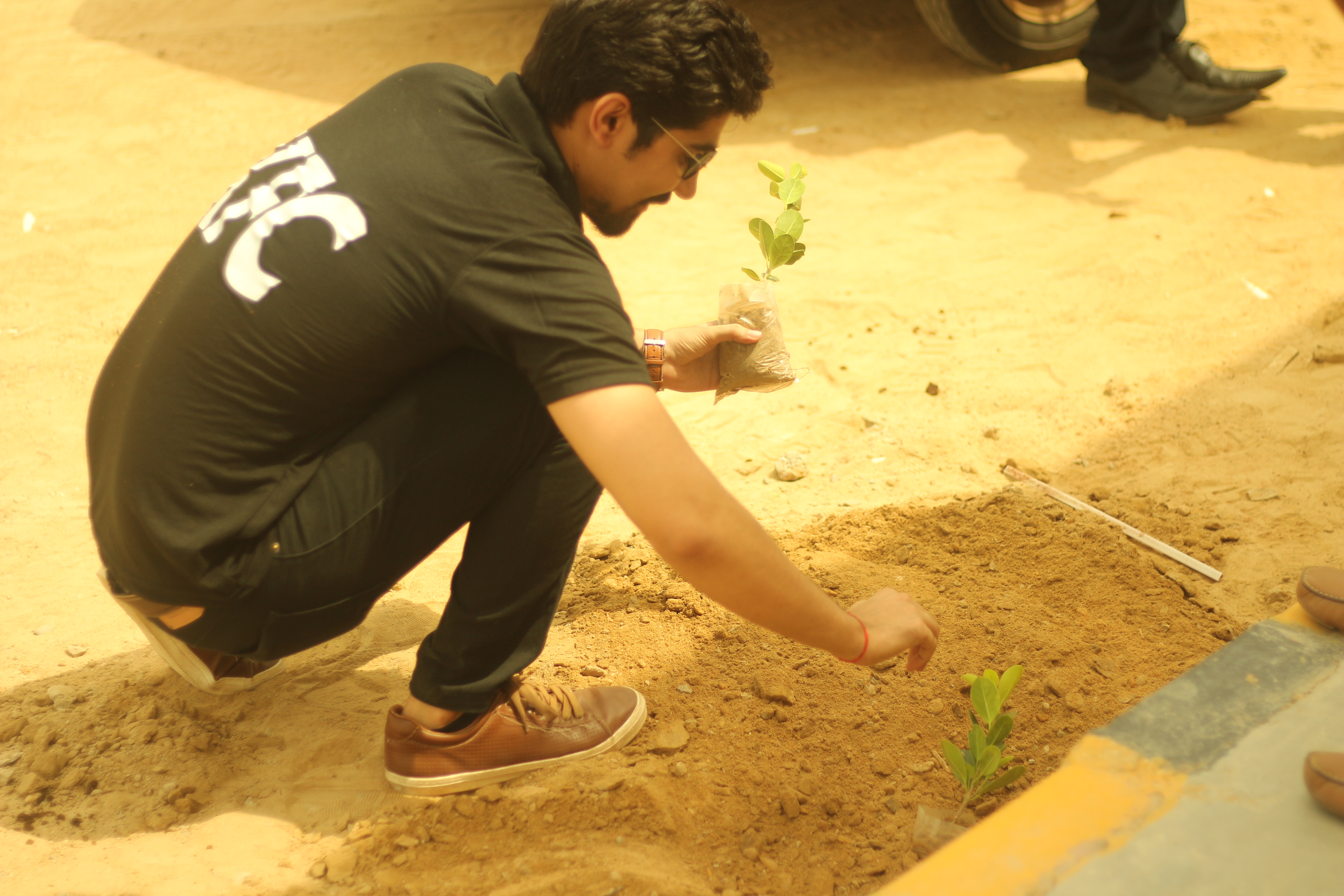 Let's all go out and plant trees and reverse the effects of global warming. Just grab your favorite KFC independence bucket and packet of seeds, and get planting this Independence Day!
See Sarfraz's message here:
We're excited to share Sarfaraz Ahmed's message on the occasion of Independence Day. In the spirit of giving back to our nation, #KFCPakistan has initiated #TheGreenMovement. Join us in this initiative by simply buying an Independence Bucket from #KFC, and get a packet of seeds to plant hope in Pakistan! Available in stores and delivery on 12th, 13th and 14th August.

Gepostet von KFC am Samstag, 11. August 2018