Aryan Khan, the son of Bollywood superstar Shah Rukh Khan, was taken into custody by India's Narcotics Control Bureau (NCB) on Sunday for alleged possession of illegal substances and substance abuse on a cruise ship.
The Hindustan Times reports that drug enforcers raided a cruise ship off Mumbai's coast on Sunday and busted a party where drugs were being used by Aryan and two others.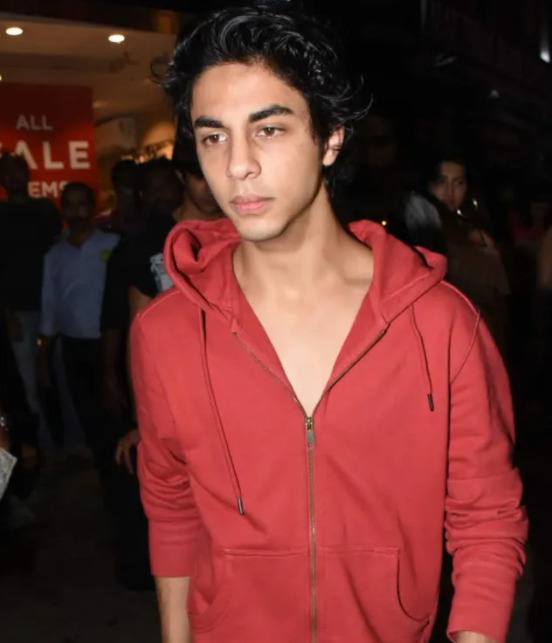 "Aryan and others were on the cruise ship where the agency busted a rave party," NCB director said. At a Mumbai cruise terminal, officers seized cocaine, hashish, and MDMA (ecstasy), among other drugs.
Delhi-based event organizers are believed to have hosted the party and several others aboard cruise ships. On Saturday night, the cruise ship was scheduled to depart for Goa, then return to Mumbai on Monday.
As part of the investigation, Aryan and others were taken to Mumbai hospital for medical examinations. Aryan was then brought back to NCB headquarters to be questioned.
According to the officials, they were tipped off about the rave party and boarded the ship as passengers. In its order, the court ordered NCB custody of Aryan until Monday. He is to be produced before court again today after his medical examination. The chief of NCB has stated that they will be looking at a larger "Bollywood connection" in relation to the case.
"There is a Bollywood connection and we are investigating all angles of the case. We are looking at the main supplier and the entire cartel behind this drugs case," he told Indian news agency PTI.
Aryan admits to consuming drugs for four years
Aryan cried uncontrollably during the interrogation after being arrested by the NCB, according to India Today. In the course of questioning, it was revealed that Aryan had been abusing drugs for nearly four years.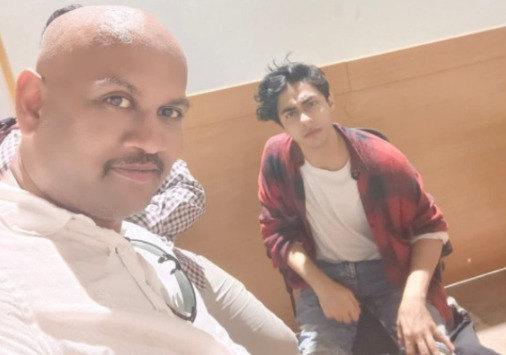 NCB sources have gone on to say that even when Aryan was in Dubai, the UK, and other countries, he consumed drugs. Meanwhile, an old interview of Shah Rukh Khan is making rounds on the internet after his son's arrest.
In the interview, the host says, "I'm sure you're going to spoil your son". To this, the Bollywood star jokingly responds, "No, not at all I've just told him when he is three or 4 years old he can run after girls, smoke as much as he wants, he can do drugs, he can have sex, he can be a womanizer".
Check it out
Many of the commenters have gone on to criticize the upbringing of his children.
Aryan's arrest came in connection with the seizure of 13 gms cocaine, 5 gms MD, 21 gms charas, and 22 pills of MDMA, totally worth INR1,33,000 from him.
Read More: Indian Leader Claims Bollywood Celebs Including 'Shah Rukh Khan' Have Links With ISI
What do you think of this story? Let us know in the comments section below.