Dean Parker, a 49 year old grandfather who left his job to fight ISIS is returning back to Florida just after 10 weeks. Dean Parker did not fire even a single shot.
According to Dean Parker, he hear God's call to take up arms and fight against ISIS, after watching a television report about the Yazidis trapped on Mount Sinjar by ISIS militants in Iraq.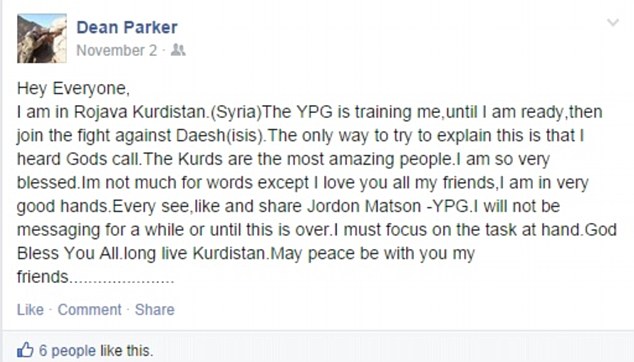 Previously, he told the media that he would keep fighting the ISIS until it gets completely pushed out of Kurdish land. He estimated that this task would take two years.
On the contrary, last night in a statement posted on his social media page, he revealed that he was flying back to Florida. He also warned others not to volunteer like he did.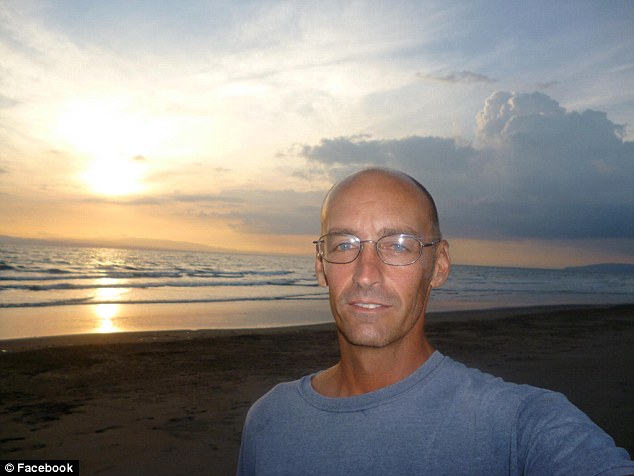 Dean Parker said: 'With all due respect, I'm not any type of hero, not even close. Sorry. I am not a hero. I never even shot at the enemy. I was never in combat."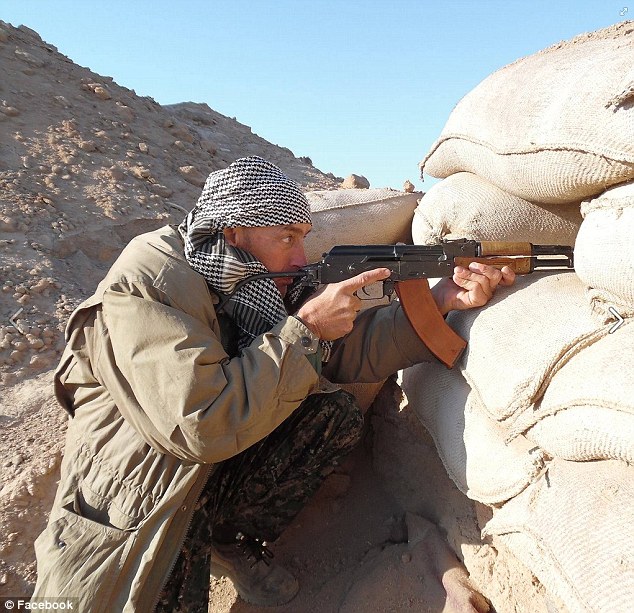 Dean Parker, the surfing instructor worked in Costa Rica. He also asked the' wannabe' volunteers not to join the Kurds in the fight against ISIS.
He further said: "And for those who want to come to fight: Stay home. Stay safe. Care for your families.Those thinking they are going to be in those movie YouTube firefights, it ain't gonna happen."
"Life on the front is anything but fun.  Its cold, rainy, muddy, no heat, no hot water, your gonna get sick a lot, mice, crappy food, protein and vitamin deficiency."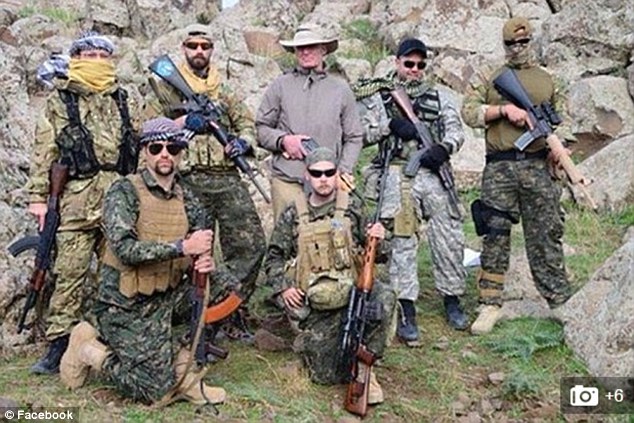 Dean Parker believes that YPG has plenty of fighters now and the foreign fighters are not required right now. He urged the people to donate money instead of spending thousands to go over there to fight ISIS.
Dean Parker has been associated with a band of volunteers known as Lions of Rojava . They travelled to Syria and Iraq to fight ISIS and assist the Kurds to defend their communities.
He also informed that one of the most famous members of the Lions of Rojava, ex-American soldier Jordan Matson had almost been killed while fighting against ISIS.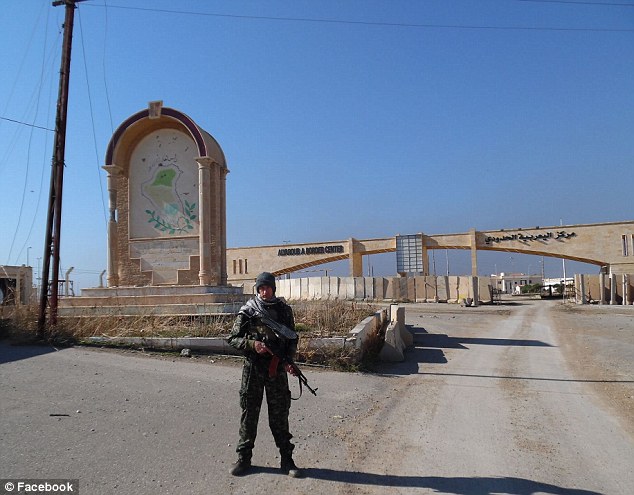 He also revealed that one of the Lions of Rojava's most famous members, ex-American soldier Jordan Matson, had nearly been killed fighting ISIS militants. He declared him as a 'hero'.
Dean Parker also acknowledged the efforts of the' real heroes' (the Kurds fighting in the YPG), saying that the young YPG/YPJ fighters (fresh academy graduates), the Asaysi are the real heroes as they got wounded and martyred in the fight against ISIS.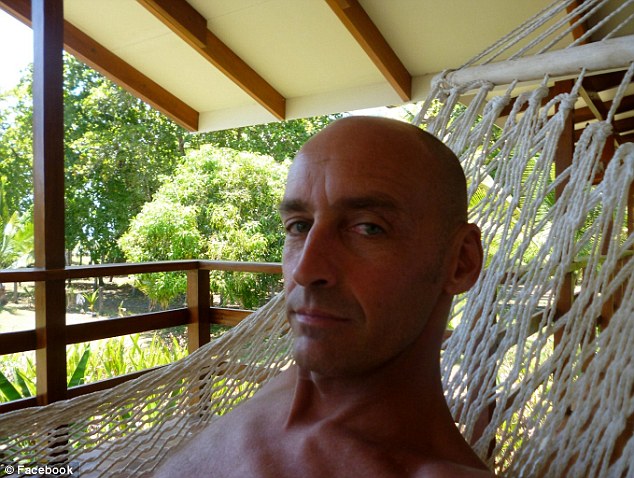 Parker also thanked everyone who supported his decision to travel to Kurdistan, Iraq to fight ISIS by joining the Kurds.
In the end, he pleaded his supporters to donate generously to a relief organization 'Operation Limitless Compassion' which is presently providing training, general assistance and medical aid to Kurdish forces fighting against ISIS.