The thing about social media is that everyone has something to say about anything and everything. Often we see people schooling our local celebrities on how they dress up and what they represent in the name of religion. All of that is becoming normal; the reaction and comments by the audiences and then in retaliation a post by the celebrity him or herself.
All of this affects the little to good things as well. For example, in this particular case, people are commenting on how a mother needs to or should show physical affection to her kids.
Fiza Ali Becomes the Next Target Of Social Media!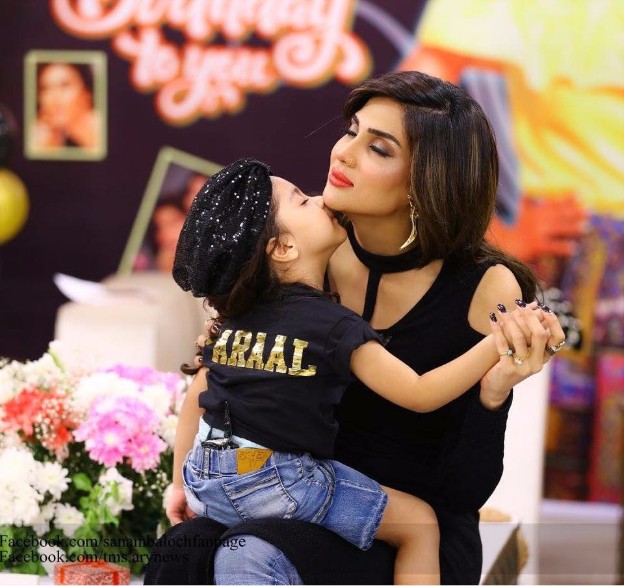 So in a video that has gone viral, Fiza Ali and her daughter were seen exchanging kisses. Nothing new though; parents upload pictures and videos of kissing and loving their children all the time. Fiza Ali did the same, but what she may have not thought about is how strange her video may seem to social media.
They were playfully exchanging kisses while Fiza Ali was recording the moment on video. Now according to social media, the video is "not at all cute". In fact, many are commenting on how absurd this video seems.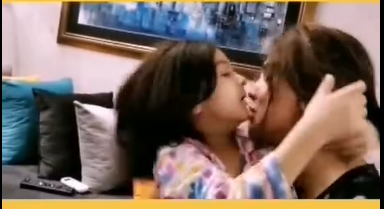 So Here's What People Are Saying
Many find it disturbing and feel that Fiza Ali is doing an awful job at parenthood.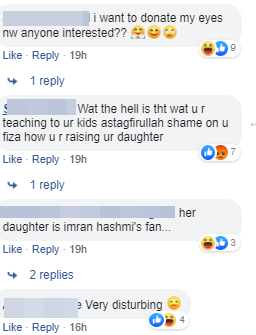 Various Men Were Mostly Seen Making Adult References In the Comments
(As if it makes them any less disgusting by making such comments)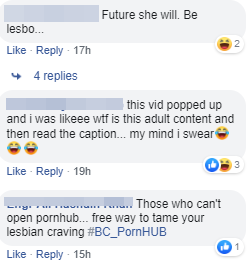 Someone Shared How These Things Need to Be Done In A Subtle Manner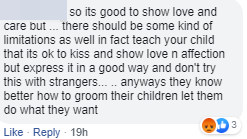 And There Was Only One Individual Who Thought It Was Normal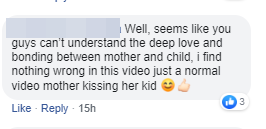 In Case You Haven't Seen the Video, Watch It Here
Let's see what Fiza Ali has to say when these comments reach to her. In the meantime, you can share with us in the comment box regarding what you think about this video.