1. Turn it off if, it isn't already, and do so quickly.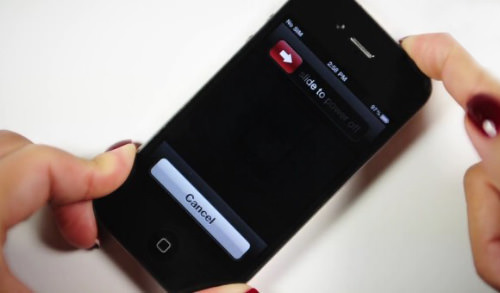 Source: www.hongkiat.com
2. Remove protective casing and the sim and microSD cards.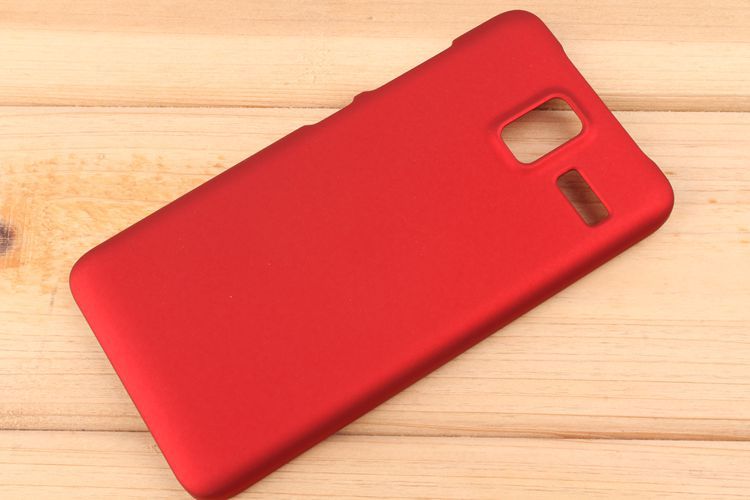 Source: www.aliexpress.com
3. Open the back and remove the battery and both the cards.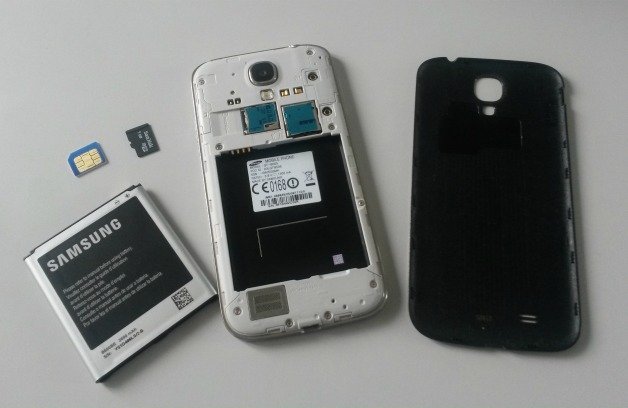 Source: ANDROIDPIT
4. Use a cloth, sleeve or paper towel to dab your phone dry. Just soak up as much as possible.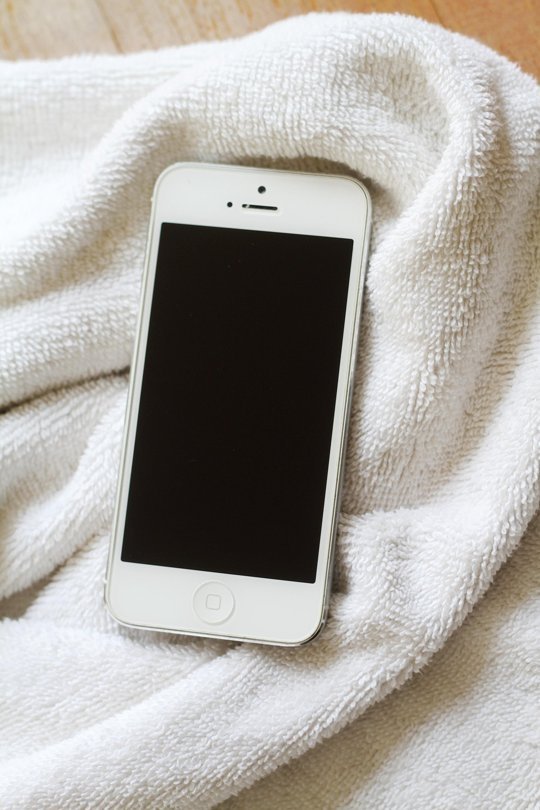 Source: www.apartmenttherapy.com
5. If the water damage is more extensive, you can use a vacuum to carefully suck out water stuck from the cracks that are harder to get at.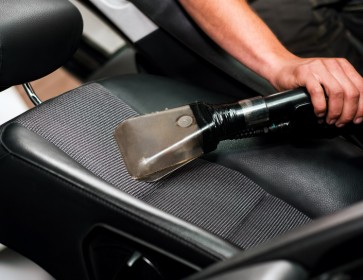 Source: www.abetterdrive.com
6. Bury the phone in a ziplock bag full of uncooked rice. Rice is great for absorbing liquid and this is actually a common method for drying smartphones and tablets.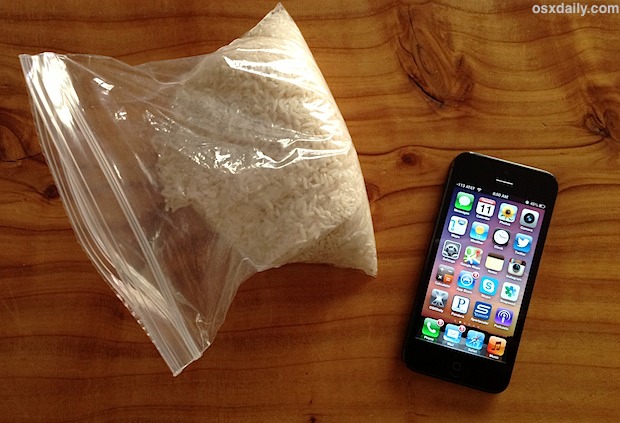 Source: osxdaily.com
7. Let your phone dry for a day or two. Do not be tempted to switch it on see if it still works.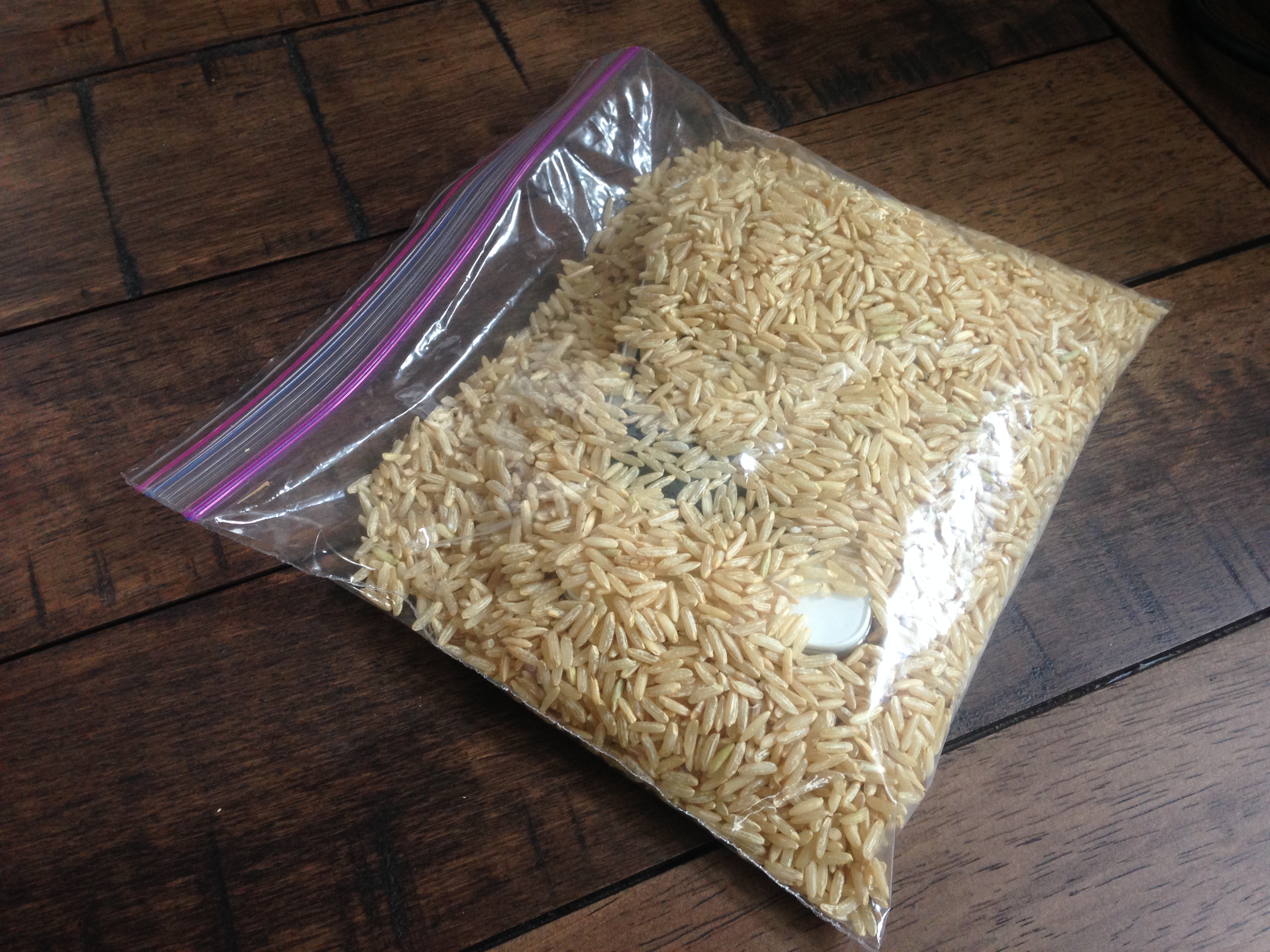 Source:datingsitedirectory.com
8. After a couple of days, you can remove the phone from the rice back, insert the battery into the phone and switch the phone on.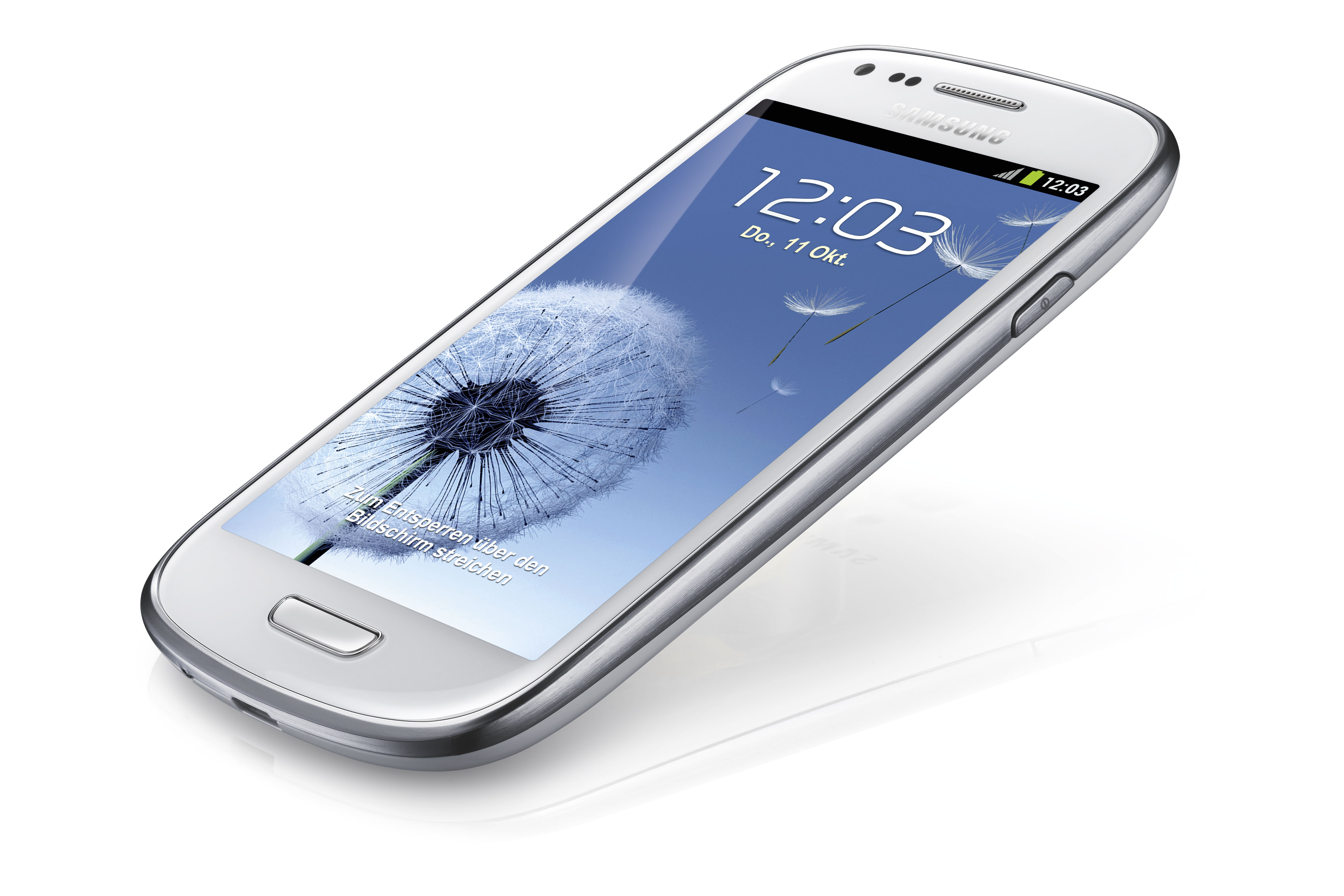 Source:exclusife.com
Also Read: How To Pay Your E-Challan In Pakistan!