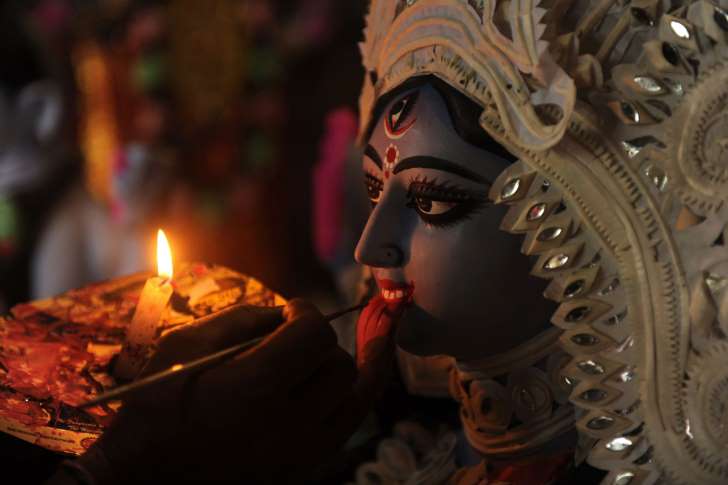 On Wednesday, a five-year-old boy was kidnapped and beheaded allegedly. Officials are suspecting it to be a case of human sacrifice – a part of a witchcraft related ritual practiced in Andhra Pardesh (Prakasam district), India.
Reportedly, the incident took place in Pokuru village under Voletivaripalem mandal. The accused man, Tirumala Rao, was brutally beaten and set ablaze by locals after the beheading of the innocent boy came to light.
Tirumala Rao (30, kidnapped the boy from a child care center to his house where he performed puja (worship rituals). After that, he beheaded the boy, collected his blood into a vessel and reportedly sprinkled it all over his house.
The incident surfaced when the victim's mother went to the child care center to pick up her son and failed to find him there. Upon enquiry she was told that he left with Rao.
Along with a group of villagers, the mother went to Rao's house. It was locked. The villagers broke the lock and found the boy's body in the house.
Villagers searched for Rao and managed to catch him. They tied him to a pole, beat him and set him ablaze.
Police rushed to the village and rescued Rao. He was taken to the hospital for treatment. According to the sources police have filed a case and investigation is in progress.
Source: DNA