The craze for fitness in Pakistan is on a roll. People are eagerly flocking towards a lifestyle, prioritizing healthy eating and fitness training. A healthy culture is taking shape and it is easily a sign of a progressive society.
If you happen to have visited Dolmen Mall located in Karachi's waterfront during 18th to 22nd of October, you might have noticed some of the most renowned trainers and enthusiasts had joined up and took on several activities.
It was meant for a great cause and here's everything you need to know about it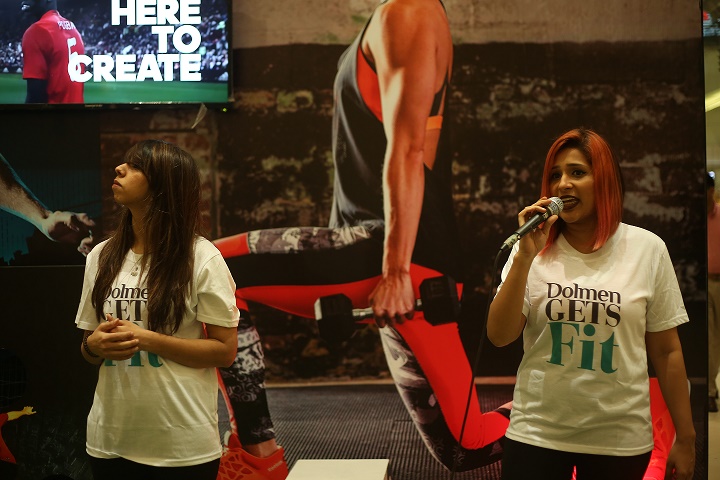 Dolmen Mall organized a fitness festival, titled as "Dolmen Gets Fit" that began on 18th of October and lasted till 22nd. It brought all fitness trainers you frequently hear about including Rizwan Noor, Hydro, Maddy, DXD, Bilal Munir, Usman Samir, Aadil Khan, Zunaira, Chris Rigby, Zeeshan Shafi, FZM and Dosti Zahra. They joined the festival to show their support. Let's round up everything about the event.
Nike Fitness Challenge – special appearance by Usman Samir and world-famous professional CrossFit trainer from the UK Chris Rigby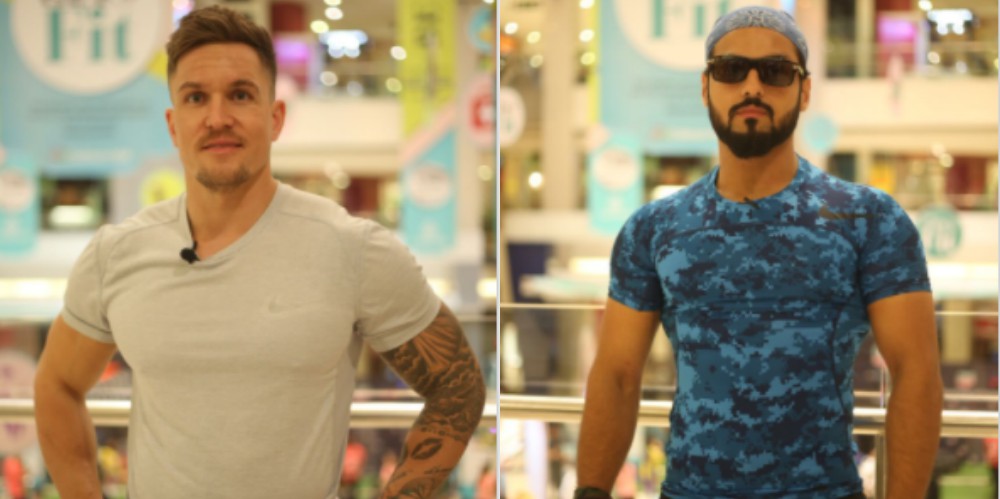 An adequate diet is a key to fitness, just as Dosti Zahra puts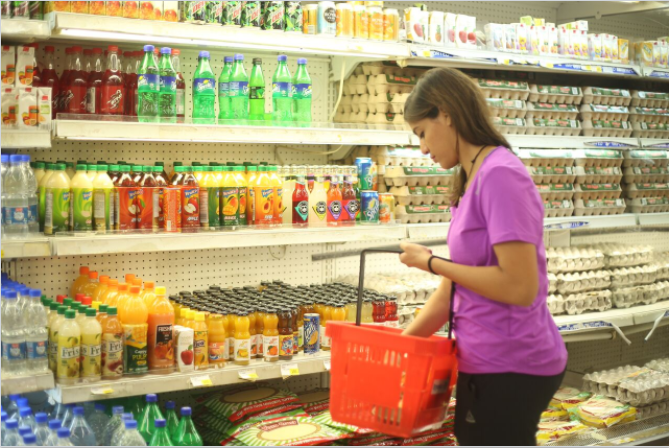 Fatima Zara Mallick at the Reebok Fitness Sweat It Out Booth – ready for a sprint?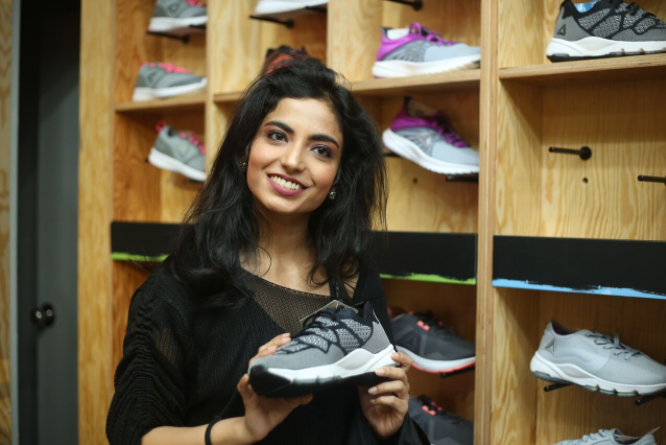 Reebok Fitness Sweat It Out Booth – the Hydro Fit team made sure these young lads develop a fondness for fitness at a young age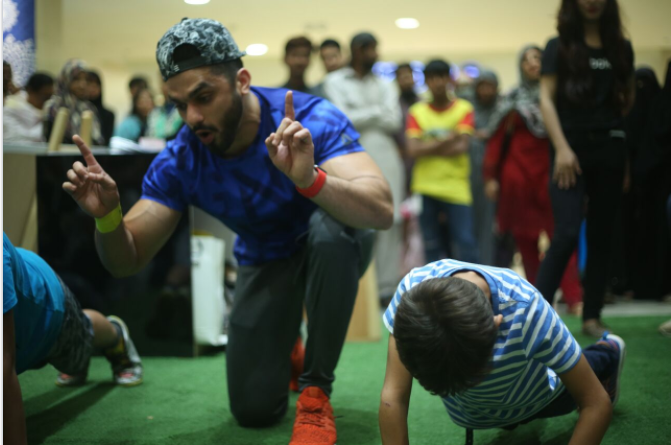 They took up insane challenges!
P.s: this could be you and I next time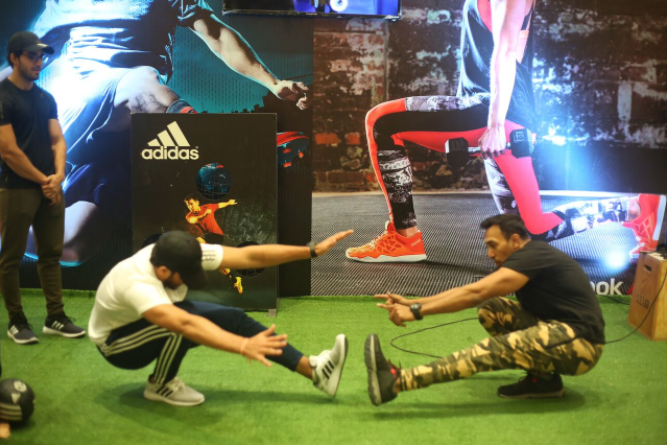 How can we forget Mantaha Maqsood <3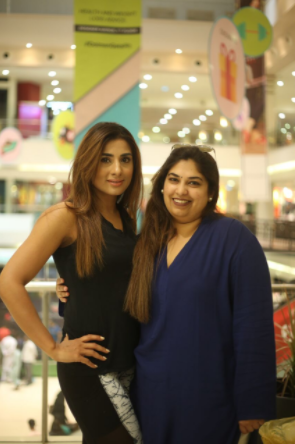 Reebok Fitness Sweat It Out Booth – Rizwan Noor and Zeeshan Shafi set a thumping atmosphere…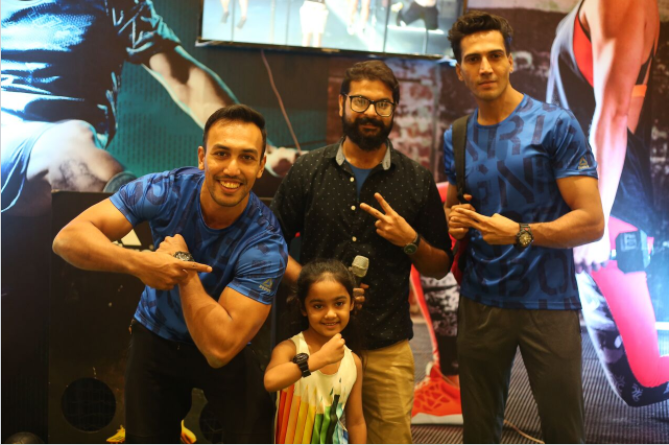 THIS GUY, SERIOUSLY!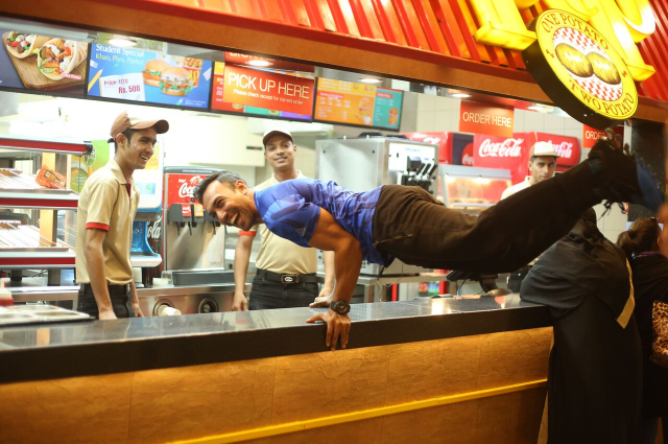 Besides fitness trainers who rocked the environment, many international and local health-centric brands also participated in Dolmen Gets Fit. The brands included Nike, Colgate, Hashmanis, Abbot, Health Mart, Tapal, Reebok, GreenO, and Dermalogica.
Different challenges were organized, stalls were set up to provide free of cost consultations and checkups to the mall visitors. The stalls also provided a number of skin care and organic food products; thanks to Necos, Nature Bounte, Alfarid Corporation, Healiv, WB – Hemani, Fat O Fit, and Ice Pop. Plus, special mention for Colgate Dental Clinic, Abbot Children health awareness, Hashmanis Skin and Eye corner and Health Mart Supplements Corner.
It's great to see one of the leading shopping malls, crowded by millions a year gives out a positive in the prospect of health. Here's what the General Manager, Marketing at Dolmen Mall had to say that Dolmen Mall takes immense pride in coming up with new and innovative events and activities for its customers. Their ambition is to not just provide the best shopping experience but also to open new avenues and experiences for the clientele. Dolmen Gets Fit is a manifestation of the same.