Since Alizeh Shah arrived in the TV industry, she's been in the limelight of controversy and trolls. From her award function wardrobe to her serious remarks on senior co-stars. The Alizeh Shah misbehaving list goes on!
In earlier June Yasir Nawaz and her wife Nida Yasir revealed some serious insights about how Alizeh treated Yasir on Ahsan Khan's show Time out with Ahsan Khan. During that interview, she revealed straightforward Yasir regrets working with Alizeh Shah.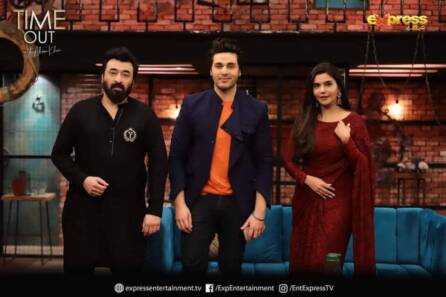 She said, "Yasir had some difficulty working with the Ehd-e-Wafa star and building a chemistry with her since they played a married couple in the serial."
But guess what she wasn't enough to bash Alizeh Shah's behavior, Naveed Raza has spilled the beans on the matter on Ahsan's show.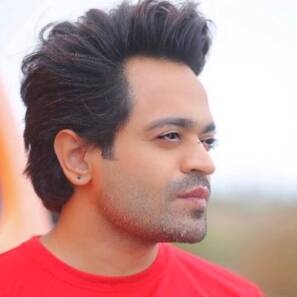 His comments grabbed the attention of the audience as he revealed more about her.
Naveed Raza's comment on Alizeh Shah's behavior
'Yasir is a veteran actor and director, who gave her the right to misbehave with him?"
He added, "She demanded to cut his lines and scenes with her."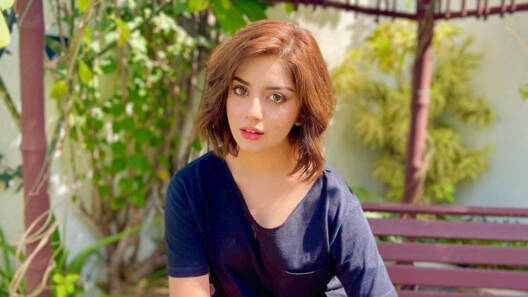 'When the two used to be in the make-up room, and Yasir would dry his hair, she asked the assistant to shift Yasir's seat somewhere far and cited that the heated air of the dryer is bothering her."
"Talking to your senior actor like this is called rudeness, which is completely wrong."
Not only that he also revealed that not only Yasir, but in Alizeh Shah misbehaving list is the veteran actor Humayun Saeed. At the time of Covid-19, he called her to adjust the dates as other artists agreed and compromised on it. But she bluntly denied it.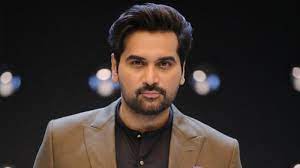 Humayun Saeed said, "how would she get work this attitude she arrogantly replied would you people give me work".
He concluded by saying that "no matter how successful you are, you cannot talk to a senior like that."
Recently Alizeh Shah was also targeted for her strapless wardrobe at an award function that made her fans show anger.
What do you think of the story? Tell us in the comments section below.