Asif Quaraishi is Britain's first Muslim drag queen that goes by the name of Asifa Lahore voices how hard it is to be accepted as a Muslim drag queen.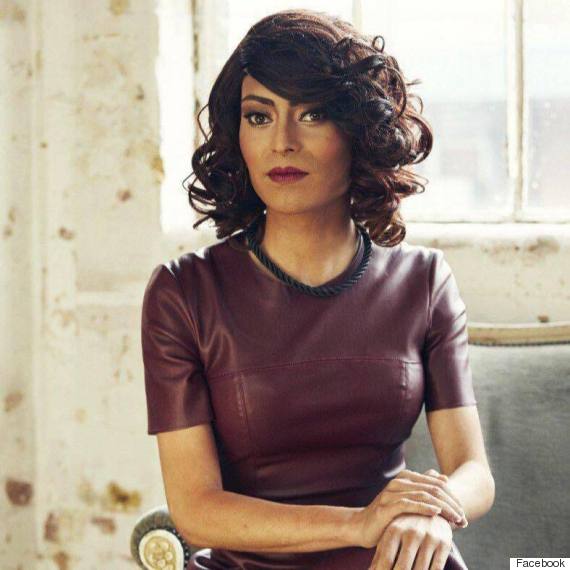 At a young age, he realized that not many would be open to the kind of personality depiction he was representing, i.e. being a practicing Muslim (that prays, fasts, does charity, believes in 1 Allah and has even been on a pilgrimage), alongside being gay, a drag queen, a Britisher and a Pakistani.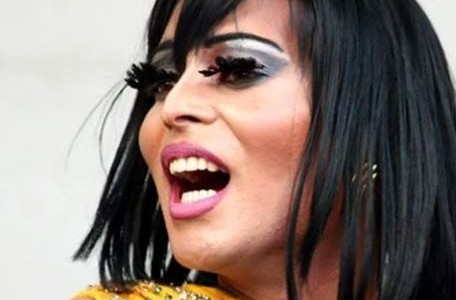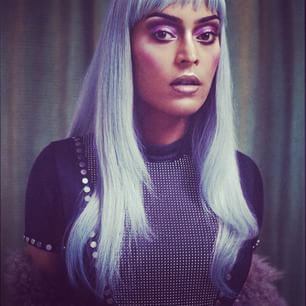 Asif made a documentary on LGBT rights highlighting the need for freedom to be 'themselves'. The video was not well taken by the audience and he and his LGBT Muslim friends started receiving death threats. In wake of this he decided to take things a step further by organizing a March from London to Birmingham to not only raise awareness for the issues this community has to face (specially for being Muslim), but also to gain support of other members of the community who they are trying to reach out to.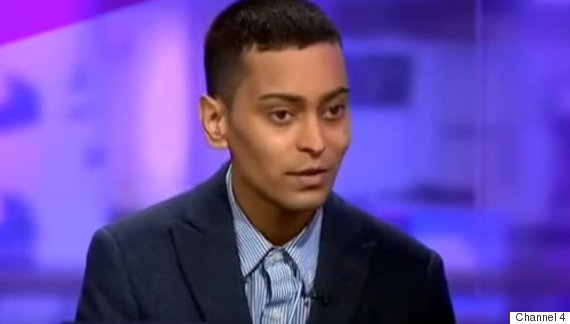 Asifa is just one of many people who are considered 'out-laws' and so become a target for insults, degradation, humiliation, homophobia and  disrespect. Her club in Birmingham has now become a platform for other LGBT Muslims that have been unable to find acceptance for being themselves in Muslim communities. It allows them the freedom they have been looking for and encourages a positive self image regardless of what society condemns or allows.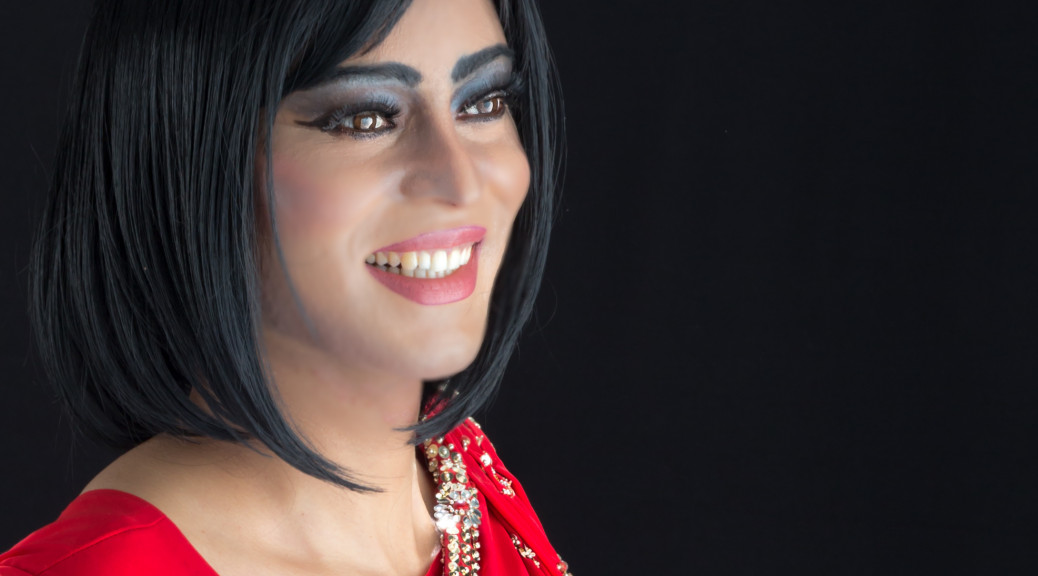 This 'Gaysian Activist' has been in the spot light for all sorts of reasons, after she's taken it to be a personal vendetta to gain rights for this community  and voice their concerns and dire want for acceptance as they are.
"I am constantly worried and fearful, but we, gay British Muslims, have the right to be heard, share our stories and not be ashamed of who we are", said Asif (Source).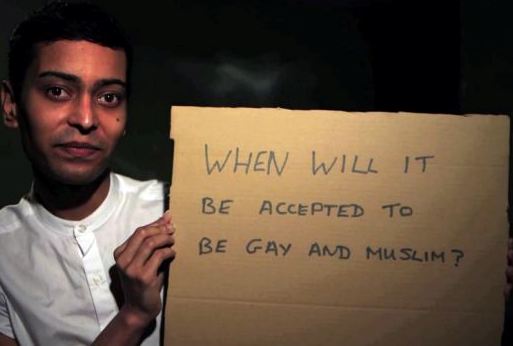 It is hard to disagree with Asifa when she raises the point that 'sexual orientation is not a preference'…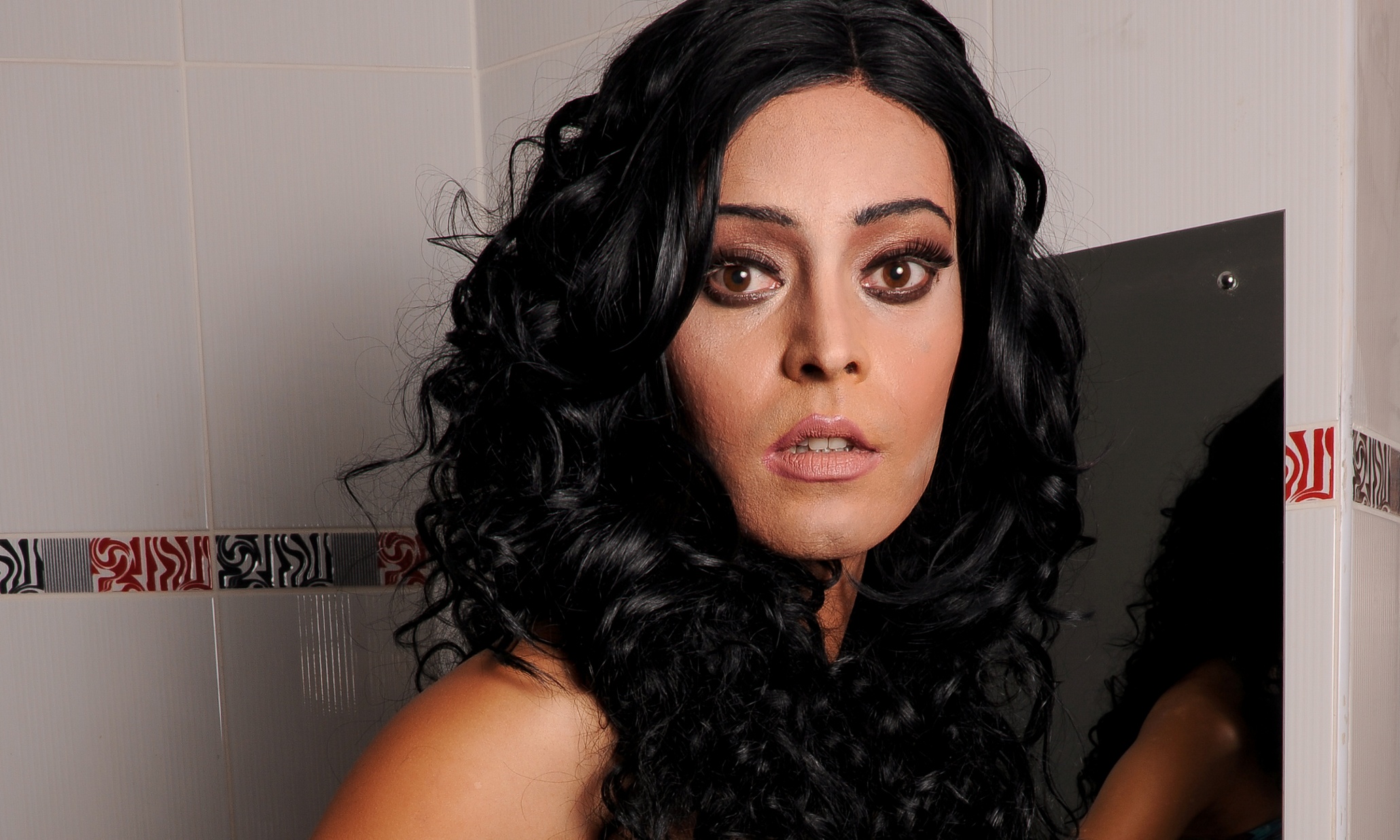 Though how they choose to express themselves is a matter of choice.