Marvel Cinematic Universe has released some of the amazing shows since "Avengers: Endgame" got released. Their new experiments sort of worked out and already announced the full-packed lineup for the Marvel fans out there.
Before the Spiderman hyped movie, there's something new MCU did that made them exceptional.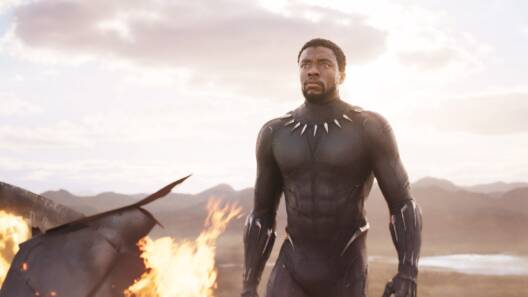 It feels like they love to get on the list of first because they were the ones who introduced the first-ever African American superhero named "Black Panther" played by Chadwick Boseman who last year passed away.
And now they did it again as everyone knows about their newly released 'Shang-Chi and The Legend Of The Ten Rings' in which an Asian actor 'Simu Liu' plays a lead role.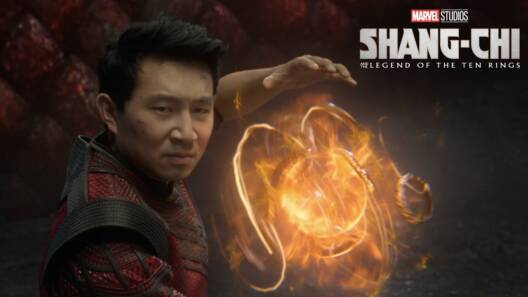 You might be asking what's the big deal with it? It's a big deal because of "Asian Superhero".
In how somehow, it's empowering the change as the director Destin Daniel Cretton surely breaks some new grounds and came up with the best idea to introduce for the first time ever an Asian Superhero.
First-Ever Asian Superhero, Is It Something To Be Proud Of?
Pick up any universe DC or Marvel you won't find any Asian superhero, it's something big for that specific community. Since childhood, everyone has seen Jackie Chan as their superhero apart from that Asian people don't have their actual superheroes.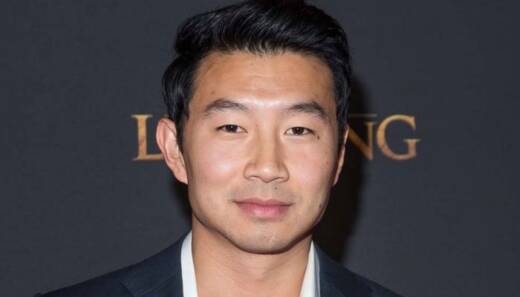 The actor Simu Liu said, "an incredible honor" to represent the community. Truly just like it was an honor of the late Chadwick Boseman.
Whenever you hear about the next MCU title, there are some fixed things that you might see which include action, fantasy, and unique superpowers.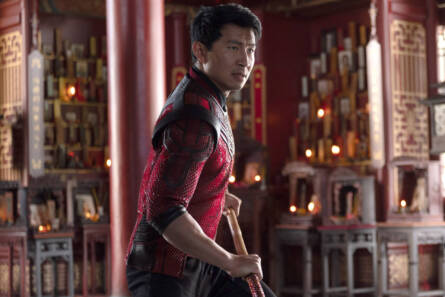 Shang-Chi and The Legend of the Ten Rings hold these three elements. Simu Liu plays a martial artist role who transformed into an assassin who tracks down the murderer who killed his mother.
Hollywood working in the diverse cast helps movies to get more popularity in Asian countries as well. There's no doubt that this film surely represents a predominantly Asian cast, which enables to establish some new faces and build some Asian superhero fan base too.
Simu Liu said, "an incredible Honour"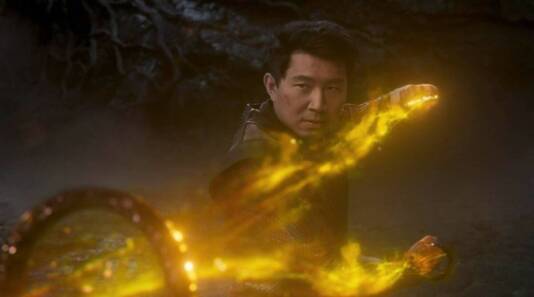 The actor Simu Liu said, "an incredible honor" to represent the community. Truly just like it was an honor of the late Chadwick Boseman.
While even discussing the role he also torches some light on the empowering and his position where he plays an important.
"It's so rare that… people that look like me are thrust into those positions and I think it's tremendously empowering".
Liu also pointed out a particular scene in which a character Awkwafina's character, Katy, was only able to speak "ABC" (American Born Chinese).
Cretton, born in Maui, Hawaii, similarly added: "I never had a superhero who I could identify with when I was a kid, and to be able to have an option for a new generation of kids who look like me or who have a similar background as me, that's very special."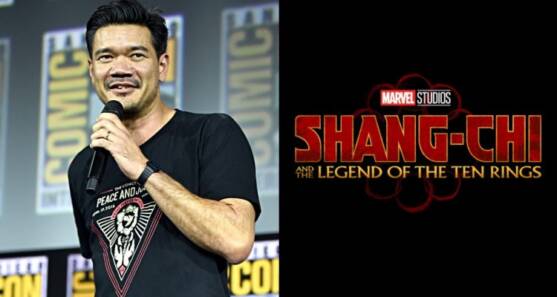 According to him multilingual cast the language a massively powerful tool. "Speaking was always rooted in just the logic of the characters," says Cretton, who allowed the cast to converse in "whatever made sense for the scene", be it English or Chinese.
The Rise Of Hollywood In East
Hollywood industry wasn't popular in East that much looking at the previous timeline. But in the past couple of years, there's been some rise in the Eastside too.
As mentioned, having a diverse cast affected Hollywood to grow its audience in the East.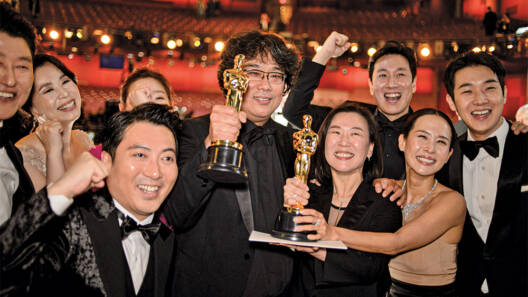 Don't forget, the Korean movie 'Parasite' won the historic Best Picture award at the Oscars that made to the headline.
Not only that, Crazy Rich Asians movie which was based on the novel by Kevin Kwan was the first US blockbuster with all the Asian cast that made around £200m worldwide.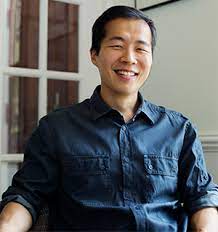 Regarding the change of Asian American cinema Minari director Lee Isaac Chung also shared his thoughts.
"Initially what we saw of Asian-American films tended to be more exotic portrayals of Asians when you see them in Hollywood.
"Then I felt like there was a movement of just more pure identity cinema, a struggle to get our faces on the screen, to also explain ourselves in a way to a wide audience.
Apart from all these, MCU has done a great job in bringing new faces and a diverse cast which let the universe spread all over the world. Shang-Chi and The Legend Of The Ten Rings will take you to three different timelines, which will make you insane.
What do you think of the story? Tell us in the comments section below.