Joyland, the first Pakistani film to be screened at Cannes, is riding a success high. While the selection alone was enough of an achievement, the movie managed to work its magic and received a standing ovation at the premiere.
The debut screening of Pakistan's first entry to the Cannes Film Festival felt like "a dream has come true," one of its stars Sarwat Gilani said after the film, which seeks to break gender stereotypes in her country, received a prolonged standing ovation.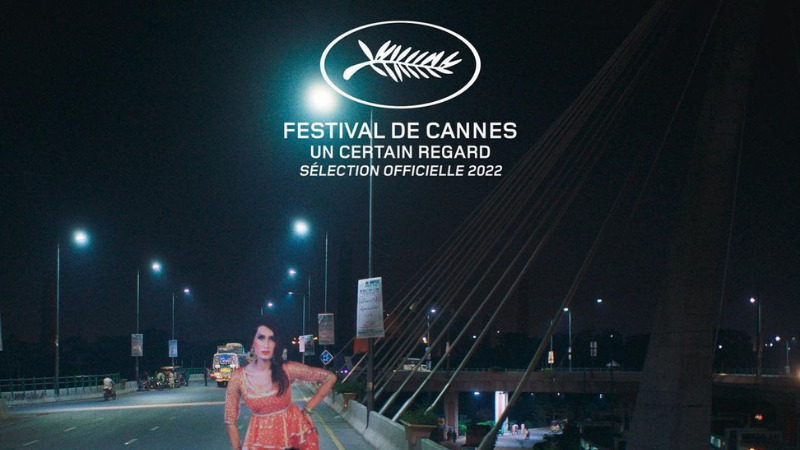 "It felt like the hard work that people do, the struggles that we face as artists in Pakistan, they've all come to be worth it," Gilani told Reuters on Tuesday.
Gilani, a film and TV star best known for her latest series Churails, plays Nucchi in "Joyland," which competes in the "Un Certain Regard" section, a competition focused on more art-house films that run parallel to the main "Palme d'Or" prize.
Nucchi belongs to a household that has long hoped for the birth of a son to continue the family line, with the consecutive birth of her three daughters not enough to please her conservative father-in-law.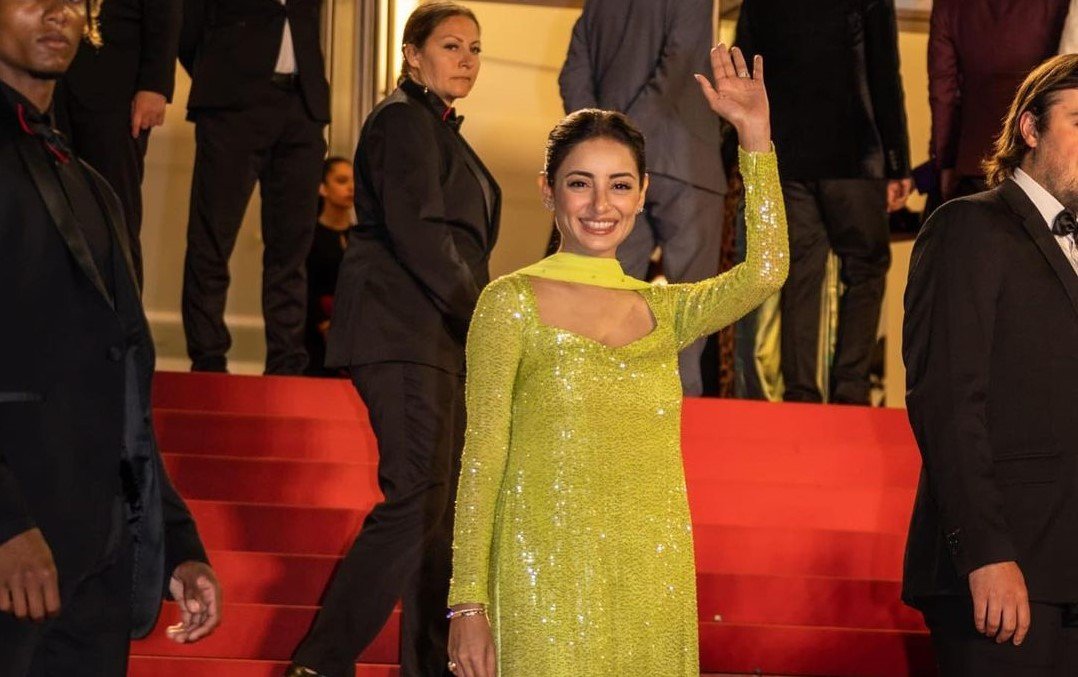 And her brother-in-law Haider secretly falls in love with a transgender woman Biba, who fights for her right to work as a performer. Joyland also explores the frustration of women seeking to pursue a profession, when Haider's wife Mumtaz falls into a depression after being forced to stay at home and do household chores and stop working as a make-up artist.
A 'daring' film
"It is not just about a love story anymore. It is about real-time issues, real-life issues that we all go through," Gilani further added. "Having a woman, a trans, represent that sector of the society, I think it is a really good step in the direction where we can say we can write progressive stories."
Gilani said she hoped Pakistani movie-goers and critics would give "Joyland" as warm a reception as it received in Cannes. "I am very positive that at least our people will understand that this is also a kind of cinema that can be successful. If worldwide, then why not locally, nationally," she said. The Cannes Film Festival runs from May 17 to 28, with the prizes awarded on the last day.
Team Joyland includes filmmaker Saim Sadiq, director Sana Jafri, producer Apoorva Charan and actors Sarwat Gillani, Sania Saeed, Ali Junejo, Alina Khan, and Rasti Farooq.
Abdullah Siddiqui, 22, who made his mark in the music industry after producing the fourteenth episode of Coke Studio this year, is also the music producer for the feature film Joyland.  
What do you think of this story? Let us know in the comments section below.