KARACHI: Security forces are engaged in a gun battle at the Airport Security Force (ASF) camp number 2, which is located at the ASF academy in Bitai Abad, Pehlwan Goth in Karachi.
The militants attacked the camp from the Pehlwan Goth side. An exchange of fire is going on between the assailants and the ASF personnel.Rangers and the police have been summoned to the location.ASF sources say the attackers arrived at the scene in a car.
militants have attacked the ASF camp, which is located half a kilometer away from the first attack site.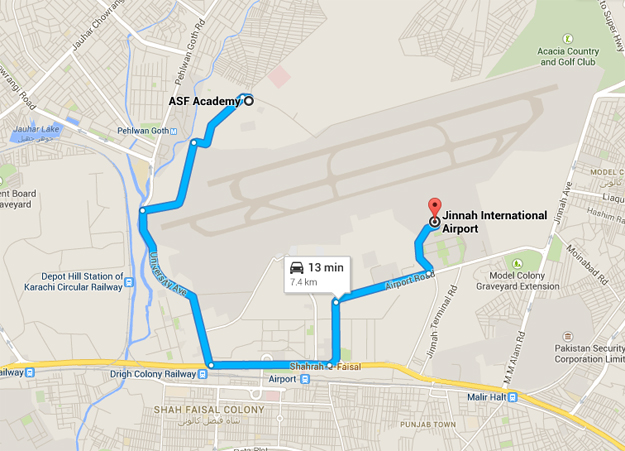 Heavy firing was reported at the ASF camp in the metropolis on Tuesday after four unidentified men entered the premises.
DawnNews reported that sounds of explosions were also heard, causing panic among citizens in the vicinity.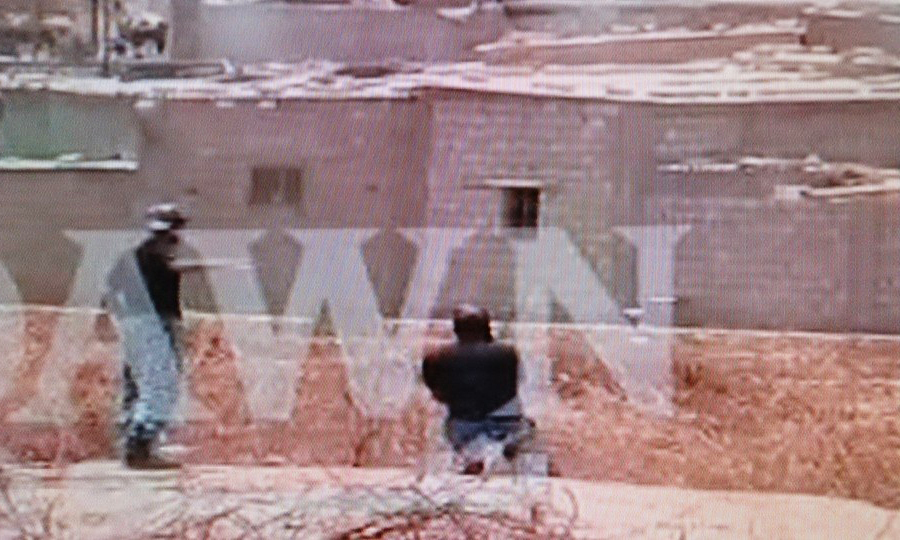 The camp is situated near the Jinnah International Airport which the Civil Aviation Authority (CAA) had cleared on Monday after a long battle between security forces and terrorists left 28 dead.
A Twitter account allegedly operated by Omar Khorasani of the Tehreek-i-Taliban Pakistan (TTP) Mohmand faction tweeted on Tuesday that the group has carried out this second attack.
The Twitter account of the CAA, @AirportPakistan also tweeted that EK 606 from Dubai which was expected to arrive at Karachi airport at 12:50pm is now returning to Dubai.
Roads leading to the airport have been cordoned off as the standoff between security forces and terrorists persists.
First Published In Dawn,10th June, 2014.