We often think that a person alone can't do anything good for society, particularly on large scale and give reasons like lack of physical support, inspiration and most importantly funding. However, there are people in this world who have accomplished what that hundreds of others were not able to do it collectively.
Ayub Khan is one of those extraordinary people. Popularly known as Master Ayub, he is a firefighter by profession. He has spent 30 years of his life teaching less fortunate children of Islamabad without asking for a single penny in return.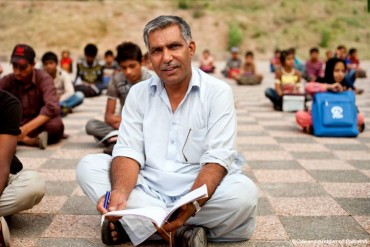 Source:- imgur.com
By converting a Public Park in Islamabad into a night School, Master Ayub has been able to teach many underprivileged children on his own. Around 250 students are currently enrolled in the school.
Master Ayub is doing this just for sheer happiness and for the peace of his mind that he's at-least giving something back to his community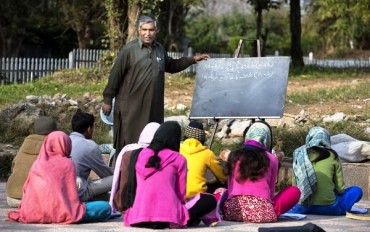 Source:- www.linkedin.com
The school syllabus may not be up to the mark but students are taught in a manner that they can easily read and write. Such an approach is adopted so that they can meet real life and professional requirements.
Many of the graduates of the school are now working in different government departments and they all owe their success to Master Ayub.
The Government of Pakistan has awarded Pride of Performance award to Master Ayub for his services to the nation.