Firdous Ashiq Awan who served as the Special Assistant to the Prime Minister for Information and Broadcasting came into the limelight recently on her statement regarding her 'lookalike'. While speaking at some seminar, Awan claimed that in college days, her friends used to call her a lookalike of the Indian film actress Smita Patil.
Patil is regarded among the finest stage and film actresses of her time. In fact, she is one of the greatest film actresses of all time. Her performances were often acclaimed. Moreover, Patil's most notable roles include Manthan, Bhumika, Namak Halaal, Bazaar, Waaris, Mirch Masala, and many more. Apart from acting, Patil was an active feminist and a member of the Women's Centre in Mumbai.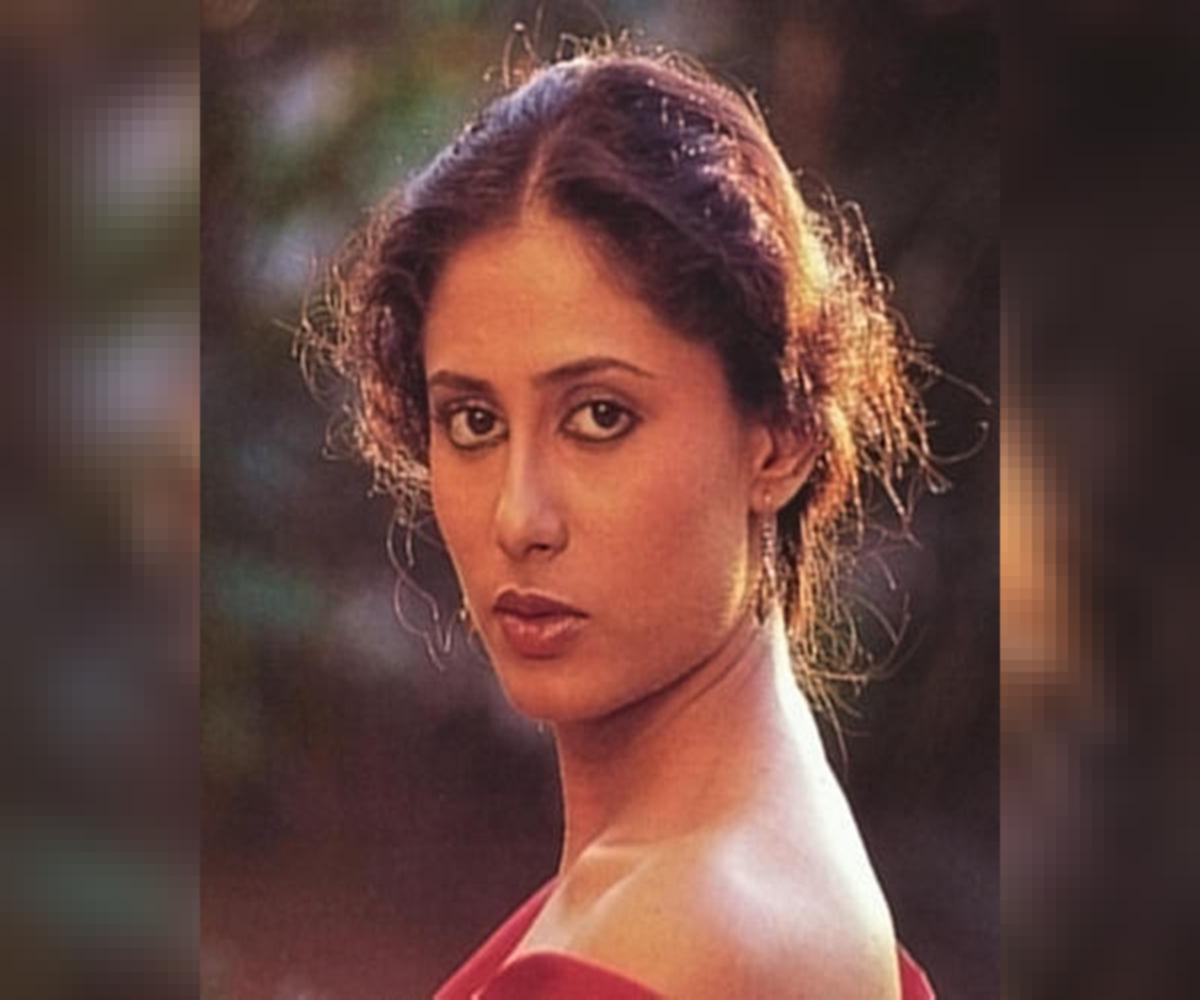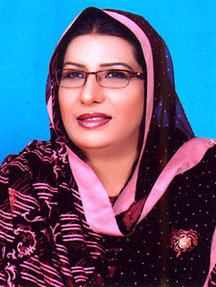 On a recent occasion, Awan went on to share how her friends in college used to resemble her with the Indian film actress Patil. Ever since the PTI politician revealed that the Pakistani Twittersphere has been pulling her leg.
Taking to Twitter, a user wrote, "Everybody tell who your friends used to resemble you with in college days. Firdous Apa already told us Smita Patil".
And so, the trolling began…
"I should have been called Tom Cruise but my friends have always used to say I looked like Nana Patekar."
"Brother, Smita Patil should not know about this else she will commit suicide," wrote another. However, it must be noted that Patil died of childbirth complications at the age of 31 in 1986.
"In college, friends used to compare me to Smita Patil says Firdous Ashiq Awan. Surely drown me in the sea, you all will be forgiven. But I can't live after hearing this."
"In college, friends used to compare me to Smita Patil, says Firdous Ashiq Awan. Meanwhile, I kept thinking of myself as Mona Lisa."
"Be grateful, she did not say that in college she looked like Aishwarya Rai," a user wrote.
Awan previously came under heavy fire on her comments linking 'tabdeeli' with the earthquake. As she was speaking at a seminar on Social Media Change in Islamabad, tremors could be felt that jolted everyone causing a slight panic.
Awan took that opportunity to crack a joke saying that when change comes even the earth shifts; conveniently bringing her party's slogan of 'tabdeeli' and 'Naya Pakistan' into the grave situation that reportedly took 19 lives in the Kashmir region alone including children, leaving 300 injured.
Earlier, her unbelievable stance on harassment faced by women also ruffled the feathers of everyone.
What do you think of this story? Let us know in the comments section below.