The long rollercoaster Premier League season has come to an end with the major winning and Manchester City's final win.
Manchester City no doubt deserved to lift the trophy the way they had come back from the bottom and even Sergio Aguero who's about to leave the club finishes his career in Manchester City with the final goal last night.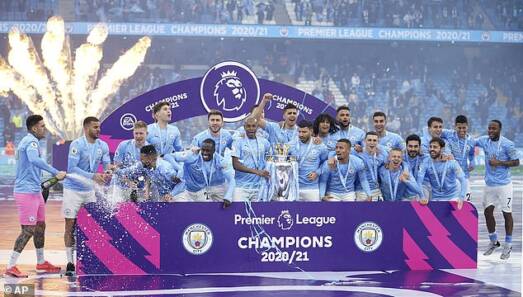 A Night to Remember-Premier League Final Day
Premier League final day was a bang on the night for the football fans, many of the teams managed to retain their position on the table and some climbed the ladder to secure the 3rd position.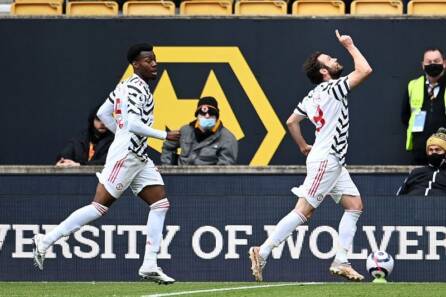 As Manchester United already retained their second position, even with the 1-2 win over Wolves where Juan Mata scored the winning goal and held their position.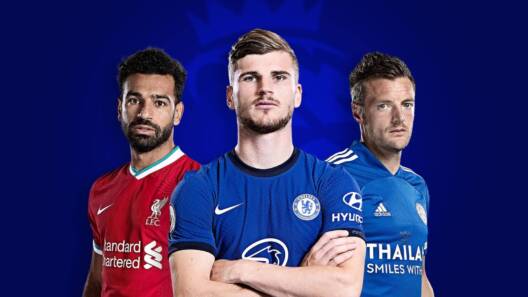 The real battle was between Leicester City, Chelsea, and Liverpool. Where Chelsea couldn't be able to win against Aston Villa with the disappointing performance by the Champions League finalist.
On the other hand, Liverpool took great advantage of it and defeated Crystal Palace in which Sadio Mane was the showstopper who scored two goals to give his side a great win.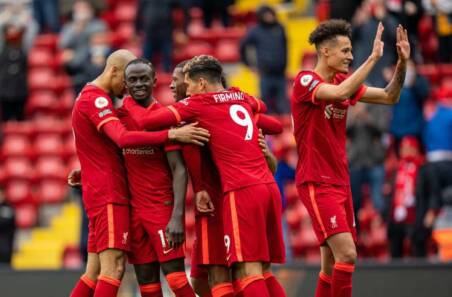 Jurgen Klopp's side managed to pull them up with their recent match winning performances and secure the Champions League spot.
Chelsea dropped from third to fourth place and Leicester City faced heavy defeat from Tottenham Hotspur.
Although Tottenham's win helped Chelsea to secure the Champions League position for the next season, it let the hotspur again join the Europa Conference.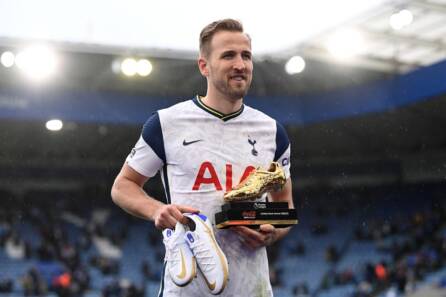 The final day ended with two big things, first Manchester City's trophy celebration, and Harry Kane won the Golden Boot award for the third time despite his will to leave his club.
Pep's Celebration talk, Tuchel's Lucky & Kane's Golden Boot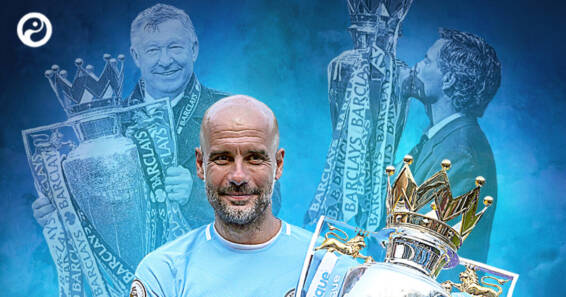 Manchester City Manager Pep Guardiola and his warriors got the privilege to lift the trophy in front of the 10, 000 fans and celebrate their moment.
It's the third premier league trophy under Guardiola and on 30th May they will lift their first Champions League trophy as well.
On the final day, Pep Guardiola said, 'We are lucky to have people here when we lift the trophy – it is not a full stadium but there is enough noise for us to enjoy it with them.
'It feels completely different, it's much better. Every title is nice. This one is different because of the pandemic and the problems that every one of us has had. That's what makes it special.'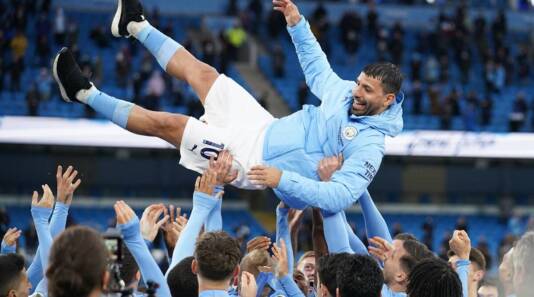 He also talked about Sergio Aguero's departure, We love Sergio so much. He's a special person for all of us. [Choking up] He's so nice, he's so nice.
'He helped me a lot… [Tries to speak and nothing comes out]. We cannot replace him, we cannot. There are many players, like Joe Hart and David Silva [and Sergio], that made this club what it is. He showed his quality in 20 minutes!'
Thomas Tuchel, 'We r Lucky'
On the other side, Thomas Tuchel expressed his feeling after Leicester City lost their match. "Tomorrow, a lot. Today, a loss never feels good.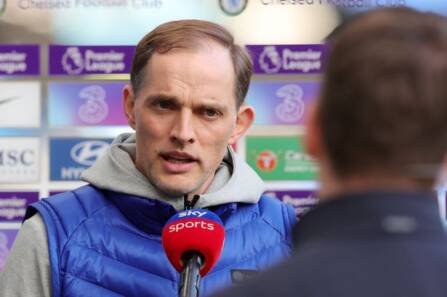 "But we did the main target, there is nothing to worry about now, nothing to regret. It was a very difficult objective to meet, we did it, so huge congratulations on the effort and performances and focus."
"We are still a young team, still a lot of players fighting for the first trophy, fighting for the first time in big matches, you can see that. This is the way, we need to learn and improve while we do it. We did it, and we will arrive now in Porto with full confidence."
Harry Kane The Golden Boot Winner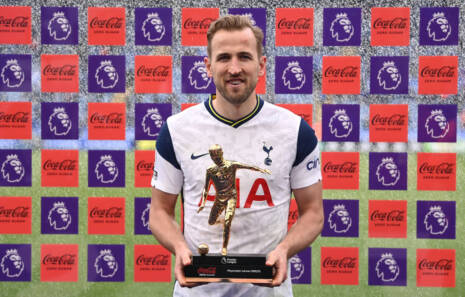 Last but not least Harry Kane proved that he's the best striker in the Premier League division and managed to grab the golden boot.
At that precious moment, Harry Kane said, "When I watch (Kevin) de Bruyne play he's a special, special player and some of the balls I see him put in for City are just a striker's dream if I'm honest.
"He's an outstanding player with the ball, off the ball, pressing, but his delivery is as good as I've ever seen, to be honest."
This year's season was tough due to pandemic, but all the teams managed to pull off and entertain their fans. Even though the ending of the season got perfect with the arrival of the fans which gave more boost to the players.
Now let's wait for the next season with some unexpected transfers, returns, and much more.