Intense, heartbreaking, and joyous emotions emerged last night when two of the most breathtaking matches were played.
Argentina has beaten the Netherlands in the penalties to reach the semi-finals of the FIFA World Cup 2022 and Lionel Messi also made history with the most assists as well.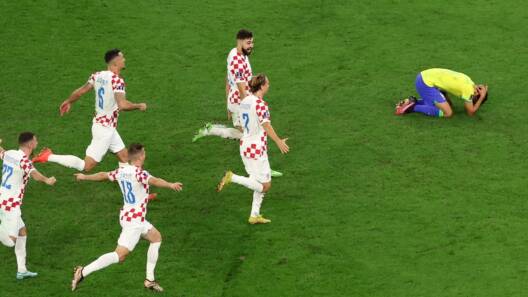 On the other hand, many of the Brazilian fans were heartbroken as the Croatian side outnumbered Brazil and knocked out the favorites of the World Cup.
No one expected that Neymar's last hope to win the world cup despite him scoring the crucial goal in the added time still couldn't manage to hold up in penalties.
Croatia Knocked Out Brazil's World Cup Dream
Croatia stunned the Brazilian side with a late equalizer and sabotaged every emotion that rose when Neymar Jr. scored a stunning goal in the added time to give his side a blessing lead.
It all went down into the tunnel of penalties, where most experienced ones struggle to find the right spot and build the tension.
That's what happened with the Brazilian side, first Rodrygo came and missed the penalty. Croatian players took the penalties with calm and composure.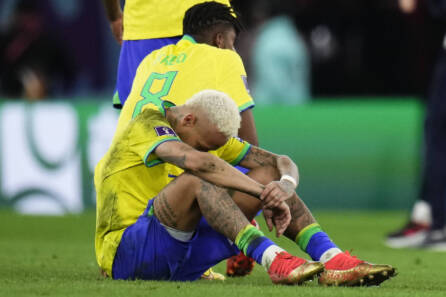 But Brazil couldn't find the right spot and was knocked out. There were tears, joy, and Neymar soaking every drop of tear. Brazil couldn't repeat what they had done with South Korea in Round of 16.
Argentina In The Semi-Finals
Argentina played brilliantly against the Netherlands, in the early minute Lionel Messi found an impossible gap and Molina put the ball in the net.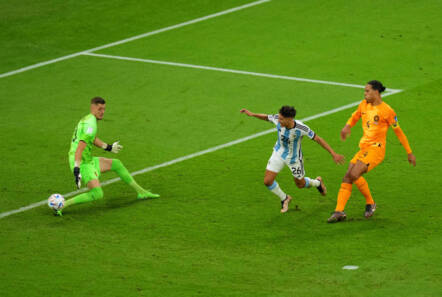 That's where Argentina gained possession, things got one-sided fair when Lionel Messi came to take the penalty and doubled the lead.
But the Netherlands came out of nowhere in the last stoppage minutes and managed to equalize and the whole game again sent to penalties.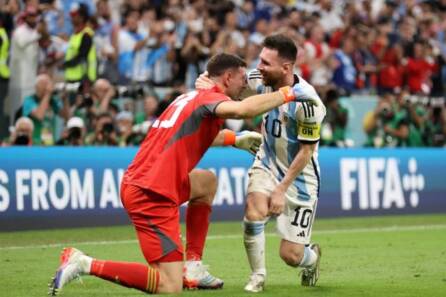 And what a goalkeeper Martinez was. He saved some of the great shoots stretched himself and kept his side clean.
Argentina and Croatia will clash for the final stage on the 14th of December. The decider whether Messi's World Cup hope stays alive or his retirement ends with no World Cup.
What do you think of the story? Tell us in the comments section below.