So, it is true FIFA's world-famous soccer game getting to gameplay where players might need to spend more to claim the loot box.
Yes! You heard it right, loot box the thing that is usually seen in games like Pubg, Fortnite, and other open-world games.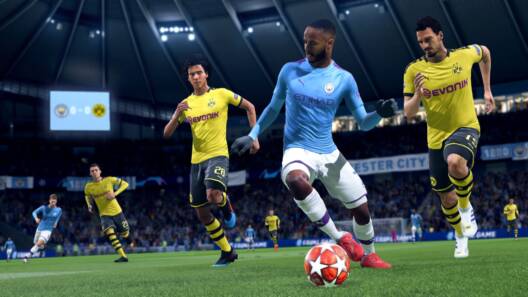 Electronic Arts, want to push forward their FUT (FIFA Ultimate Team) players to spend real money on virtual athletes just like they used to do previously.
The whole news of Loot box came out with the EA's document leak to an international news outlet, who spread all over their website and it gone viral.
FIFA LOOT BOX
FIFA gamers already spending for the FUT and the same gameplay. The only reason FIFA getting popular because of the licensed teams and FUT.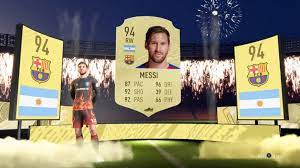 People usually spend thousands of dollars to buy their FUT packs to unlock new players and upgrade their squad.
The loot box will be consisting of various virtual goods and some very small chances of winning a special element, that might help the gamer to win matches.
But since the news went viral, critics comparing it to gambling, because one way or another the franchise would be making tons of money through Loot Box.
Electronic Arts & Their Statements:
As CBC shared the full documentation publically and that EA says, "FUT is the cornerstone and we are doing everything we can to drive players there."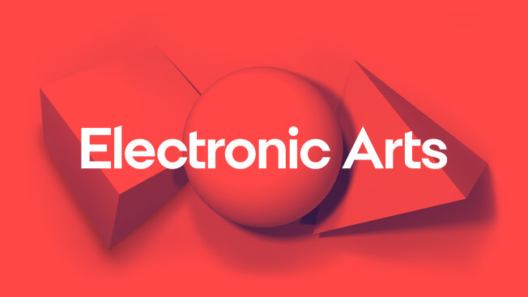 Further in the document, it says "All roads lead to FUT," "drive excitement & funnel players toward FUT from other modes."
In the response to the leaked documents, EA said to CBC that "the documents viewed without context." Further EA declined in an interview said, "would comment on the document and noted with the "marked privileged and confidential."
The EA spokesperson also clarified the term "Grind", in which he said, "'grind currency' is not a term we typically use."
The moment things felt like going out of hand, EA officially posted a long statement related to the leaked document. "Where we provide that choice, we are very careful not to promote spending over earning in the game, and the majority of FIFA players never spend money on in-game items."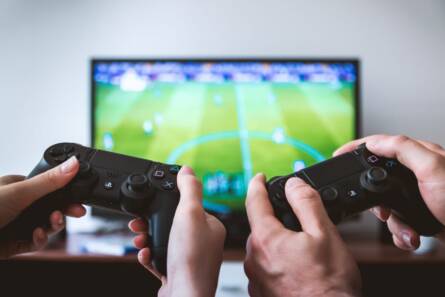 The company also that "we also firmly disagree that FIFA or any of our games involve gambling." And ended with saying "We do not 'push' people to spend in our games."
Loot Box has been critisized as the gambling mission box for years, even Fortnite also shifted their idea of a loot box in which it lets the player see what's inside before purchasing it.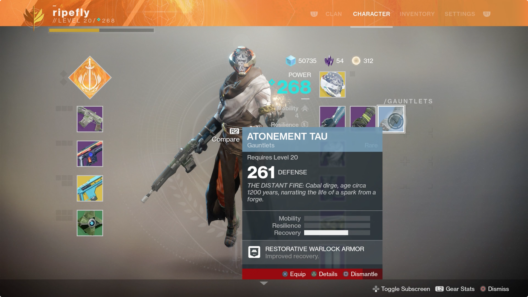 Bungie the franchise that produced Destiny 2 also removed the loot box last year.
There's no doubt Loot Box isn't illegal in the US and Canada because many of the gaming franchises offering such stuff to let the gamers buy them, enhance their gameplay, and through that gaming companies making heavy profits too.
Gamer's Thought on FIFA Loot Box
One of the gamers also shared his views, "'Grinding' in video games is slang for doing the same monotonous task over and over again to the point where it's no longer fun," said the gamer.
"It seems like [EA games] are designed to be boring, to be a grind, and to encourage people of all ages to spend money on card packs."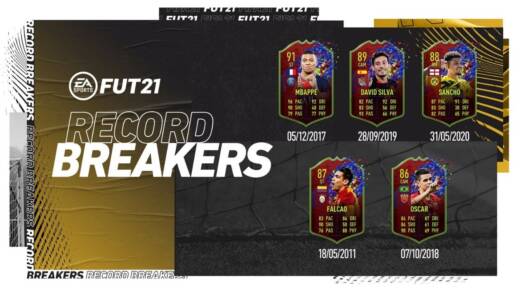 Another 22-year-old gamer named Jonathan Peniket has massive knowledge about the loot box draw and told the reports that how he spent hundreds of dollars on card pack.
In FIFA Card Pack known as an alternate of Loot Box, Jonathan said, I started using card packs as a way to cope at a time when I felt so unhappy in my life as a whole when so many difficult things were going on."
"I could essentially buy a little rush of happiness." He had spent over 5000 dollars and he accepted that he became a loot box addict.
The way EA reacted to the documentation leak and Loot box. It seems like the idea behind the box thing would go on and gamers might pay more because it's an addict belief or not.
What do you think of the story? Tell us in the comments section below.