EA is one of the biggest gaming franchises in the gaming world and whenever a gamer hears the word EA only their sub-category EA Sports comes to mind.
In EA Sports there are so many outstanding games, but among those, there's the only title that dominates and that's FIFA.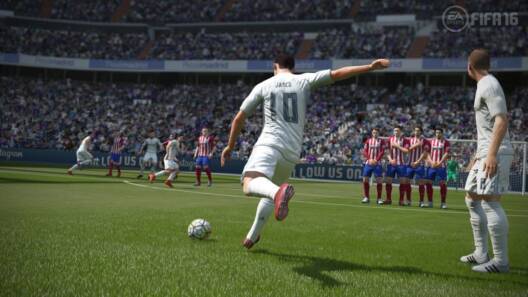 FIFA series has always been an anticipated Video game, but for the past 5 years, EA isn't doing anything with the game except bringing star players and making super awesome trailers.
FIFA is only surviving in the sports world, because of the licensed teams and Champions League.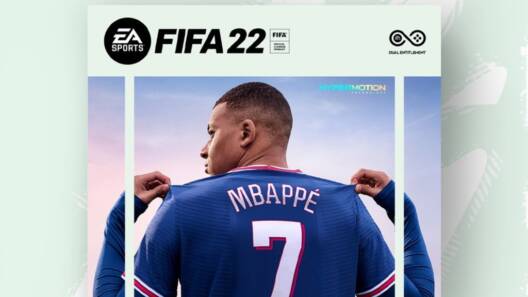 Recently a few days back EA Sports officially revealed FIFA 22 trailer and made it to the headline. FIFA fans out there aren't excited that much, because EA exhibiting the same gameplay and strategy. The only real thing they show is the player's expressions.
But today FIFA dropped a shocking news bomb to PC gamers regarding their new addition in FIFA 22. PC users won't be able to utilize or experience 'HyperMotion'. Yes! That's true and surely it might piss PC gamers a lot.
EA and FIFA already came into a controversial headline a few months ago when their Lootbox controversy leaked.
No HyperMotion for PC Gamers-FIFA 22 Shocker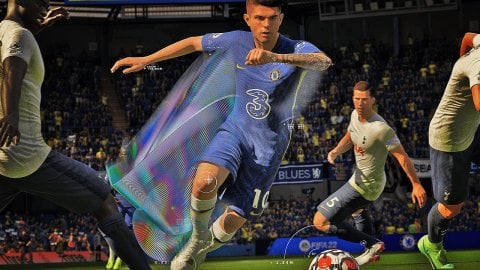 Electronic Arts tried to do something new with FIFA, known as Hypermotion. What does it do? "It's basically a combination of motion capture and an algorithm trained on "8.7 million frames of advanced match capture", which then, "writes new animations in real-time to create organic football movement across a variety of interactions on the pitch."
But now the cherry on the top, EA today announced that PC users will not get the HyperMotion experience at all, because it's considered as the last-gen and they highly focused on the Next-Gen consoles.
Technically this new addition will enhance player's realistic abilities such as shouting for a ball, body collides, reaction to the ball, and much more. According to EA Sports, it will also improve the on-pitch gaming experience as well.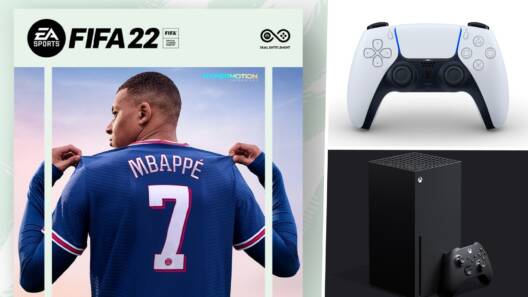 All of these amazing features can only be experienced by those who own Next-Gen consoles such as PS5, XBOX Series X or S. PC users will not be able to see the improvement in FIFA after 5 years of saving outcome.
PC will receive the same game as their neighbors PS4 and Xbox One.
Electronic Art's Statement: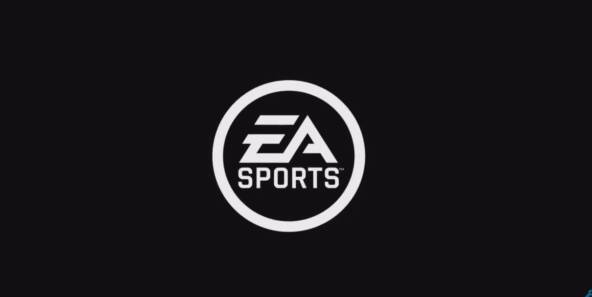 Talking to the tech mag, Electronic Arts released a statement that "Bringing HyperMotion technology and Immersive Match Day features to PC would have raised the minimum spec requirements and resulted in a large proportion of players unable to run the game.
This would have significantly impacted our PC community who enjoy FIFA each year, with many players being excluded or forced to upgrade their machines to play the game.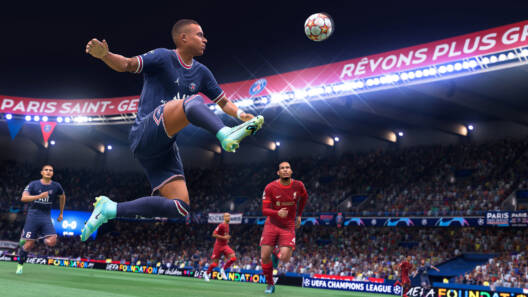 We are looking forward to all our PC players experiencing the gameplay advances and new season of innovation on offer in FIFA 22."
So, it's clear that PC users might have to face such drawbacks,s and with such a harsh decision will it might affect EA's sales? Because PC users also buy FIFA every year and participate in the Ultimate Team for which FIFA is only famous for.
It might be a huge opportunity for their competitor Pro Evolution Soccer to come up with something big and better than shocks the FIFA fans out there.
People are waiting for the PES too because last year they didn't release the new game and instead they went with the season update with much less cost.
What do you think of the story? Tell us in the comments section below.