The opposition has resolved to take action against the sitting government. However, the prime leaders of the opposition are still grilled under several corruption charges. Recently, The Federal Investigation Agency (FIA) has now discovered another baking crime.
Reportedly, the FIA banking crime circle has identified billions of rupees in bank accounts of employees Salman Shehbaz. He is the son of PML-N President Shehbaz Sharif.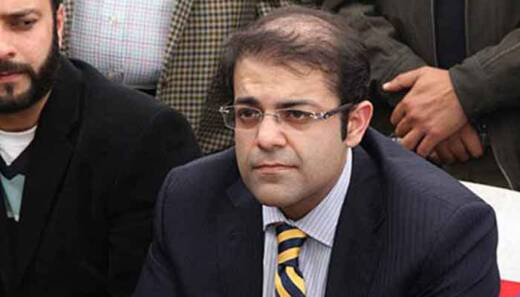 According to reports, the FIA has assigned the matter to a combined investigation team (CIT) to examine it besides querying aspects of accounts of employees of Salman from several banks. Furthermore, it has also requested details of his businesses from the Security Exchange Commission of Pakistan (SECP).
Also Read: Prime Minister Imran Khan Promises To Put The Corruption Money To Good Uses
As per the sources, the FIA discovered a huge Rs9.5 billion in the bank accounts of the employee of Salman. Reportedly, he has been working for the Al-Arabia and Ramazan sugar mills.
Furthermore, as per details, the peon of Salman, Maqsood has Rs2.3 billion in his account. Moreover, the peon also owns a luxury car, which is worth more than Rs15 million.
Additionally, Shabbir Qureshi who is the clerk of Salman has Rs1 billion in his bank account. Besides, Rana Waseem has Rs240 million in his account who is another employee of Salman.
Furthermore, his employee Iqrar has Rs640 million in his account; another clerk Tanveerul Haq has Rs520 million in his bank account. Moreover, the ream found Rs1.2 billion in the account of Khizer Hayat, and in the bank account of Haq has Rs450.
The ongoing crackdown against corruption is the resolve of Prime Minister Imran Khan. The above facts open up another investigation against the Sharifs.
What do you think of the story? Please, let us know in the comments section below!