The time has come, Lahore Federal Investigation Agency has decided to arrest PTI leader and former Prime Minister Imran Khan in a prohibited funding case.
Since last year, Imran Khan has been the center of attention in Pakistan's political world and the most talked about personality.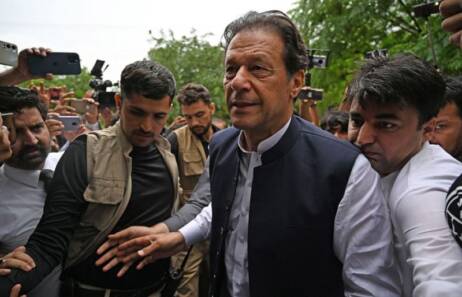 The day he was sacked by the opposition party members, Pakistan's situation worsened, and even the economic crisis hit rock solid.
FIA Decides To Arrest Imran Khan Today
As per the sources, Imran Khan will be arrested by the FIA with the help of the Lahore police. A four-member team formed for the arrest, while a summary has been forwarded to the DG FIA for final approval.
Over the past few months, PTI members have been arrested on various charges and even tried an attempt to arrest Imran Khan but failed.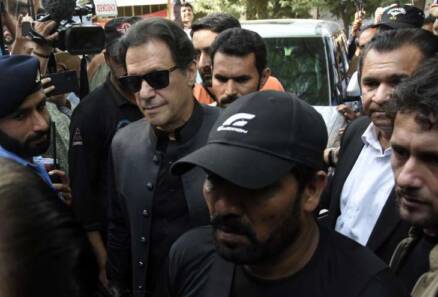 On February 2, the (IHC) dismissed a petition filed by Pakistan Tehreek-e-Insaf (PTI) against the Election Commission of Pakistan's (ECP). And ruling in a prohibited funding case.
One thing needs to be noted, that the Investigation Agency had registered a case against the Pakistan Tehreek-e-Insaf (PTI) chief. And 10 others have also accused him over the foreign funding case.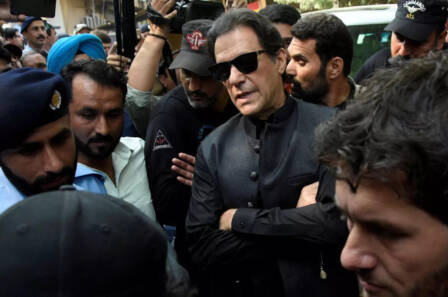 The case FIR stated that the accused including the former premier violated the Foreign Exchange Act. And all of the nominated persons were beneficiaries of the private bank account.
As per the updated report, Lahore High Court has granted protective bail till March 3. The two-member bench granted him a protective bail till March 3.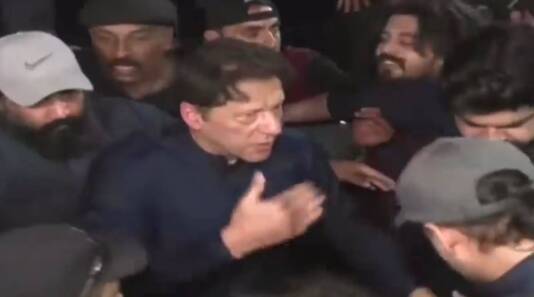 "Under the law, the petitioner is required to approach the court of first instance but in the interest of justice, we are inclined to grant him ad-interim anticipatory bail protective in nature until 03.03.2023 to enable him to approach the court of first instance," the written order issued after a while mentioned.
Last week Sheikh Rasheed got released after accusing Asif Ali Zardari of plotting a murder.
What do you think of the story? Tell us in the comments section below.