Child sexual abuse cases have shockingly been growing expeditiously in Pakistan. Every other day a new child abuse case comes to the forefront. The Cybercrime Circle of the Federal Investigation Agency (FIA) on the first day of 2021 arrested a religious teacher for allegedly sexually abusing a minor girl, and blackmailing her family with her obscene pictures.
"A brave mother reported that she had appointed a Qari, namely Abdul Qadeem, for teaching Quran to her daughter at her home but the man sexually abused the girl," said a spokesperson for the FIA.
In addition to this, the mother also complained that the suspect had obscene pictures of her daughter in his possession. On the basis of these pictures, the alleged sexual predator was blackmailing the family and demanding money.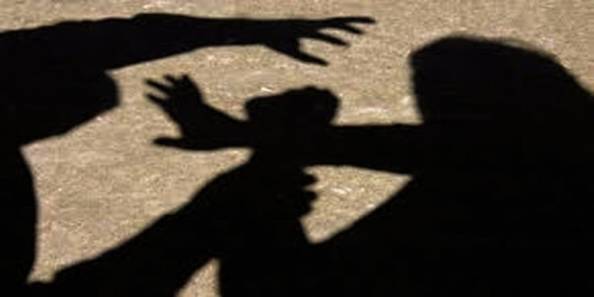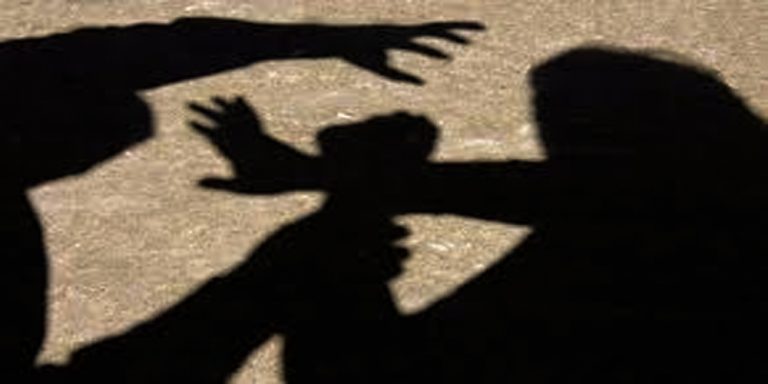 Inspector Mumtaz Hussain stated that the Qari sent obscene pictures of the girl to her mother through WhatsApp. He then threatened the family that if they do not meet his demands, he would make those photos viral on social media.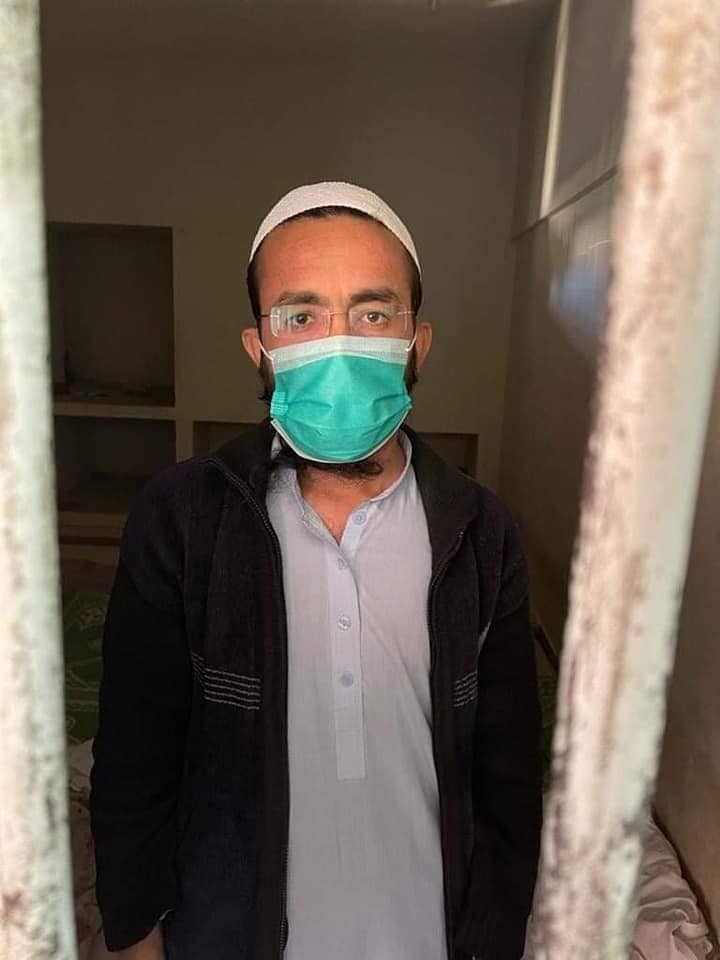 The spokesperson for the FIA further said the FIA professionally handled the case. In addition, the minor victim was also given professional counseling by the FIA through a stress counselor. He added that after getting approval from the competent authority, a raid was conducted in Gulshan-e-Iqbal where the Qari was arrested.
As the investigators searched the belongings of the suspect, they seized his mobile phone. Images of the victim were found on the phone on the basis of which he had been blackmailing, harassing, and threatening her family.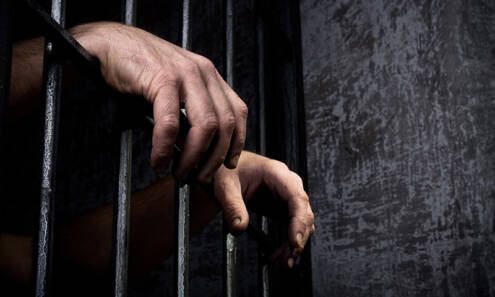 As of now, the suspect has been booked under Sections 22 and 24 of the Pakistan Electronic Crimes Act, 2016, and Section 109 of the Pakistan Penal Code.
Are these the religious teachers of our society?
Sexual harassment, physical abuse, and rape continue to exist in religious institutes throughout Pakistan. More so, several clerics are known to be sexual predators of children.
This is not the first time a Qari Sahab has sexually abused a child, there are a number of such cases. Not so long ago, an Imam of Jamia Mosque Lahore had been sexually abusing children for the last 15 years.
No one had any clue. The news went out when a graphic video on social media showing an assault by the same Imam went viral. The sexual predator, identified as Qari Tahir Shah, abused children from a very early age.
When will these powerful groups of Pakistan stop sweeping their crimes under the carpet? How long will this go on for? Why is the government taking no permanent action?
What do you think of this story? Let us know in the comments section below.