Federal Investigation Agency (FIA) arrested a man allegedly with links to a global child pornography ring in Lahore on Friday. Officials identified the man as Ihtesham Siddiq.
According to Express Tribune, the cybercrime circle of FIA arrested the man from a prominent housing society. One of the affected children gave a tip-off about him following which FIA arrested him.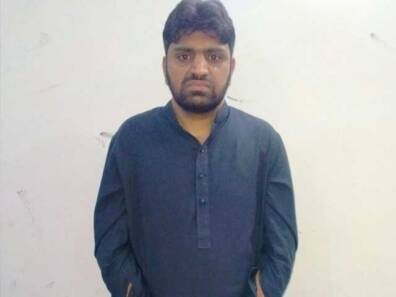 Details revealed that Siddiq belongs to Kharian but was residing in Lahore at the time of his arrest. Meanwhile, FIA also claimed to have recovered a large number of inappropriate photos and video clips from his possession.
According to the FIA, Siddiq was a part of a child pornography ring. Director FIA Abdul Rab Chaudhry received information regarding his involvement in befriending children. He used social media, entertainment, and gaming channels to lure kids into his dirty business. Moreover, Siddiq also uploaded indecent photos of children online.
During the investigation, the cybercrime cell approached the local court, following which the suspect was remanded into custody.
Meanwhile, forensics was being carried out on Siddiq's cellphone and laptop to determine his links with the international child porn ring.
Child pornography in Pakistan
The menace of child pornography and abuse has been an issue in Pakistan. In 2017, a man arrested for selling child pornography on Internet disclosed disturbing details to interrogators. Saadat Amin lured some 25 children into the heinous act on the pretext of imparting them computer education. FIA had arrested Amin, 45, from Sargodha and took his computer and laptop in custody.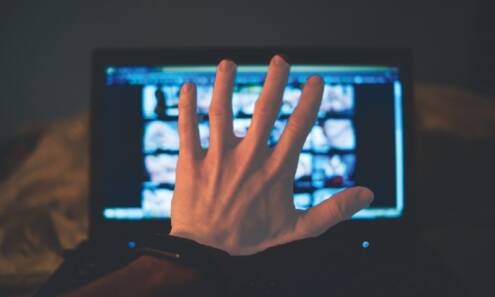 During interrogation, Amin revealed that he had been selling child pornographic content online for the last few years. Amin used to lure children on the pretext of imparting computer education. He even paid between Rs3,000 and Rs5,000 to the parents of the victims, saying their children would learn computer skills.
Last year, the Lahore High Court (LHC) released the notorious child pornography convict after three years in prison. Earlier in 2019, police exposed a pedophilia ring in Pakistan. They arrested a notorious child porn businessman Sohail Ayaz. Surprisingly, he also worked as a 'Save The Children' worker.
What do you think of this story? Let us know in the comments section below.