A local media report confirmed that the cybercrime wing of the Federal Investigation Agency (FIA) arrested a female school teacher for allegedly harassing and blackmailing a man in Karachi when he refuses to marry the woman.
According to the details, the woman allegedly blackmailed him over refusing a marriage proposal. In addition to this, the FIA said that she had also been involved in similar acts of harassment and blackmailing previously.
The cybercrime wing arrested the female school teacher and recovered the obscene material used for blackmailing the person. Moreover, all the recovered items including SIMs and other materials were taken into possession by the FIA.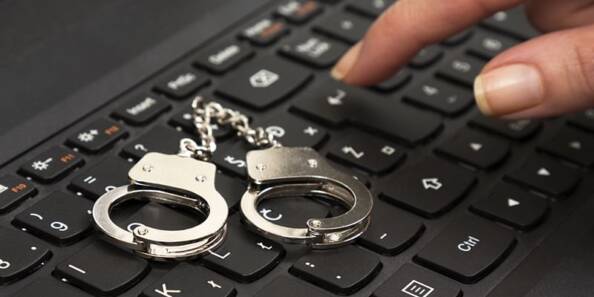 As per reports, the cybercrime wing of FIA took this action after receiving a complaint from the victim named Tahir. It is also pertinent to mention here that the suspect has been identified as Sumaira. The woman has been arrested for harassing the man when he refused to marry her.
Apart from this, the cyber watchdog recovered said that they had also recovered material used to blackmail the person from the complainant's mobile phone and have started a thorough probe into the matter. Moreover, the reports further add that the teacher filmed immoral videos and took some obscene pictures of the man.
"The accused has also blackmailed the victim's relative earlier through his private videos," the FIA said.
Subsequent to the man rejecting her marriage proposal, the woman reportedly made these videos and photos viral on social media. In addition to this, as it appears, the female suspect made a number of fake Facebook accounts to trap boys, the sources confirmed.
The police arrested the accused on Thursday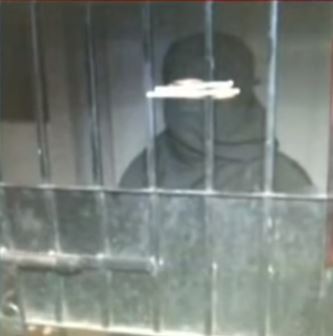 It should be noted that the suspect has already blackmailed several other men with immoral videos. The court has sent the suspect on remand for fourteen days for further investigation.
Earlier, a professor from Punjab University claimed that it is unfair to create a stereotypical stigma, which labels men as 'harassers', and women as victims. According to him, focusing on one gender and accusing them of being wrong is not something justifiable nor morally correct.
In a similar incident before, the FIA arrested a man for fooling a woman into love and allegedly blackmailing and harassing her. Not only did he share inappropriate pictures of the woman he was blackmailing but also of her family members.
In Pakistan, FIA works hard to combat cyber-crimes. They have solved major cases related to criminal activities happening online. Moreover, due to the increase in cybercrime, it has now become pivotal for citizens of Pakistan to report such crimes to FIA's cybercrime wing.
What do you think of this story? Let us know in the comments section below.