The Free Fire Continental Series (FFCS) 2020 is over and we have finally got a winner. The tournament was announced in August earlier this year. It replaced the World Series 2020, which was canceled due to the coronavirus pandemic.
King of Gamers Club from Thailand has won the FFCS 2020 tournament. Unfortunately, Team 'House of Blood' (HOB) from Pakistan could not win the tournament. However, the team still did do well to finish in the top 10.
Let's have a recap of the FFCS Asia tournament from the pre-qualifiers to the grand finale.
Round up of Pakistan qualifiers
For FFCS Pakistan qualifiers, 216 teams from all across the country participated. The Pakistan Qualifier Finale was held in Islamabad. The total prize pool for Pakistan Qualifier Finale was Rs 2,000,000. Team HOB emerged as the winner of the Pakistan Quarter Finale while Team TG came second and qualified for the FFCS play-ins.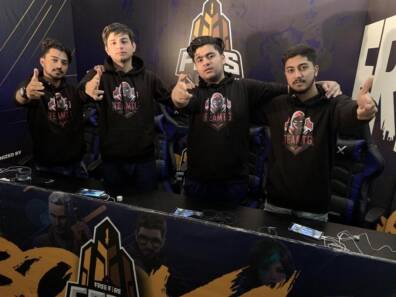 The play-ins took place on 22nd November. After immense hard work and trying their best, sadly, Team TG which was a fan-favorite to represent Pakistan in the FFCS finale, could not make the cut.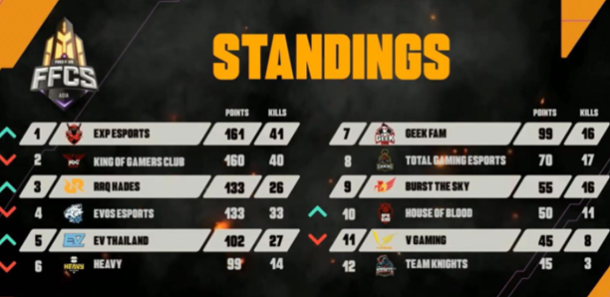 As a result, Team HOB became the only team to represent Pakistan in the FFCS Asia Series Finale.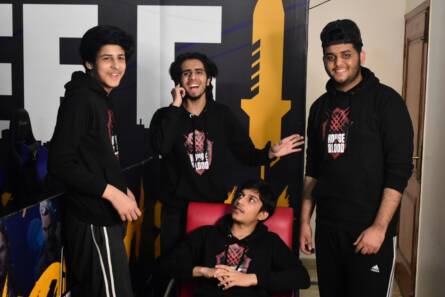 The FFCS Asia 2020 finale took place on the 29th of November, 2020. 12 teams from all across Asia had a fiercely competitive battle. Representing Pakistan, team HOB did their absolute best. However, they were outdone by other highly skilled teams from Asia. As a result, team HOB finished 10th in the FFCS Asia 2020 finale. HOB won $12000 in prize money.