Among the list of many heartthrobs, Feroze Khan is the one we have in Pakistan. He became an eye candy after his brilliant performance in drama serial 'Khaani' and how could we forget 'Feroze Da Viyah'? His marriage and cute wife, Alizey Khan was trending all over the social media platforms for about two months. His followers love to see his smallest appearance in an award show or driving a car with bae, from his romantic pose with Alizey, to a random click on the set of any serial, Feroze Khan is always under the limelight.
Feroze Khan shared a random click showing his abs on his official Instagram account and people including his haters and followers, started making a buzz! Here is the recent post of Feroze Khan.
https://www.instagram.com/p/BnTQlCFB30Z/?taken-by=ferozekhan
And here is how people reacted to it. *Go, grab some popcorn*
Pasliyan, Abs Ya Ribcage???

Double Standards? Huh?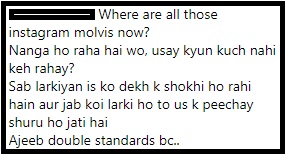 Respected Sir, I Beg To State That…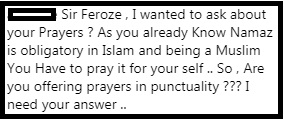 And Then Aapas Ke Phadde Shuru!

This Crazy Fan Though!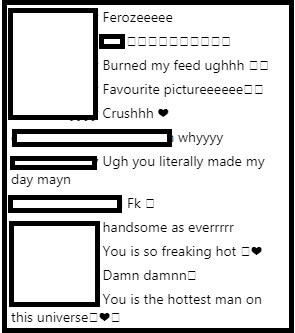 Zindagi Se Or Kuch Nae Chahye!
Mir Hadi Ki Adyala Jail Se Bheji Gai Tasaveer!

Please Follow Inka Islamic Page! Please!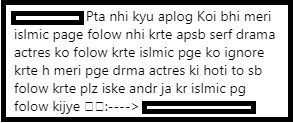 Ap Kehna Kya Chah Rahi Hain, Behen?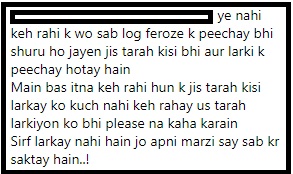 Maybe He Doesn't Have Any Comb Aas Paas!

What to you want to say about Feroze Khan's latest picture? Share your thoughts with us in the comments!