Indian and Pakistani stars are often seen between a crossfire on social media. Both sides are immensely patriotic and there are more than often situations when one of them faces harsh trolling, backlash and God knows what from the other. Recently, how actor Feroze Khan shuts down Kangana Ranaut tweeting about Pakistan is hilarious.
Simultaneously, when it comes to talking about Pak-India trolling, the profound actress, Kangana Ranaut is a hard miss.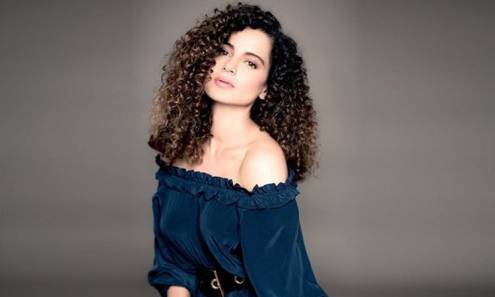 From defaming Pakistan to finding different occasions to put allegations on them, Ranaut surely has left no stone unturned for defaming our country.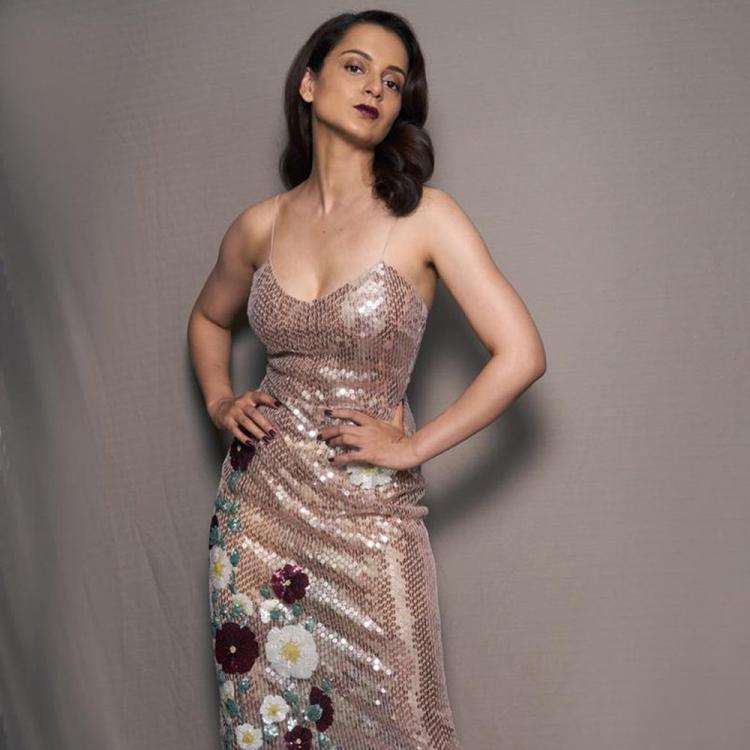 Simultaneously, it isn't so that every time such an incident occurs Pakistanis aren't quite on the matter; rather every time Ranaut lashes at Pakistan; Pakistani celebrities and citizens all shut her down quickly!
Feroze Khan claps back at Kangana Ranaut for anti-Pakistan statement!
However, the Queen actress really doesn't have a pause button and the banter continues. Recently, Ranaut took to Twitter to share her angst about an internal-political issue, which later on said was like the situation of Azad Jammu and Kashmir (AJK).
Ironic isn't it?
Well Pakistani actor Feroze Khan has had enough of the actress, and just sent Kangana Ranaut way back home with his wittiness and charisma as he shuts her up!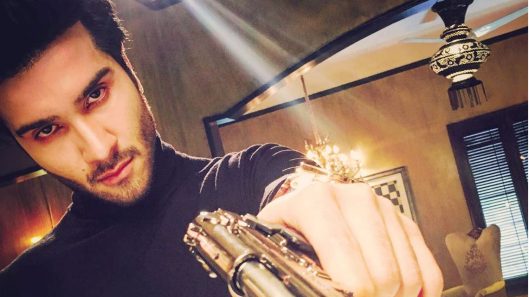 Replying back to the tweet, this is what Feroze Khan said.
And, it looks like we are incredibly impressed with how the Pakistani star handled the situation.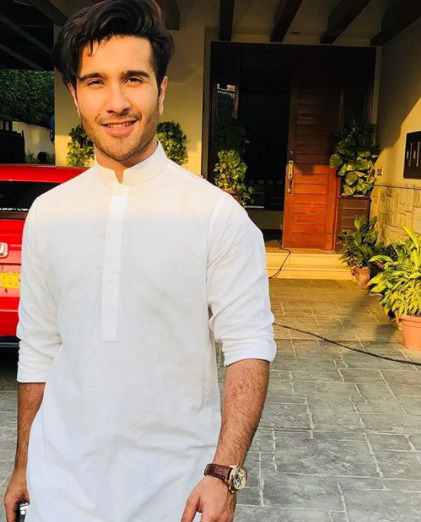 To say we can't stop laughing at the reaction Ranaut might have after reading this is just too satisfying.
This isn't the first time Kangana Ranaut has gotten served for her illogical statements regarding Pakistan, that too by Khan. Last month, the Pakistani actor invited Ranaut on a 'cup' of tea. You know what he meant! Winks!
What do you think of the story? Tell us in the comments section below.