Remember how we were obsessing over the pandemic lockdown turning into a lowkey wedding season? Well, now it seems to be turning it into a divorce one. One after the other, our favorite celebrity couples tend to be getting divorced. Turns out, Pakistani model turned actor Feroze Khan allegedly parted ways with his wife Alizey, after two years of their marriage.
Heartthrob actor Khan tying knots with Alizey was the most talked about wedding of the showbiz industry, However, according to a recent report, the couple might have called it quits.
The rumor of the duo splitting has caused panic all over social media, we hope they are not getting a divorce. It is truly sad to see any couple split up after they have shared years of love.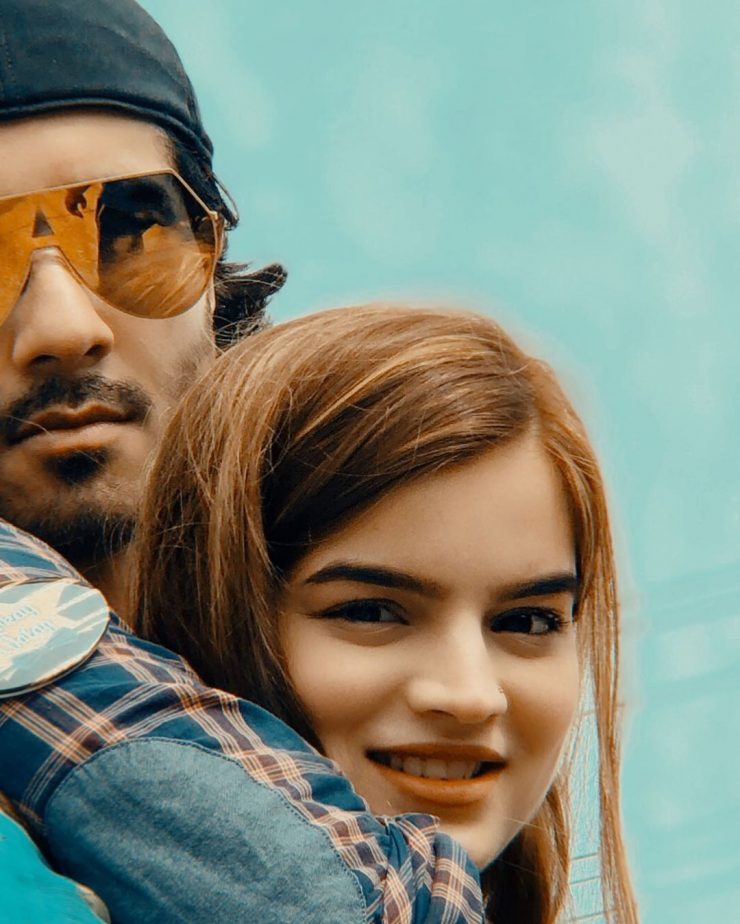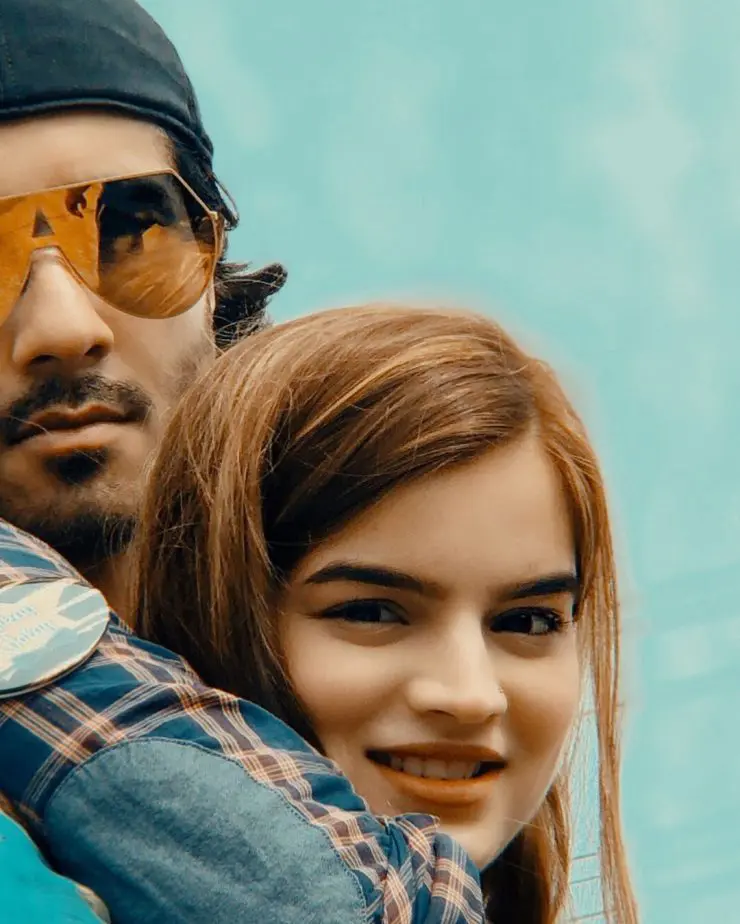 According to details, several reports circulating on social media claim that the couple has separated. In addition to this, some sources have also revealed that they are no longer living together.
As it turns out, Khan had un-followed Alizey and her family on Instagram, which caught some public attention. Subsequently, Alizey deactivated her Instagram account. Additionally, reports have stated that the reason behind their separation is mounting tension and irreconcilable differences.
Have they called it quits?
The news is sad rather than shocking because we have always seen Khan loving and admiring his wife. In 2018, the Romeo Weds Heer actor tied the knot with Alizey. The adorable couple was blessed with a baby boy, Mohammad Sultan Khan in 2019.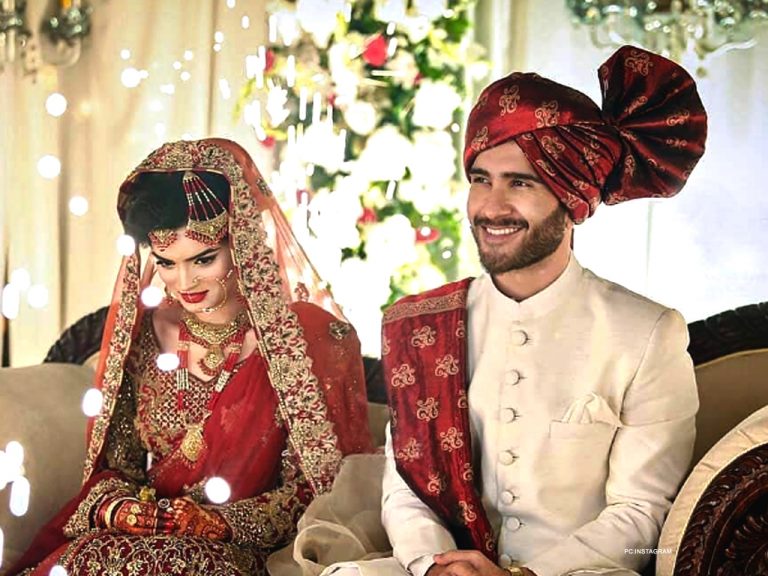 In fact, in March this year, the couple celebrated their 2nd anniversary at home. To our dismay, however, according to a local media outlet citing sources, Khan and Alizey have decided to mutually call it quits and get a divorce after three years of marriage.
As of now, an official statement from the duo is yet to clarify the situation of their marriage. Nor have they talked about it publicly. We really, really hope these are just some gross reports, and they shut them down soon!
Meanwhile, fans are in a major state of shock
Same, bro, same!
Another couple to join this list…
It is truly heartbreaking to see all the couples that tend to set the 'couple goals' for many, calling it quits for good. While we await the couple banishing the rumors, here's wishing the duo lots of love, and support during what must be a very trying time for them as a couple.
Just recently, another celebrity couple aka the singer Farhan Saeed, and actress Urwa Hocane reportedly ended their 3-year-old marriage. Even though Hocane's father denied all the rumors, the couple is yet to break silence over the matter.
What do you think of this story? Let us know in the comments section below.