Rumor had it Pakistani model turned actor Feroze Khan allegedly parted ways with his wife Alizey, after two years of their marriage. After many speculations and words on the street, the actor finally decided to break his silence over the ongoing rumors.
The news of the duo splitting caused panic all over social media. Heartthrob actor tying knots with Alizey was the most talked about wedding of the showbiz industry. According to local media outlets, the couple allegedly called it quits.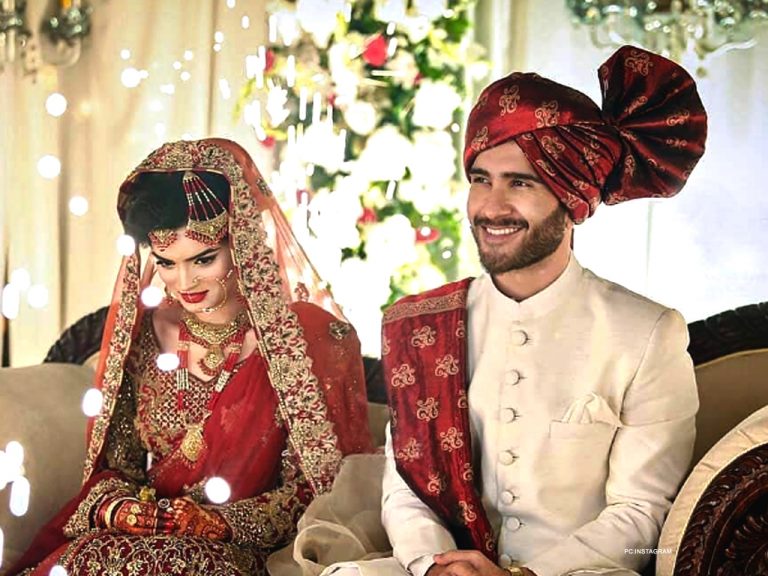 In addition to this, some sources also revealed that they are no longer living together. As it turned out, Khan had un-followed his wife and her family on Instagram. Subsequently, Alizey deactivated her Instagram account. Goes without saying, this caught some public attention.
Reports even claimed that the reason behind their separation is mounting tension and irreconcilable differences. The news was sad rather than shocking because we have always seen Khan loving and admiring his wife. In 2018, the Romeo Weds Heer actor tied the knot with Alizey.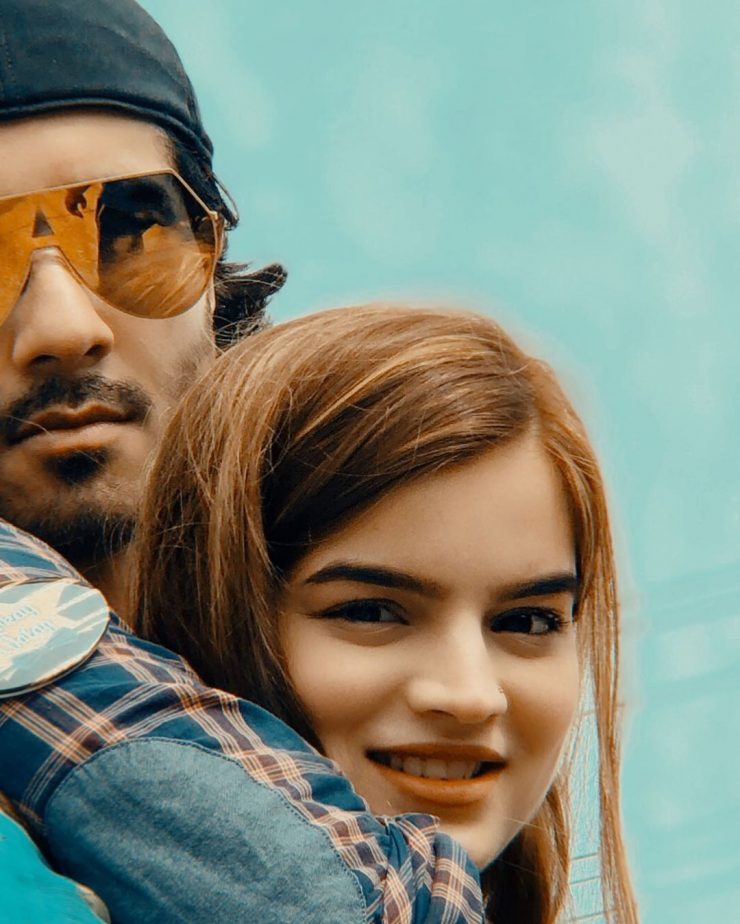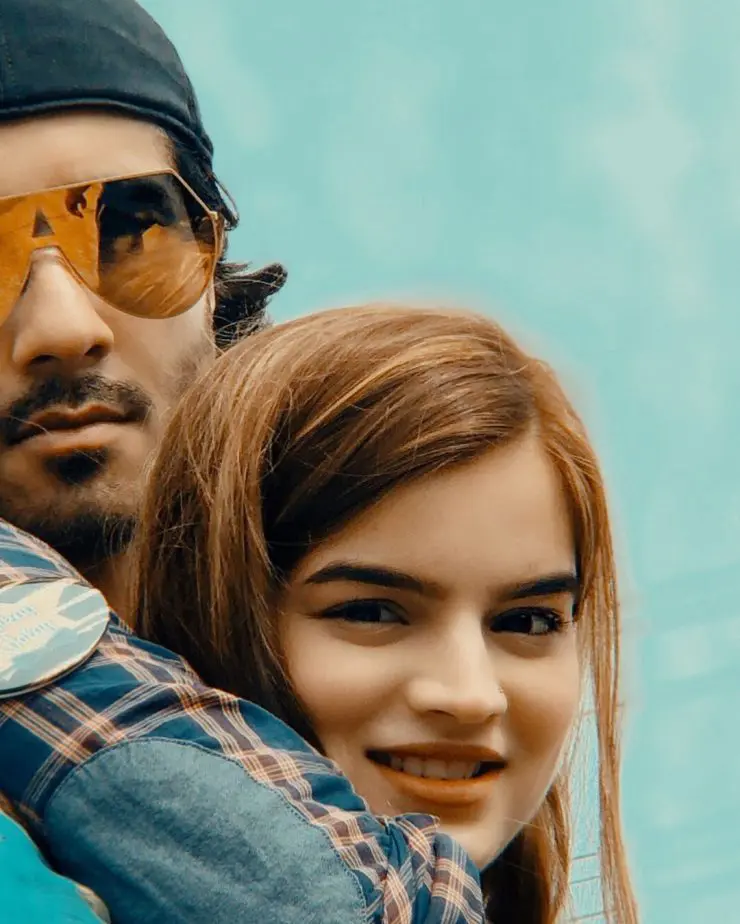 The couple was blessed with a baby boy in 2019. In addition to this, just in March this year, the couple celebrated their second anniversary at home.
Khaani actor denies the rumors of the 'affair' with Hania Aamir
In a recent interview, the actor did not confirm or deny having separated with wife Alizey, with whom he has a baby boy. One thing that he, however, clarified was, "I think I have never spoken about my family or my family matters.
I would like to keep my calm and remain silent on this rumor because it's my personal matter."
However, he addressed the gossip-mongering surrounding his Ishqiya co-star Hania Aamir, who was also reportedly going through a split from musician Asim Azhar around the same time.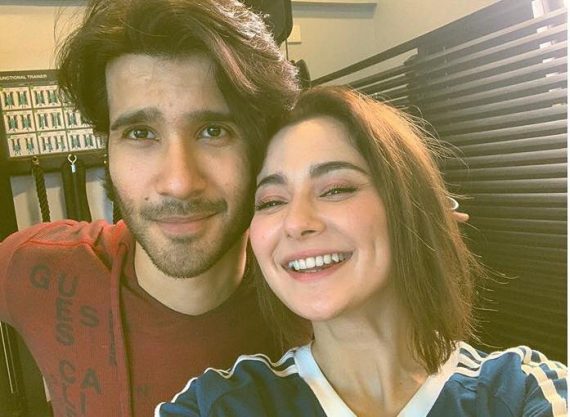 "I won't comment on what happened with Asim because that's not my place to say or speak, but what I read about Hania and I was really disturbing," the star opened up.
"The most upsetting bit was, it could take me 30 seconds to take a screenshot of the chat between Hania and me on that day and put it up," he said. "But I'm watching such senior journalists, for Rs2 publicity, talking rubbish about 'evidence' of what happens on sets, etc."
Watch the video here
"Hania messaged me saying 'what is this, why am I being dragged into all of this'," he added, denying all rumors of anything more than just friendship.
In the same interview, Khan revealed that he would be returning to the showbiz industry. It has not even been a year yet, and the apparently 'former' actor seems ready to take the u-turn! Mind you, the reason he gave for returning was quite absurd. Do check it out!
What do you think of this story? Let us know in the comments section below.