In Pakistan, women are often discriminated in the professional world. No matter how educated and confident they are, there will be a point where a woman will be reminded of the fact that she's a 'woman'. However, things have changed drastically and that too, in Pakistan.
This one initiative in Pakistan called 'FEMPROW' which is supported by the Facebook Community Leadership Program is changing the game for all the Pakistani women out there. FEMPROW is an initiative to help empower women to grow professionally and economically.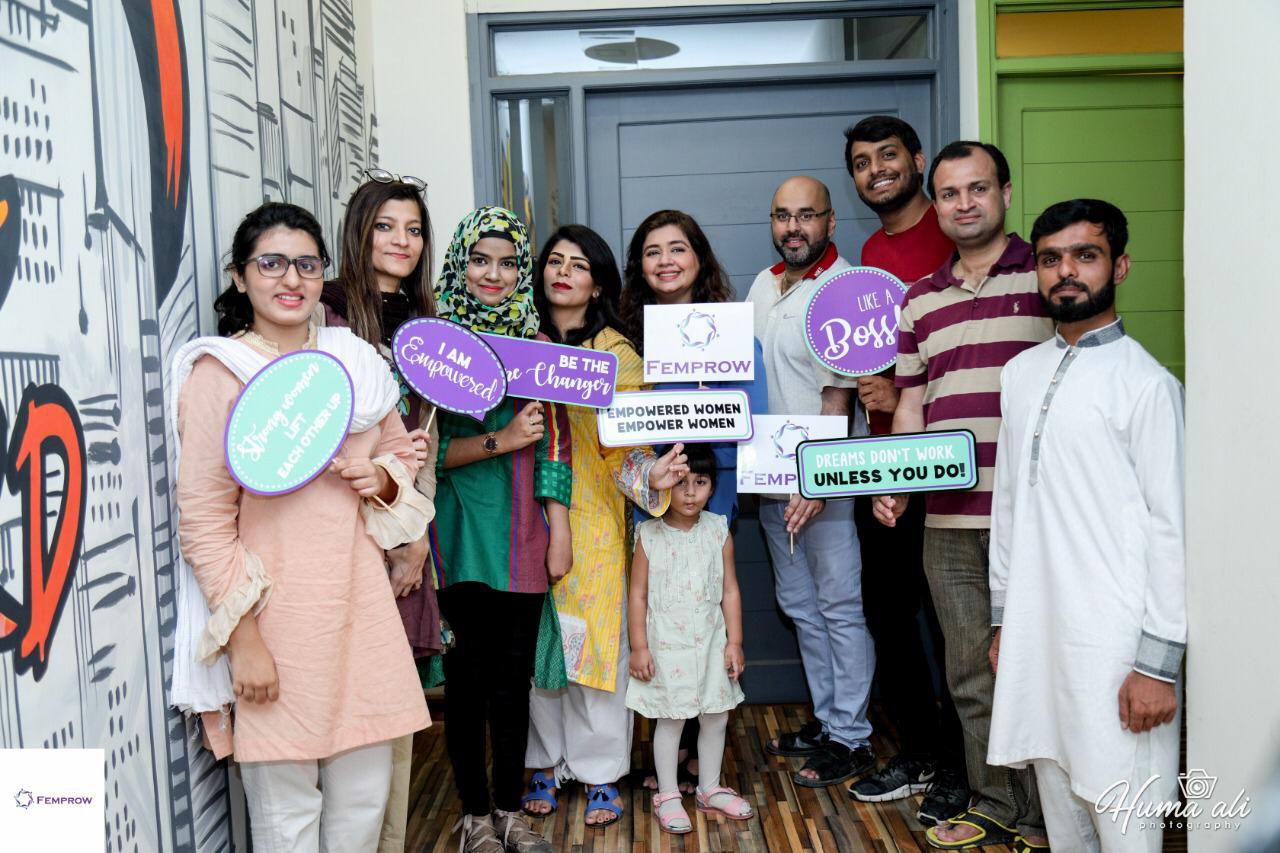 Recently, FEMPROW held a 2-day content and social media marketing integrated workshop in which 7 deaf participants and women entrepreneurs from the deaf community were trained by the help of two trainers Adeeqa Nazir and Salman Yahya; in collaboration with Deaf Tawk.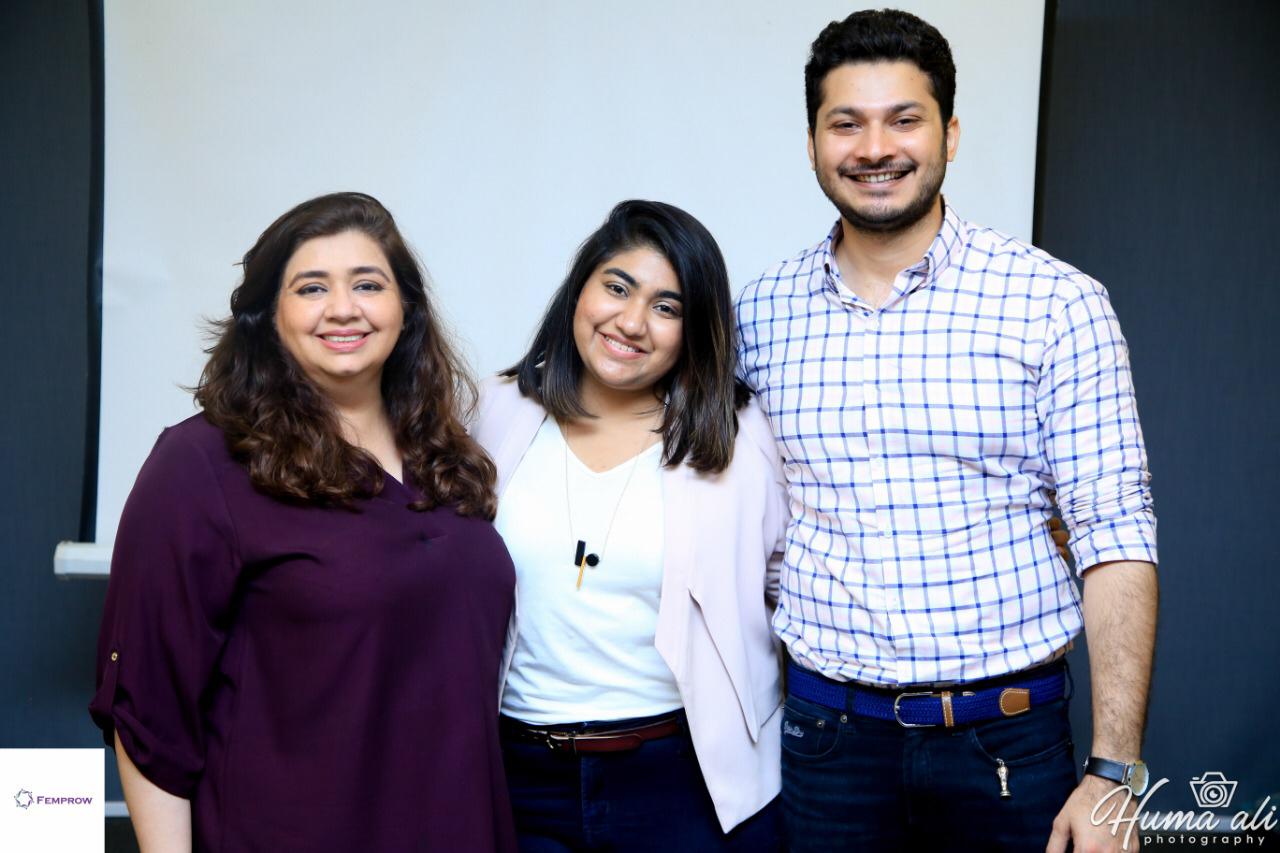 This 2-day workshop could not have been possible without the mastermind, Nadia Patel Gangjee who's a therapeutic counselor and marketer turned tech entrepreneur. She's also a strong advocate of women's economic empowerment and has led successful initiatives to increase financial and digital inclusion of women, in the entrepreneurial space.
However, the workshop's main focus was to promote the idea of inclusivity in workplaces and businesses. The workshop also catered to businesses under the categories of Food, Home & living, Health & Hygiene, Fashion & Lifestyle, Events and Planning.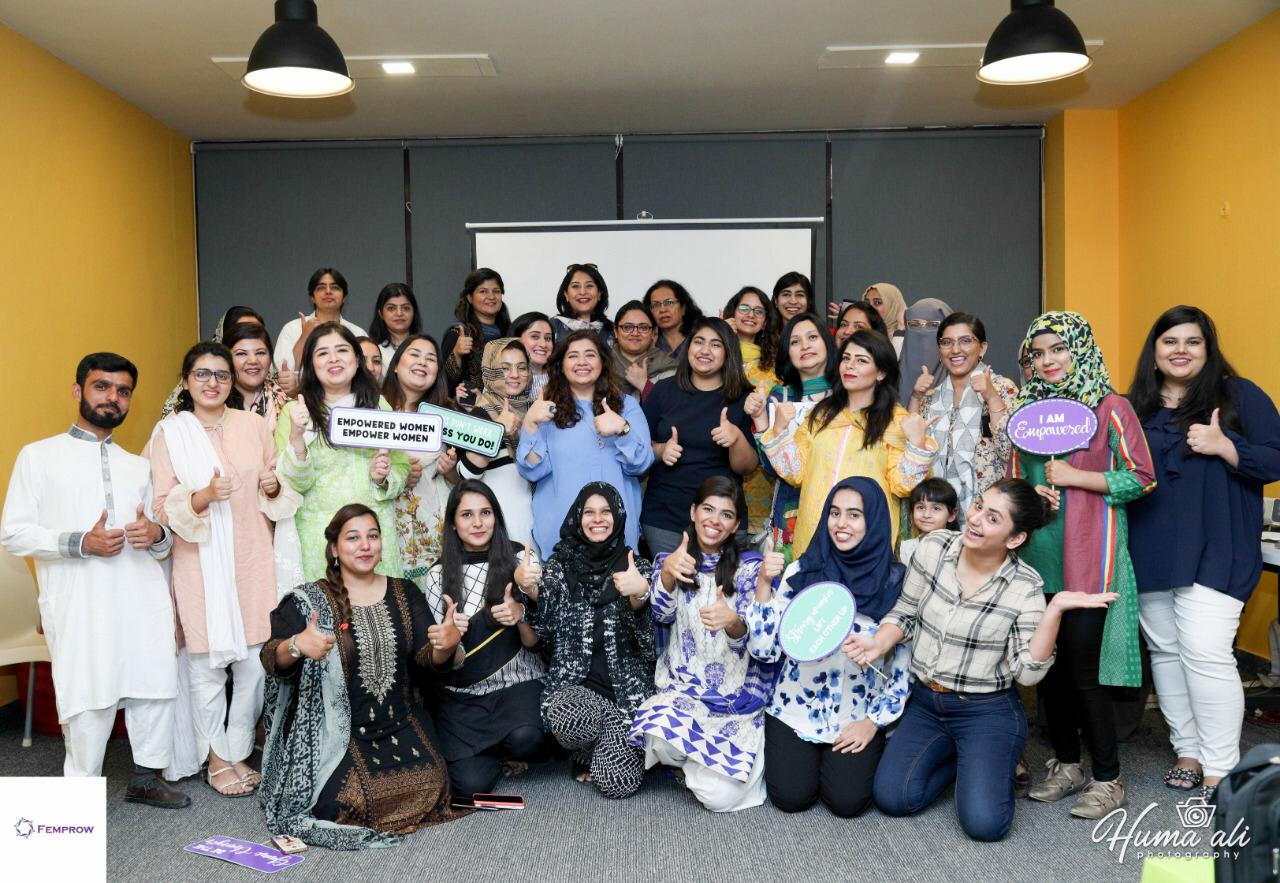 Here's what FEMPROW has to offer – Get ready to be wowed!
Online Trainings
Short bite-sized basic and intermediary do-at-your-own-pace courses customized for women entrepreneurs, focusing on the foundations of entrepreneurship and business.
Offline Trainings & Workshops 
Skill building trainings and hands-on workshops, around the topics of entrepreneurship, technology, marketing, finance and soft skills.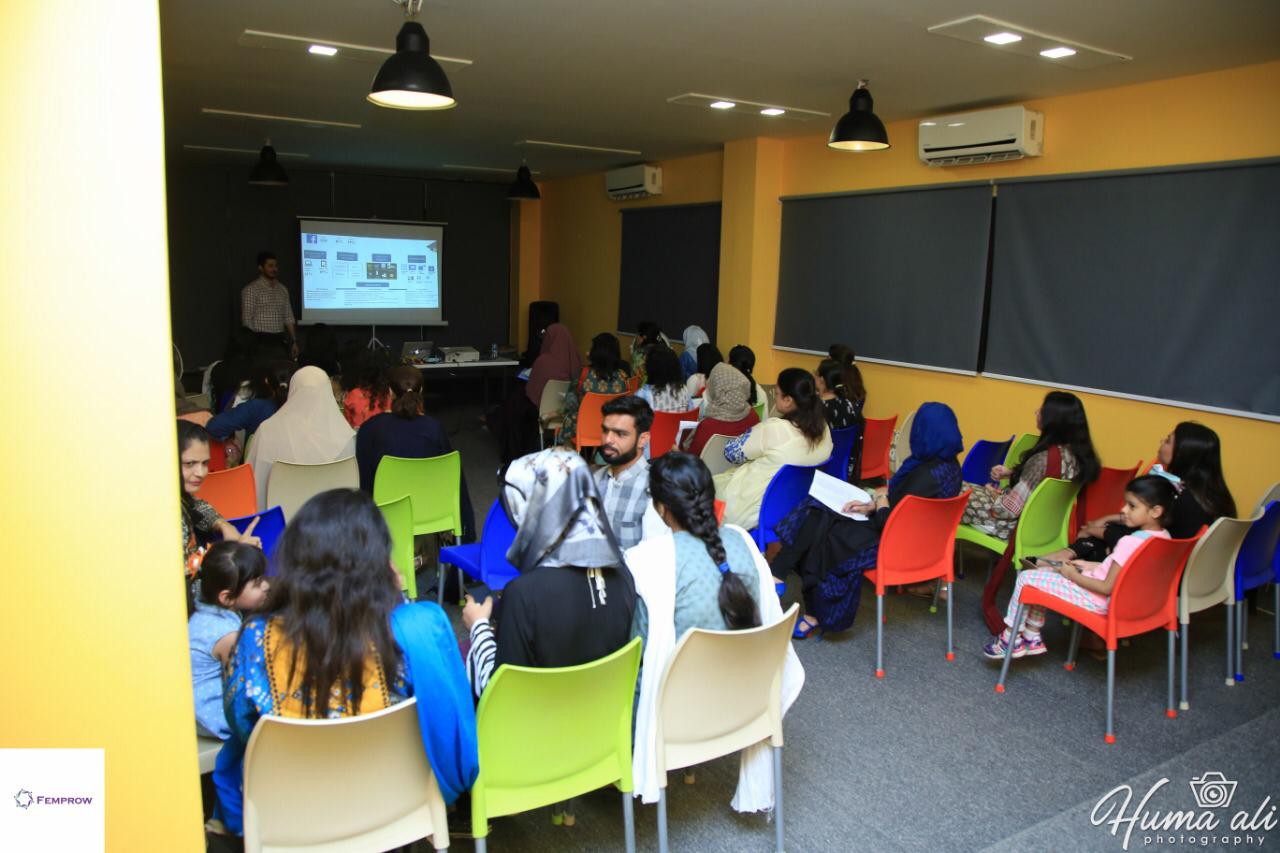 Support Circles
Growing community of women, mentors and experts to network and learn from, through online channels and local networking events, expert-led support circles and fireside chats with accomplished professionals from the industry.
Promotions for Women-owned Businesses
Highlighting women entrepreneurs on social media and offering promotional opportunities for their brands, via collaborations with esteemed local and international organizations.
We believe that FEMPROW is definitely empowering Pakistani women and has the potential to go global with this brilliant concept! We wish Team FEMPROW all the best in the future!
And for those who would love to be a part of this brilliant initiative, go ahead and follow them on their Facebook page and group by clicking the link below!
Facebook page: FEMPROW
Facebook group: FEMPROW