In Pakistan, women empowerment has been a major issue among many. Well, Pakistani women are not letting anyone underestimate them – not anymore. In Pakistan, women are excelling in different fields of work and are soaring high. Real high! And yes, it is safe to say that Pakistan is progressing and women are now playing a major role in this. We can't be prouder than this!
Speaking of which, CarFirst has launched Pakistan's first all-female staff Purchase Center in Mini Market, Gulberg, Lahore. CarFirst is one of Pakistan's leading used-car online auction and trading platform, and this groundbreaking initiative has become the talk of the town! We all know how the auto industry mostly employs men, even internationally. But in Pakistan, hiring women in this field is surely encouraging many women out there.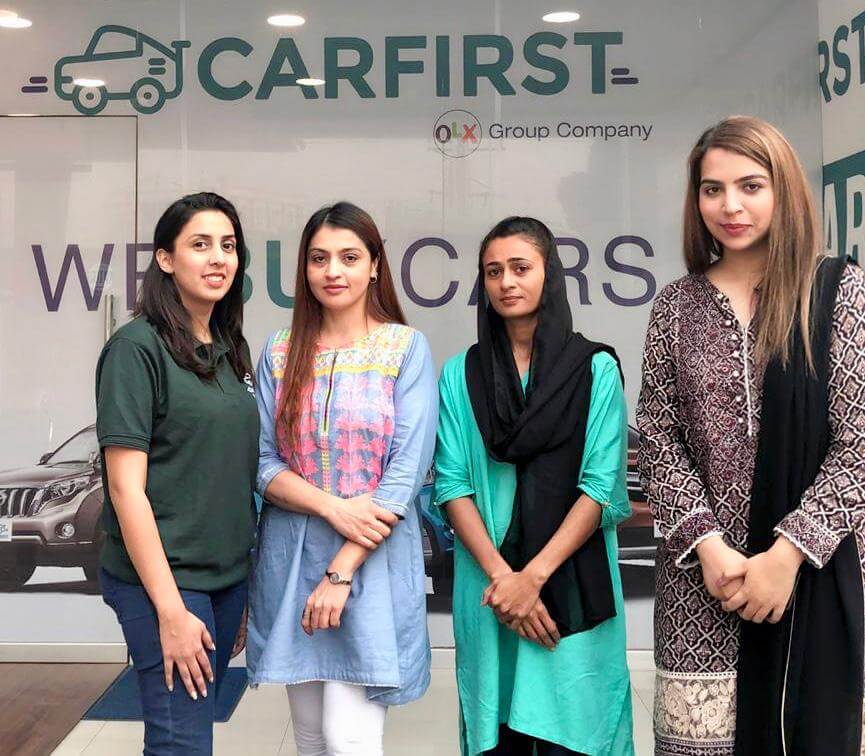 However, to break this cultural narrative, CarFirst hired an all-female staff! The Purchase Center operations are fully managed by a female purchase manager and a female inspection specialist, Uzma Nawaz, who happens to be Pakistan's first car mechanic!

Selling your car is not a hassle with CarFirst and here's how it works!
The process is super easy. And when we say it's easy, we mean it. All you have to do is call them on 111 111 227 or visit www.carfirst.com to schedule an inspection at your nearest purchase center, and the best part is that they are available in all three major cities Karachi, Lahore and Islamabad. Once you're done with that, you'll get a free inspection by their team of professionals who will inspect your car and give you an offer to buy your car.
It's hard to believe how more and more auto companies are keeping in mind; a woman's comfort. Well, now, women car owners will be able to have their cars inspected by a female mechanic and they can easily sell their cars negotiating with a female manager; without worrying about anything.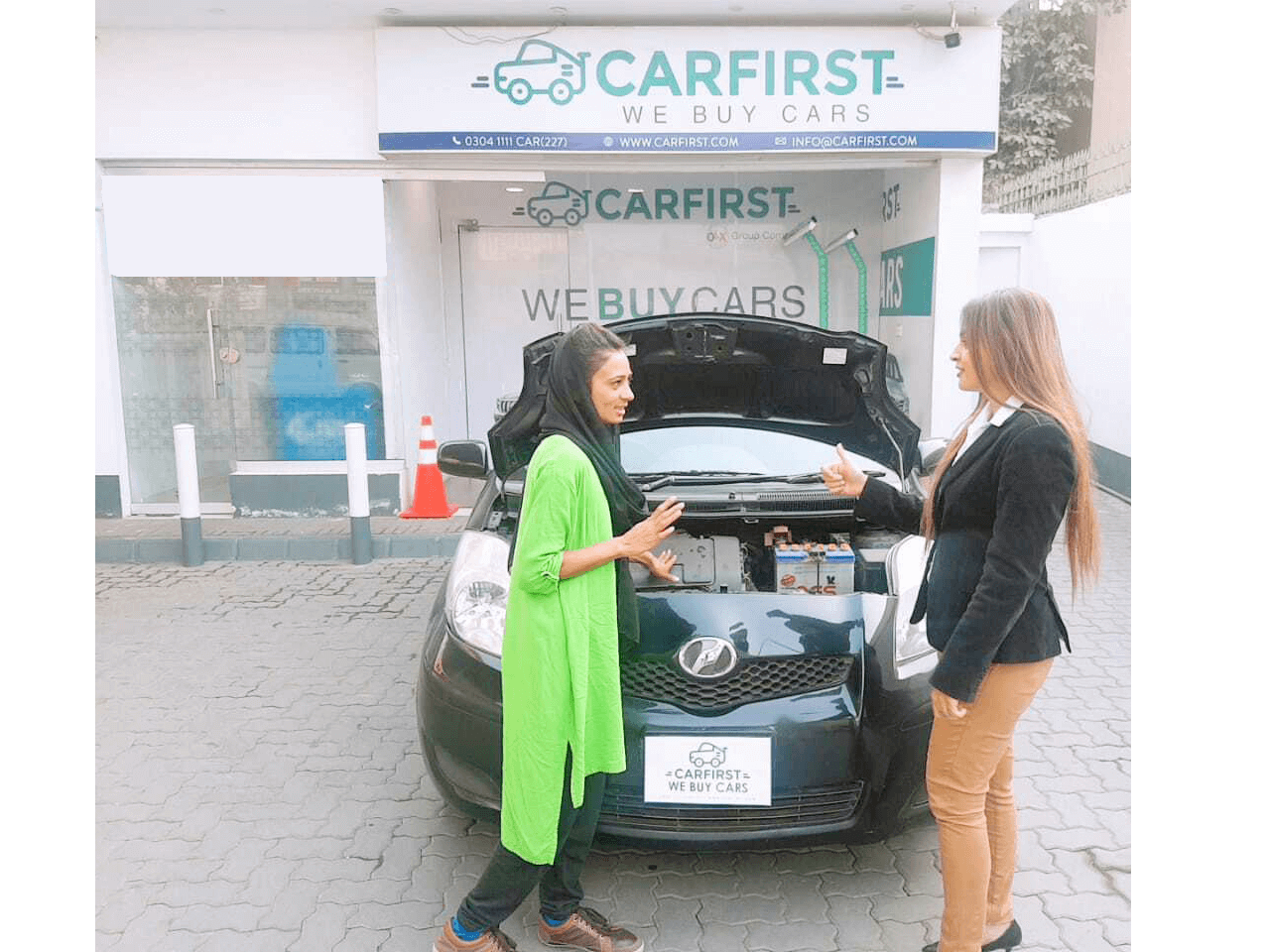 We're super proud of this ground-breaking initiative and how such companies are giving women to prove their capabilities. It is empowering to see how women are excelling in all departments of the company. We hope to see this grow in the future as well!