The number of incidents we come across in Pakistan depicting how teachers beat their students for minor reasons is simply outrageous. Such teachers scoop out all their confidence by carving self-doubts in their minds. Not only that but they also traumatize them for a lifetime by hitting and torturing them.
Within the context of a teacher abusing students in Pakistan, a few pictures have recently gone viral on social media. As it appears, a teacher of a school in Muzaffarabad brutally hit a young student.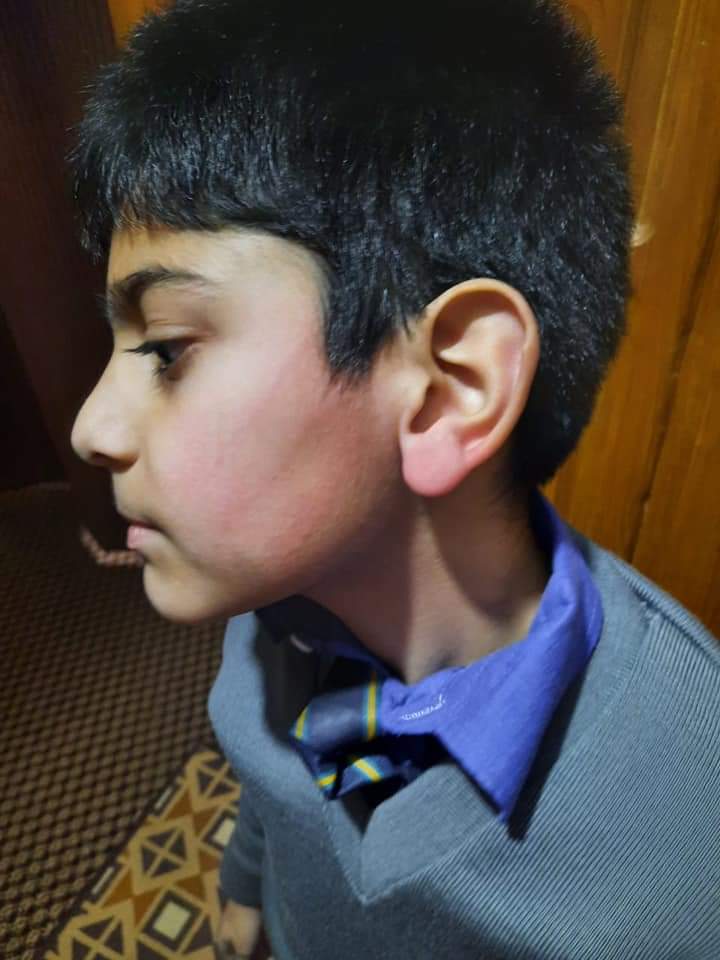 According to the details on social media, the student, identified as Meher Ali, was beaten by his teacher named Sobia. And for what reason? Turns out that the minor boy was "having fun and not maintaining discipline in the class."
Moreover, pictures of the boy are making rounds on social media. Prominent and deep marks of torture can be seen on the poor boy's face. While talking to Dialogue Pakistan, Ali's mother revealed that her son was imitating his teacher. As the entire class laughed over his mimicry, the teacher lost it, and hit Ali on his face with a scale.
Meanwhile, when the local media outlet spoke to the principal of the school, it turned out that Ali was passing "paper chits comprising WhatsApp number through which he asked his classmates to contact him."
Seeing the disruption in the classroom, the teacher scolded him. As soon as the teacher turned back after scolding him, the boy began imitating her. This prompted the students to laugh hysterically, the principal disclosed.
School takes an action against the teacher
On the other hand, the principal has denied the usage of scale while beating him. Nonetheless, she clarified that the action taken by the teacher cannot be justified in any case.
As per sources, the accused teacher has been terminated from her services at the school. In addition to this, the school administration and the teacher herself issued an apology to the family of the kid.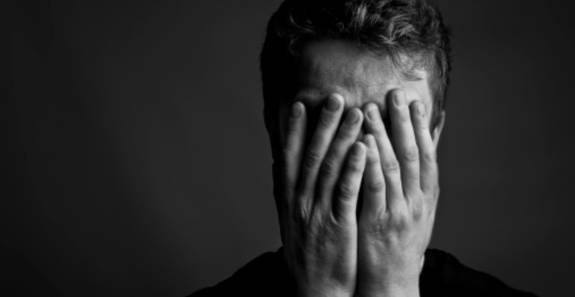 Meanwhile, the victim child's mother claims that she holds no personal grudge against the teacher.
This is not the first act of brutality and violence in Pakistani schools. In August 2020, the news of a madrasa teacher beating a young girl with a piece of thick rubber pipe went viral on social media. The incident took place in Madrasa Khalid-bin-Waleed, Orangi Town, in Karachi.
Just recently, another similar incident came to the limelight wherein a school teacher in Jhelum brutally tortured young children merely for not memorizing lessons. Sadly, child abuse cases have just become an everyday news in our country!
What do you think of this story? Let us know in the comments section below.