We have seen doppelgangers of so many celebrities that now there is hardly anyone who can deny their existence. Lately, we have found a lookalike of the Pakistani former cricketer Shoaib Akhtar. Let us just give you a heads up – you will be shocked to see the resemblance!
So, here is a picture of a woman we came across, and we will let you decide who she looks like?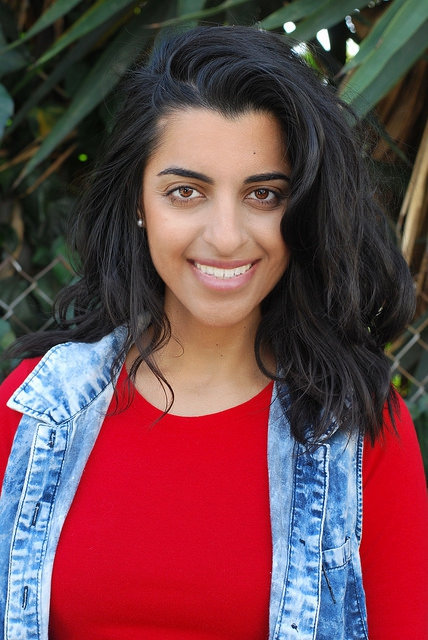 Yes, folks, this is Akhtar's doppelganger. Same forehead, same eyes, same nose, and same long face. Yes, everyone, she is 99.9% of our former fastest bowler! If you still can't digest it, here is another picture to prove it: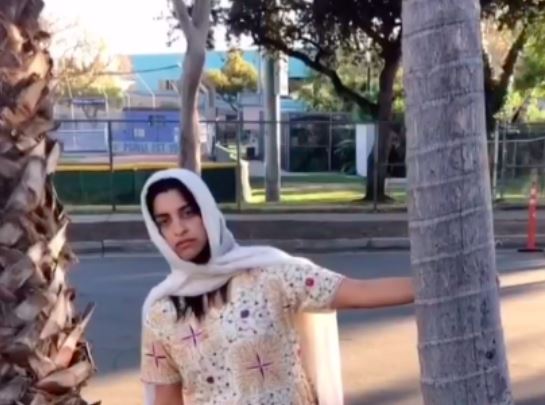 The resemblance is not just uncanny, it is completely and utterly unnerving. Finding your doppelganger is an achievement itself. However, to find one among the opposite gender is some next-level achievement. No folks, none of these pictures have been retouched or edited. These are 100% original.
In fact, let us introduce to who this doppelganger is! This lady eerily sharing the same looks like the former cricketer is a content creator and TikTok star – Vinita Khilnani. More so, she is famous for her hilarious content in which she mostly represents the desi parents.
It is her recent video that caught our attention and showed us the uncanny resemblance she shares with Akhtar. Khilnani made a video on 'How our parents used to take pictures,' and left the Internet in splits, all while managing to keep a straight-face.
Here you go, check it out!
LOL!
Khilnani and Akhtar's pictures side by side are going viral all over social media and it is only a matter of time before somebody from Akhtar's family discovers her. Below is another picture for comparison. Look at the smiling faces of both the people and that is enough to convince each one of you: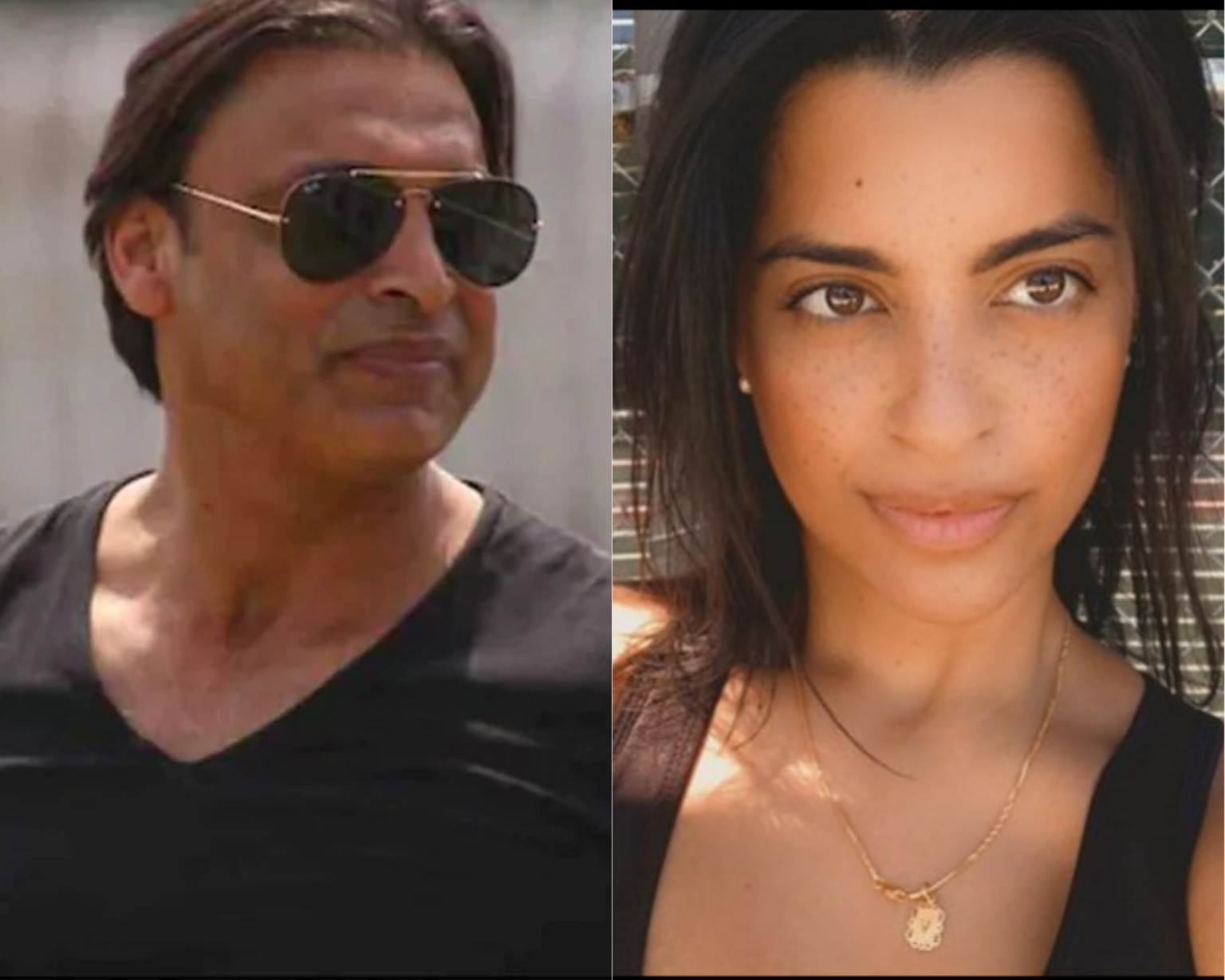 It seems as though the Indian-American comedian is pretty aware of the situation. Recently, she shared a screenshot of a publication that stated that she is the female lookalike of Shoaib Akhtar.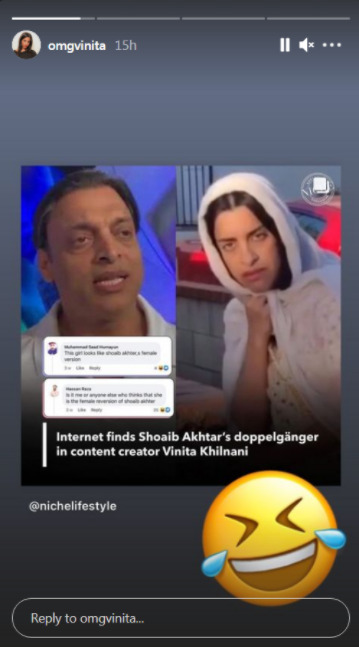 In addition to this, she also took a screenshot of the cricketer's Instagram handle and wrote,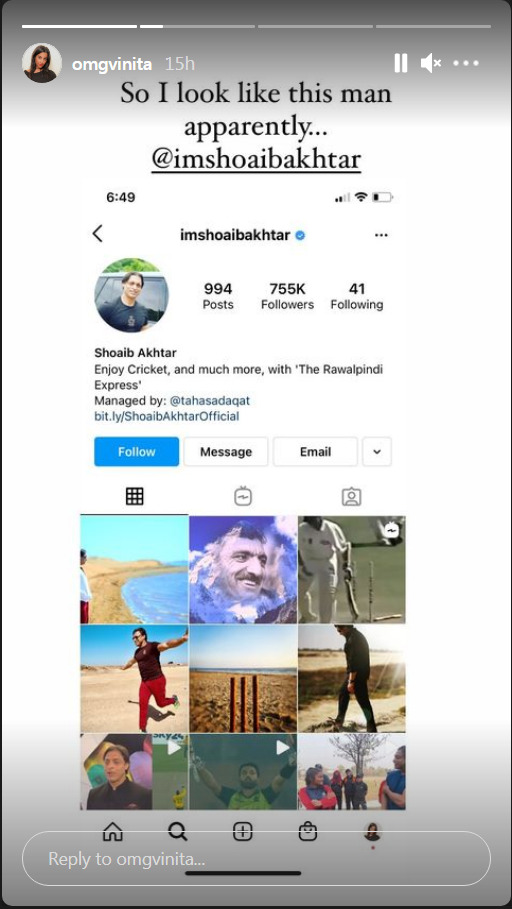 There you have it, people! This is yet another proof that doppelgangers do exist in this world and they are certainly not a coincidence or photo edited masterpieces.
Earlier this month, the Pakistan Super League (PSL) anthem received a lot of criticism but the Pakistani former cricketer Akhtar went quite overboard with the awful backlash, leaving his fans disappointed.
What do you think of this story? Let us know in the comments section below.