Just like men, female football fans have also expressed their tour to Qatar during FIFA World Cup and felt safe because of the banning of alcohol.
FIFA World Cup 2022 has been a rollercoaster ride for everyone out there. No one thought this year's world cup would turn out to be this unpredictable.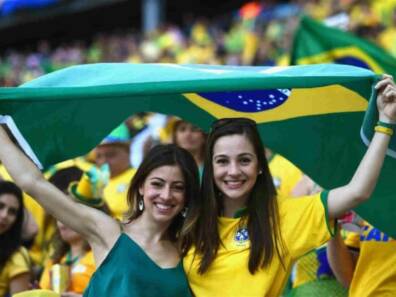 Before the world cup even began, the majority was concerned about the alcohol and fans were eager to know about it.
Female Football Fans Thanks Qatar For FIFA World Cup 2022
Qatar at the beginning of the World Cup gave a green signal to fans related to alcohol and created a fan zone where they can enjoy their beer.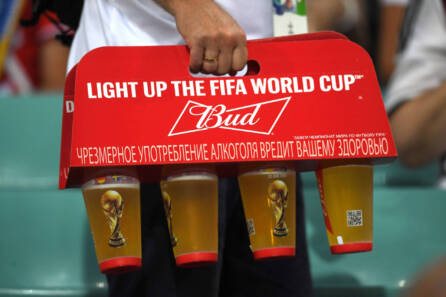 But just a few days, Qatar banned alcohol all over the nation which made male football fans angry. Despite male football fans being angry, female ones felt pleasure that Qatar stayed with their original decision and they enjoyed the event.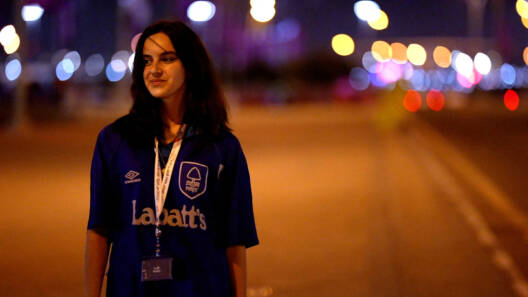 Female fans believe that the lack of alcohol contributed to a less boisterous atmosphere in and around the stadiums as they believe that the marquee event is one of the most cultural tournaments in history.
Molloson, an ambassador for Her Game Too, a campaign to tackle sexism in football talked to the media and said her father wanted to accompany her to ensure her safety, but his services as a chaperone were not required.
'I Am Very Comfortable, Argentine Fan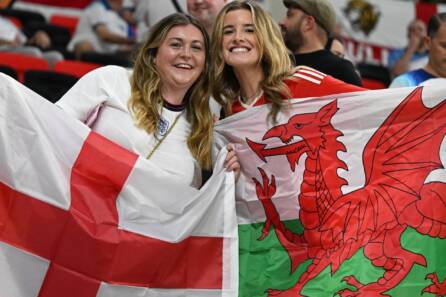 A 21-year-old Argentina fan, Ariana Gold, told Reuters that she was nervous about traveling to the Middle East because she didn't know what to expect, but she is very comfortable during the event.
England fan, Emma Smith, said "It's quite a good atmosphere still, even though there's no drink and everyone's being sensible. Everyone's getting on with it and everyone's happy."
What do you think of the story? Tell us in the comments section below.