Charismatic, tall and handsome with gorgeous eyes, Ahsan Khan has been a part of the Pakistani entertainment industry from quite some time now. After making his debut in 2001, Khan performed as notable characters in a number of TV serials.
Millions of people love him and eagerly watch him on television. He is unarguably one of the best actors in our industry today. But he is not only an outstanding actor and host but also a very kind and compassionate human being.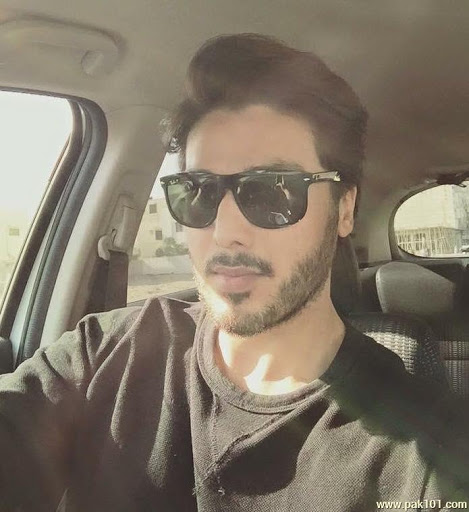 As of late, the Dil Mera Dharkan Teri actor took to his social media account to share a cute moment with two female fans. The actor had a fun moment with the two girls who followed his car while riding a bike. Khan shared the fun interaction on Instagram.
"Women today are unstoppable. Whether it is engineering, medicine, media, defence, sports, finance, technology or arts, it is difficult to find a field where they have not set their foothold," the caption of the post read.
He added, "Along with excelling in the professional arena, let's not forget how a woman also balances her personal life and nurtures a family. A progressive woman is an inspiration for society. Loved meeting these amazing girls."
Check out the video here!
It is pertinent to mention that Khan takes on certain activities besides work that upholds him as one of the many people in showbiz to have a big heart for humanity. Despite his vicious role in Udaari, Khan is more than an actor.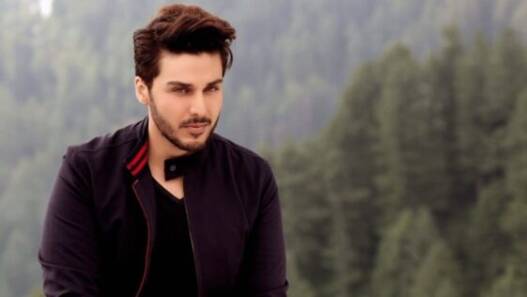 The hunky man also strives to work for social causes outside his working career. Earlier, there was a lot of buzz in media when Khan donated 20% of his earnings from Udaari to child abuse victims.
However, that was just one of the good deeds the man is capable of doing. Did you know that he is the one behind the idea of the 'Wall of Kindness' in Karachi? Well, yes! Inspired by the concept that was practiced in Iran, Khan thought that Pakistanis need to do something similar in our country. He donates a decent amount of clothing for the wall frequently.
Many celebs enjoy having fun interactions with their fans and followers. Just recently, many fans asked quite interesting questions from the model turned actor Imran Abbas on Instagram. You will be surprised to find out how he allowed his female fan to send rishta for him to his house!
What do you think of this story? Let us know in the comments section below.