Lyari in Karachi has long been known for the devastating acts of violence and civilian killings with hopes by the general populace that someday, that region might just be going through a phase of turmoil.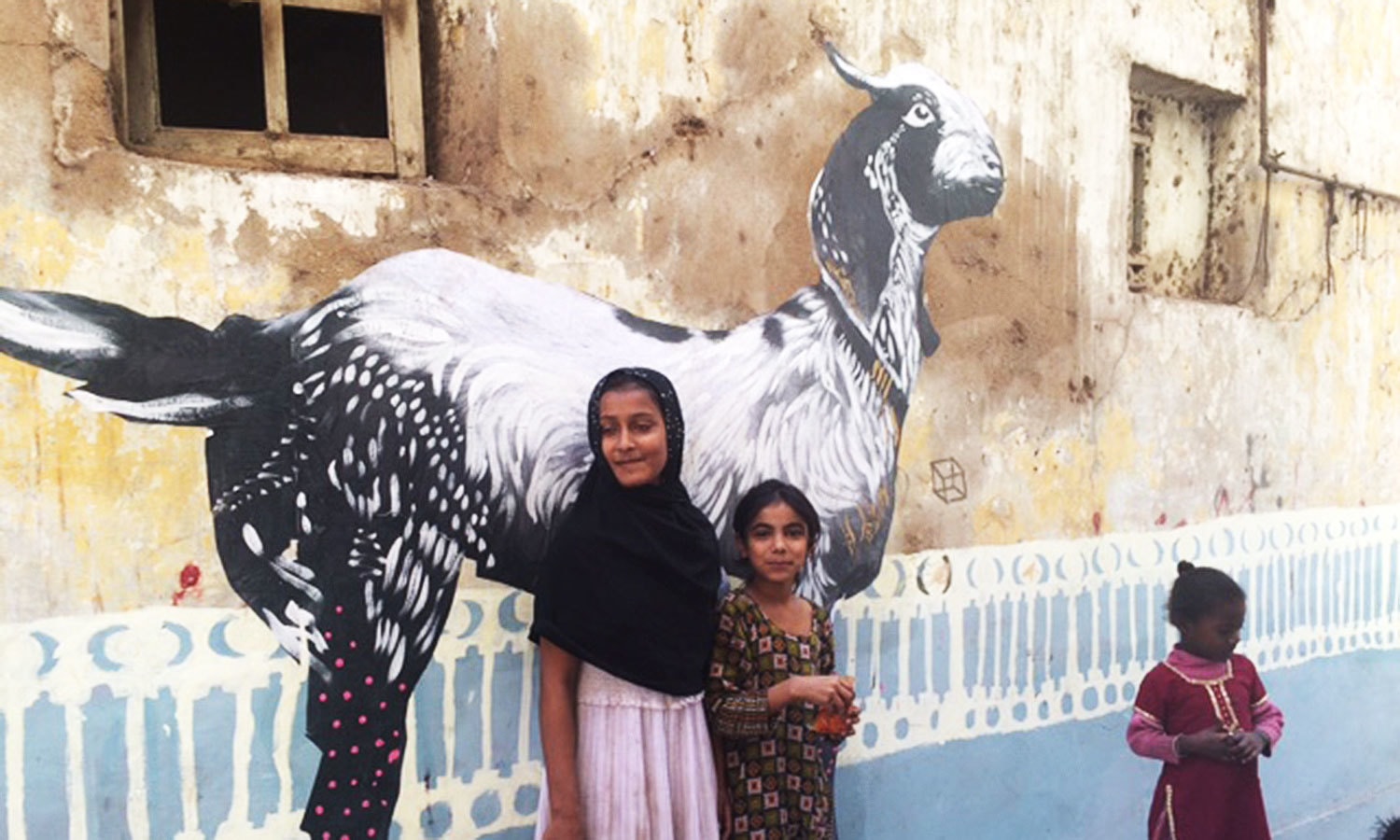 However, faith was restored in the population when Fearless came to Pakistan and brought life to the region! One of the most peaceful forms of life is Art and the feeling one gets after looking at Art cannot be described by an ordinary person. Although, a painting like Mona Lisa does leave a person surprised as to what was so beautiful about her but paintings like the Hunza Valley or a group of people playing in a field, on a wall would seem very much pleasing!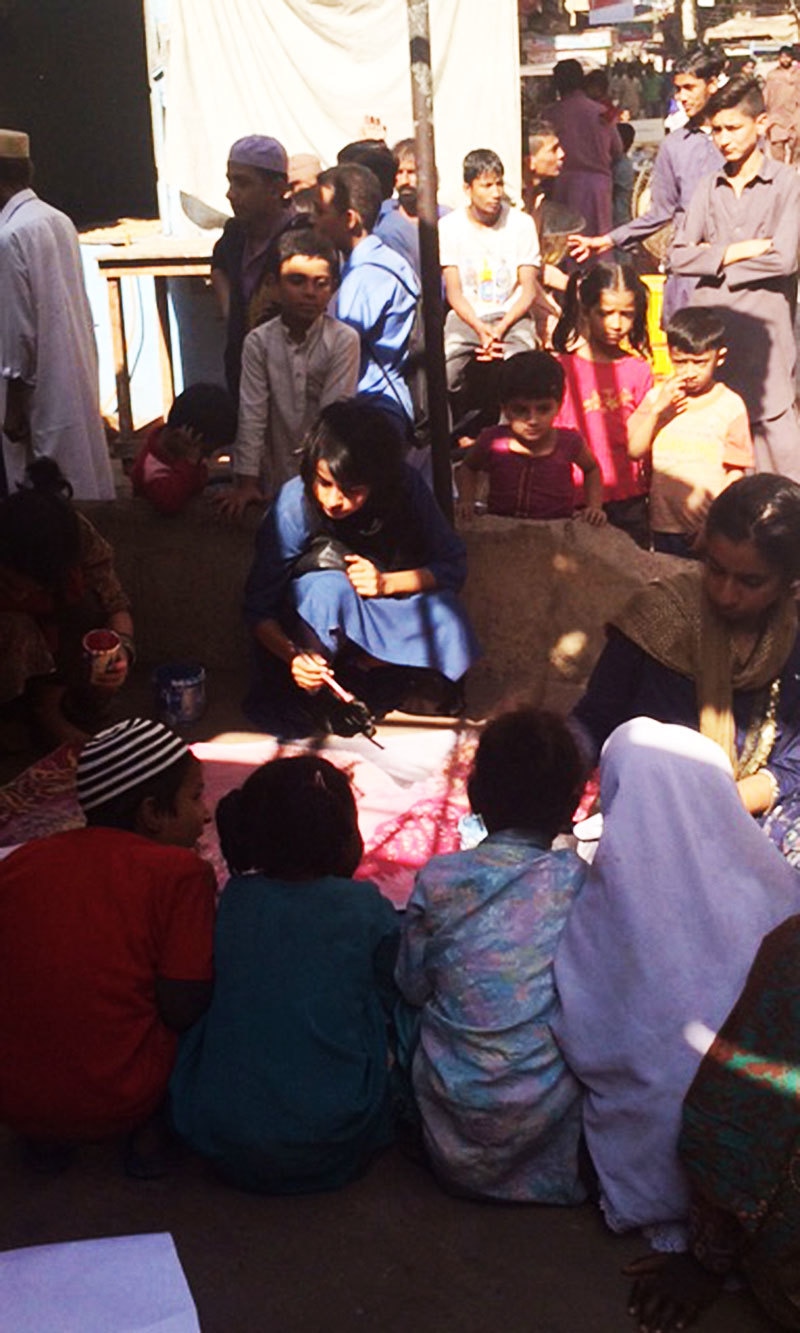 Fearless Collective, a group which started in Indian to portray the quieter side of life through Art is now in Karachi, helping the Lyari region to be brought back to life! Murals, paintings and art exhibitions are a few of the acts which have left the men, women and especially the children absolutely happy and excited!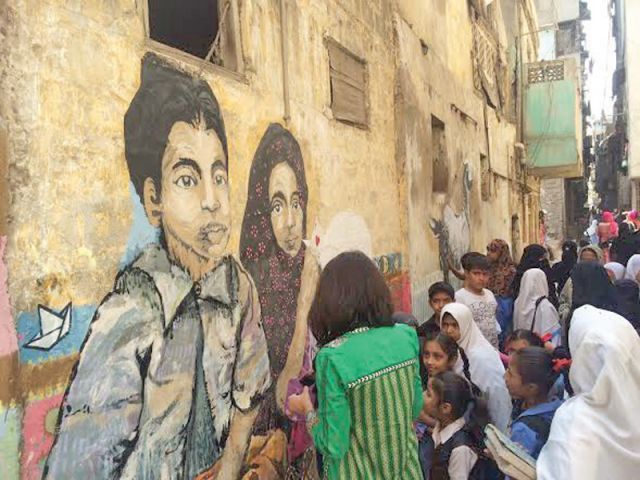 Colorful paintings, how to use a camera and just to sit and watch how a painting is made or a picture is clicked has brought back life and has slowly started to erase fear from the people. 'The idea is to raise voices in these quieter places through Love and Beauty and that is what Fearless Collective is all about' says Shilo Siv Suleman, the founder of this group.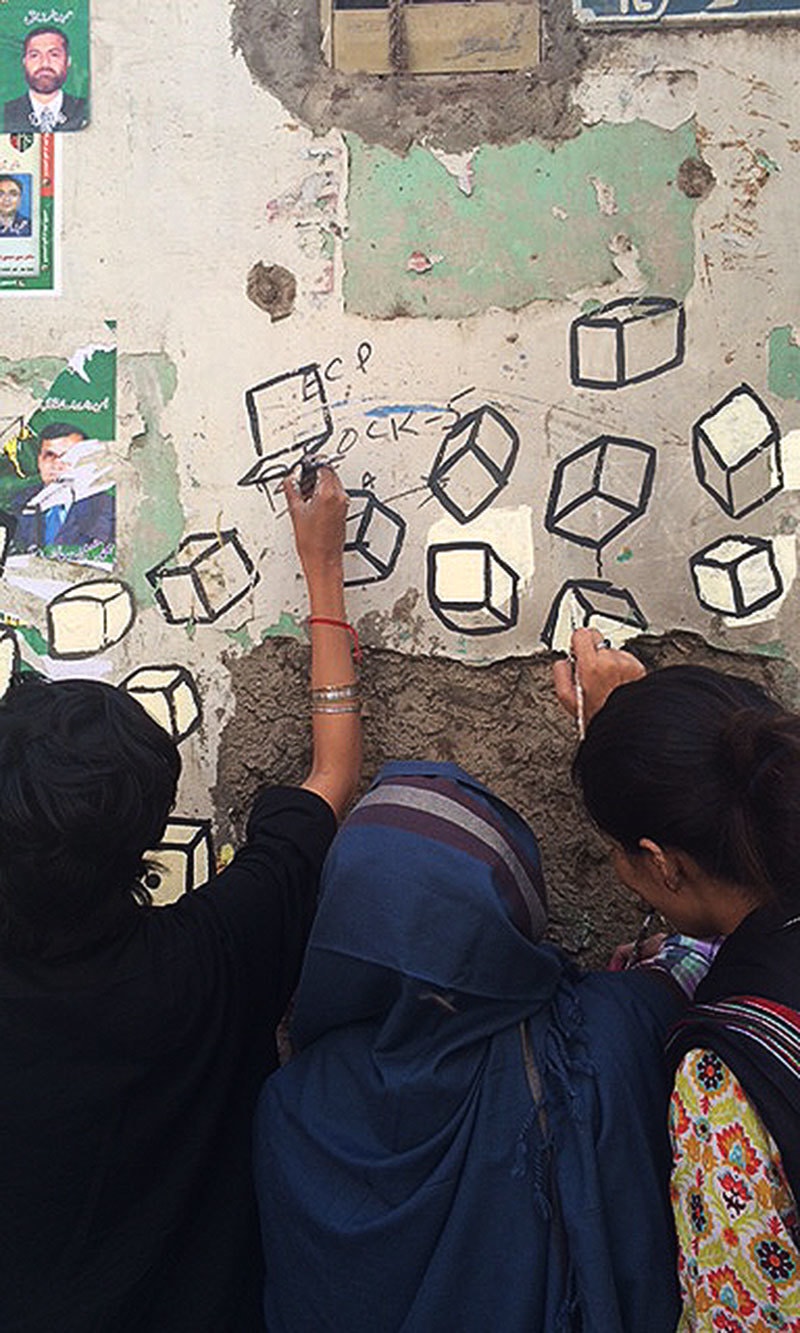 It is indeed magical and profound what these young individuals are doing and as the youth, small initiatives like these are a bare minimum to help improve our beloved city! Karachi as we know it, is our home and we should to anything to everything to save our home!