Two months back, the popular Pakistani singer Atif Aslam landed in hot waters as the Federal Board of Revenue (FBR) issued an income tax notice against him over alleged tax evasion. Turns out, the tax is still not paid. The FBR now gives the musician Atif Aslam only a one month extension to pay the tax dues worth Rs58 million.
Reportedly, in November 2020, a notice was issued by FBR to the singer. The income tax audit for the year 2018 revealed that the Dubai flats he owned in his annual statement were not mentioned. Regarding this, the FBR issued an income tax notice to Aslam.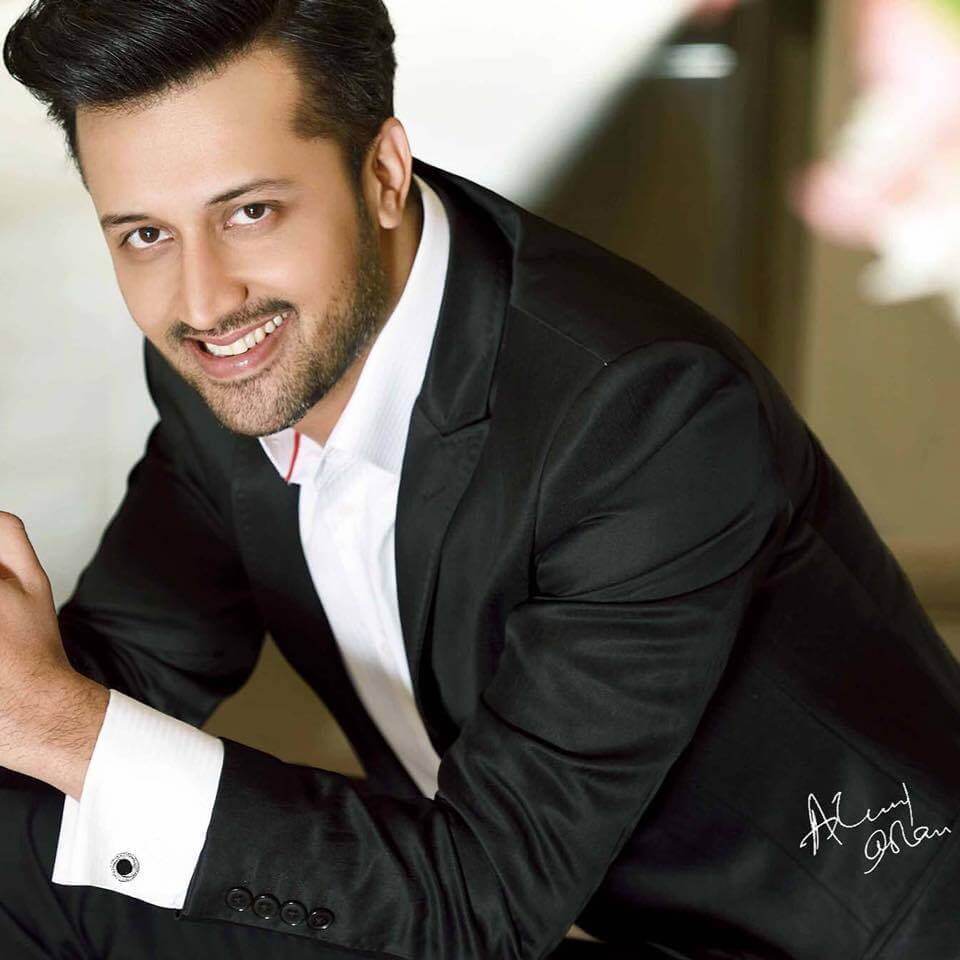 The board on Wednesday sent another tax notice to Aslam. According to local media reports, after auditing the singer's 2018 income, the FBR has allegedly sent him 58 million tax notices.
In addition to this, the Tu Janay Na crooner has been given a month's extension to pay the dues. As per the reports, if he fails to submit the tax within a month, his bank accounts will be frozen. More so, the FBR will, as claimed, recover the tax from his frozen accounts.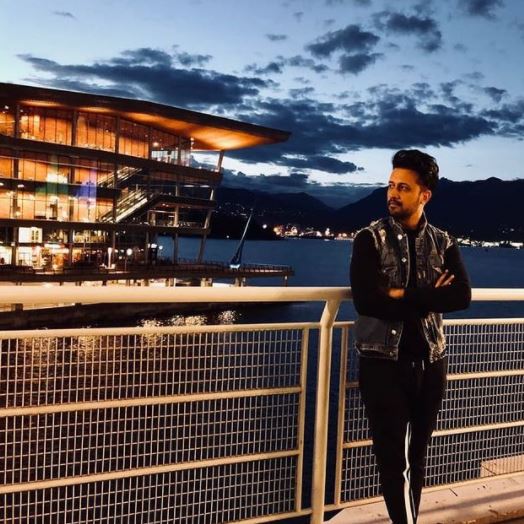 Tax laws of Pakistan
According to the tax laws of Pakistan, people with assets or income abroad have the option to pay taxes in Pakistan or in the relevant country. This helps to relieve people from having to pay taxes twice, by paying them once in one place. Also, the countries even have agreements to share taxation details and prevent tax evasion by foreign expats and overseas citizens.
It is pertinent to mention that this is not the first time that an artist has come on the radar of FBR. In October 2020, the FBR launched an investigation into singer Rahat Fateh Ali Khan and actor Sana Fakhar's sources of income.
As per the letter sent to the FIA, the FBR asked the latter to send their income, travel history, and assets. Moreover, the FBR asked the FIA for Khan's travel history for the last six years.
Previously, it may be recalled that the FBR also served tax evasion notices to actresses Noor Bukhari and Saba Qamar. However, the matter was brushed off when it turned out these artists were not guilty of tax evasion.
What do you think of this story? Let us know in the comments section below.