Faysal Qureshi is one of the finest Pakistani actors due to his diverse roles and versatility, the actor on Wednesday encountered a horrendous car accident in Dubai.
Qureshi first gained recognition for playing the leading role of Boota in the television series 'Boota from Toba Tek Singh' in 1999. Since then he has won the hearts of the audience with his outstanding performance on the television screens.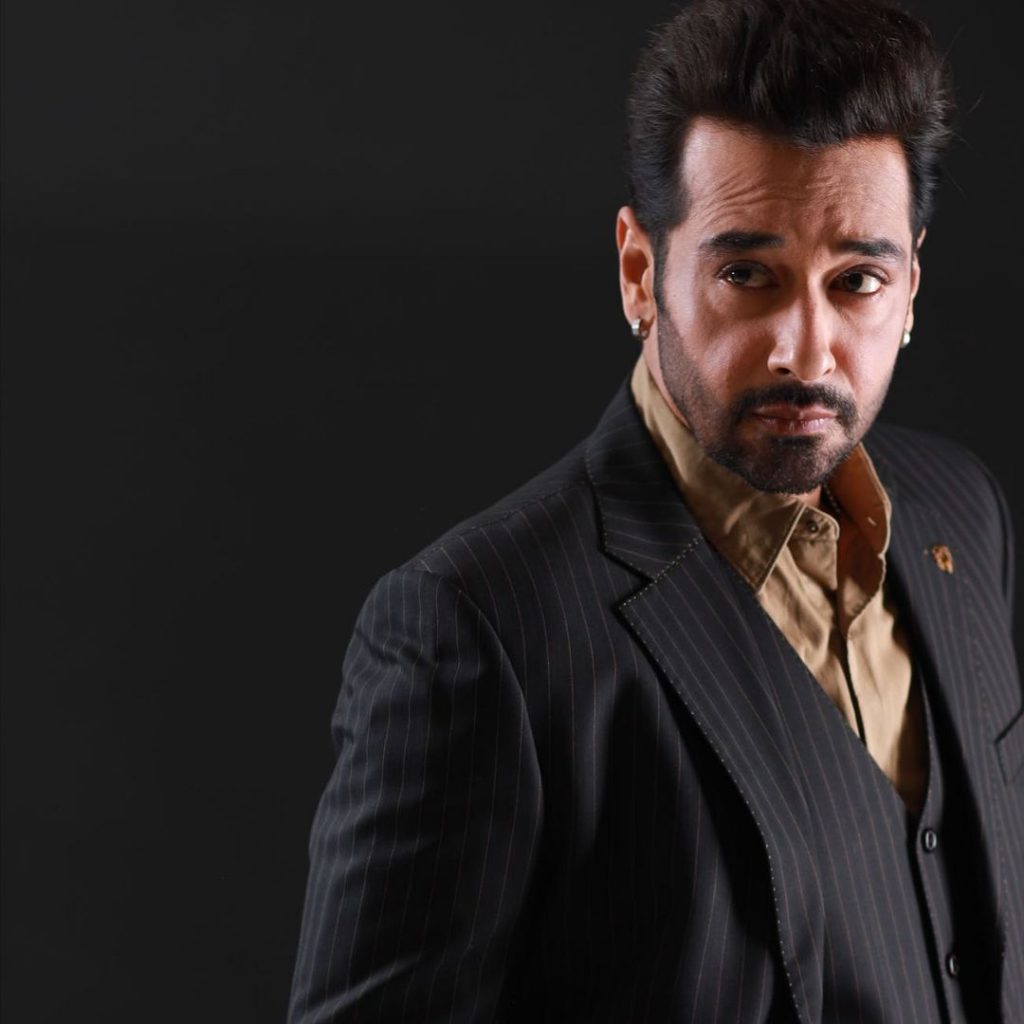 He is not only an actor but also a producer, and television host. He has been an important part of our entertainment industry for more than thirty-five years. He is certainly a man of great talents.
The Main Abdul Qadir Hoon actor, who is currently in Dubai ahead of the PISA Awards, turned to his Instagram story on Wednesday to give fans a glimpse of an accident he underwent while commuting in a taxi.
While updating his fans about his health after the deadly car accident, Qureshi shared a video of the car. "This is what happened with me right now, but I am alright," he said in the video.
Have a look at it
Qureshi is in Dubai for the annual award ceremony. By good fortune, Faysal Qureshi survived the horrible car accident in Dubai and is in perfectly good health.
Dubai will play host to the second Pakistan International Screen Awards (PISA), taking place on November 5, 2021, at the Madinat Jumeirah Arena located at Jumeirah. The star-studded event will not only include awards for film and TV screen artists but also, for the first time ever, Pakistani social media personalities will be present to receive their accolades on stage.
Fans send prayers to the actor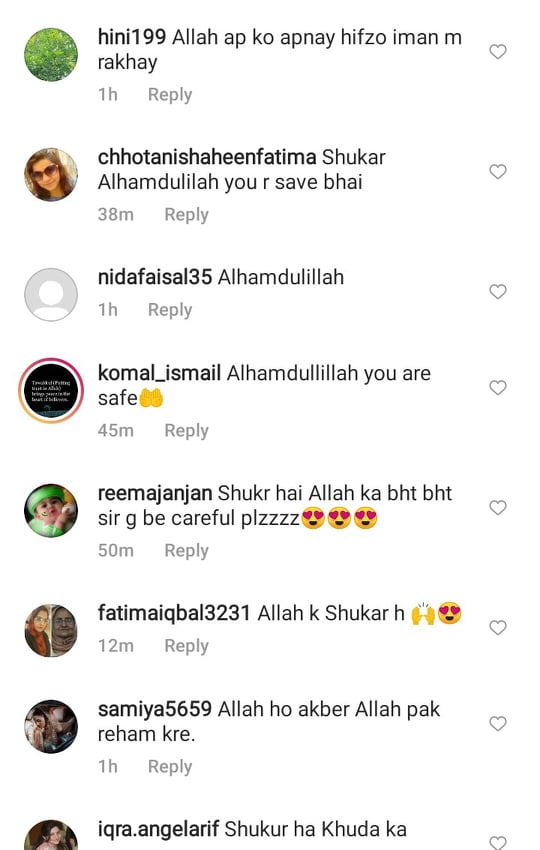 Qureshi is one of the few celebrities who is often seen spending quality time with his wife and kids. While scrolling through his Instagram, you can see beautiful pictures with his family shared every other day.
The Bashar Momin actor was first married at the age of 18, but his marriage was unsuccessful and the couple was divorced 7 years later. They have a 6-year-old daughter together.
At the age of 28, he got married again, and once again that marriage was doomed and the couple got divorced after 2 years. He has a son with his second wife. As it appears, Qureshi is one of the Pakistani celebs who have had successful careers but failed marriages.
Nonetheless, he serves us with major family goals with his adorable family pictures. He was previously spotted enjoying a trip to Gwadar city with his family.
What do you think of this story? Let us know in the comments section below.