Renowned Pakistani actor Faysal Qureshi is widely regarded as one of the finest actors due to his diverse roles and versatility. He got married at the age of 18 for the first time but unfortunately, both parted their ways after 8 years of marriage. In between those years, the Faysal Qureshi and wife were blessed with a daughter Hanish Qureshi, who now will shock you with her weight loss transformation.
Qureshi is known to belong to that rare breed of actors who take each role and make it their own. The veteran actor has always entertained his audience with some really unusual, interesting, or eccentric characters, which can be recalled even today.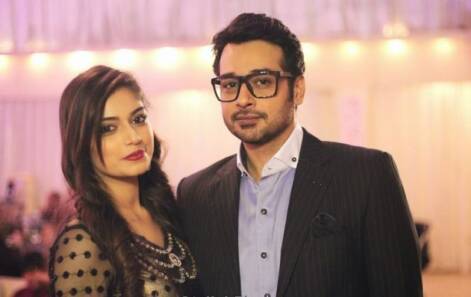 Following the footsteps of her father, Hanish, is a 27-year-old aspiring Pakistani model and actress. She was raised up with her mother (film star Rozina). Moreover, the young star has studied fashion designing from the University of Karachi and is gearing up to make her way up in the showbiz industry of Pakistan.
Recently, Faysal Qureshi's daughter went onto sharing a picture of her weight loss transformation on Instagram. She penned down, "You can see what depression looks like in the right picture and healthy and recovery path in the left in just 1 month Still long way to go."
You will be surprised to see the amount of weight she has lost by now!
Let's take a look at her recent pictures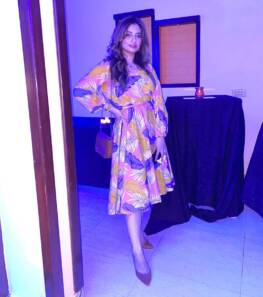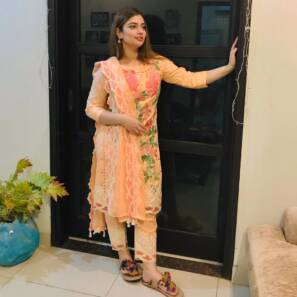 Looking stunning in black!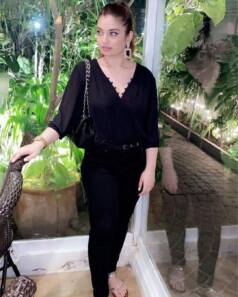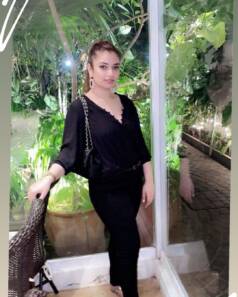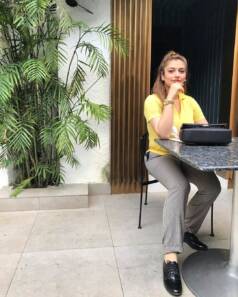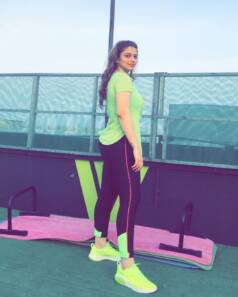 What a transformation! Aren't you inspired? Well, we sure are!
After her father's second marriage, she reduced her usage of social media. Just for the very cause that she was asked questions about her relationship with her stepmother and half-sibling. Nonetheless, she soon returned by calling out her haters and bullies. Recently, another Pakistani girl went from 'XL' size to 'M' in just three months. Did you read her story?
What do you think of this story? Let us know in the comments section below.