The hot and dreamy Fawad Khan is rumored to star opposite Kareena Kapoor in the upcoming Bollywood movie, Udta Punjab.
Udta Punjab is a multi-starrer Bollywood movie that is rumored to have Alia Bhatt paired with Shahid Kapoor and Fawad Khan paired up with Kareena Kapoor.
Earlier it was reported that Shahid Kapoor will be starred opposite his ex-girlfriend Kareena Kapoor but Kareena Kapoor was uncomfortable with it, therefore he was paired up with Alia Bhatt instead.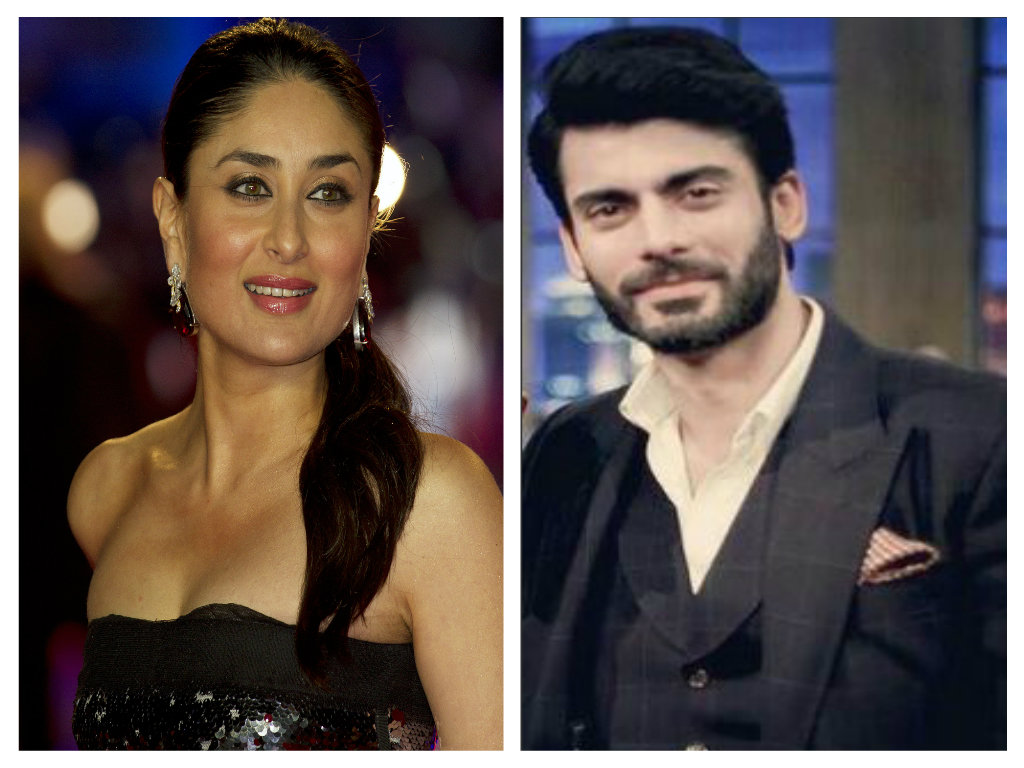 Before Shahid Kapoor, the Vicky Donor star, Ayushmann Khurrana was chosen to star opposite Kareena Kapoor. However, Ayushmann walked out of the project, earlier this month. Kareena Kapoor was assumed to be the reason behind this as she only works with A List actors.
On the other hand, all such rumors were killed by this statement of Ayushmann Khurrana: "I didn't do 'Udta Punjab' because our dates were not matching. I had given prior commitments to my films '1911' and 'Hamara Bajaj', and so the dates were clashing."
Udta Punjab will be produced by Phantom Productions and directed by Abhishek Chaubey. The story of the movie revolves around the social issue of drug addiction. It is reported that the story will develop to convey a message to the society.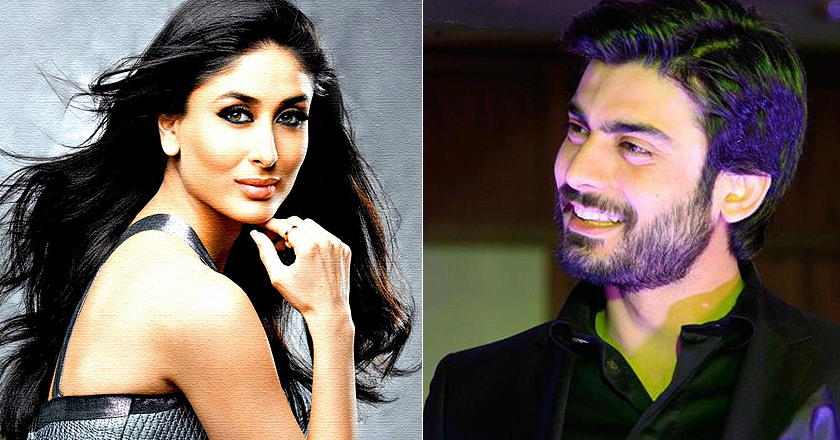 Kareena Kapoor will be taking Punjabi speaking classes by a Dehli based professor for ten days to improve and perfect her Punjabi dialect for the movie.
Fawad Khan made his mark in the Bollywood after the release of his first movie, Khoobsurat. This new project can easily take his acting career to new heights.