Pakistan aur uske muzafaat mein, doppelgangers ki line lagi hui hai. Yes, guys, it's raining doppelgangers again. Recently, we came across a lot of people who quite resemble some of the mainstream celebrities we see on television and the internet, and looks like, it doesn't end anywhere.
Not long ago, we brought you Ranveer Singh's doppelganger from Faisalabad
This guy stormed the headlines after we uncovered him to Pakistani people.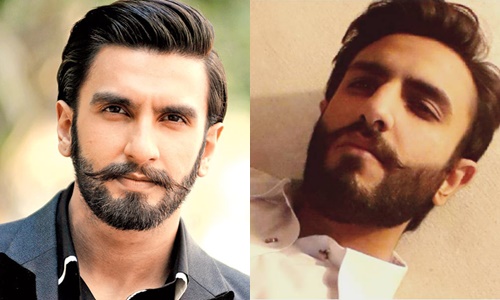 Then this guy… Literally, you have to look twice to believe he's not really Imran Abbas
WAIT! I'm confused. Which one is Imran Abbas?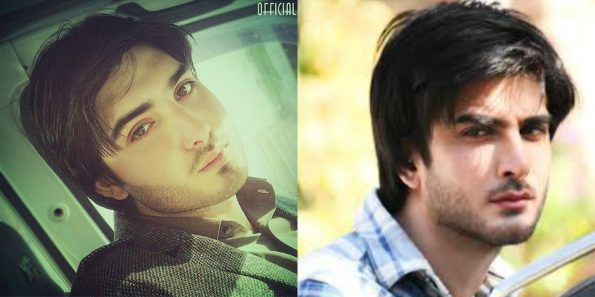 Then a carbon copy of Virat Kohli – YES, VIRAT KOHLI – was found making pizzas somewhere in Pakistan… or Maybe, Virat decided to do this instead after that bowling spell by Mohammad Amir in Champions Trophy finale?
DAYUM! The resemblance is uncanny.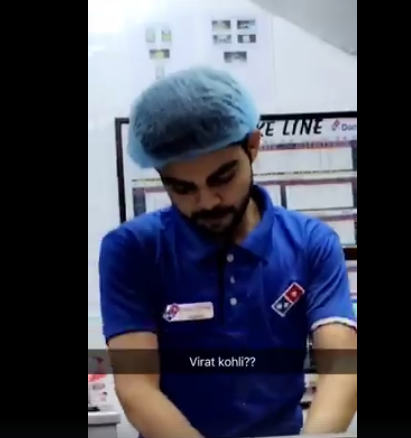 It doesn't end anywhere because we also found Anushka Sharma, Imran Khan, Lionel Messi and Kim Kardashian & Kylie Jenner.
Now behold for another! Does this chap here resemble more to Fawad Khan or the social activist Jibran Nasir?
Meet Usman K Ranjha. Imagine if it was Usman K Butt instead!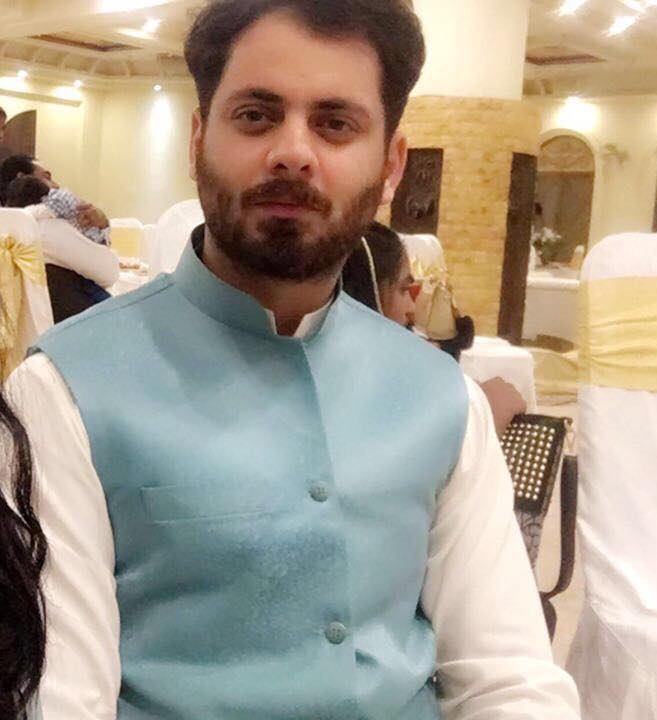 Many of our team members rather say that he looks like Jibran Nasir.
Perhaps, we should let you guys decide.
Fawad Khan, no? How can this guy look like two people at the same time!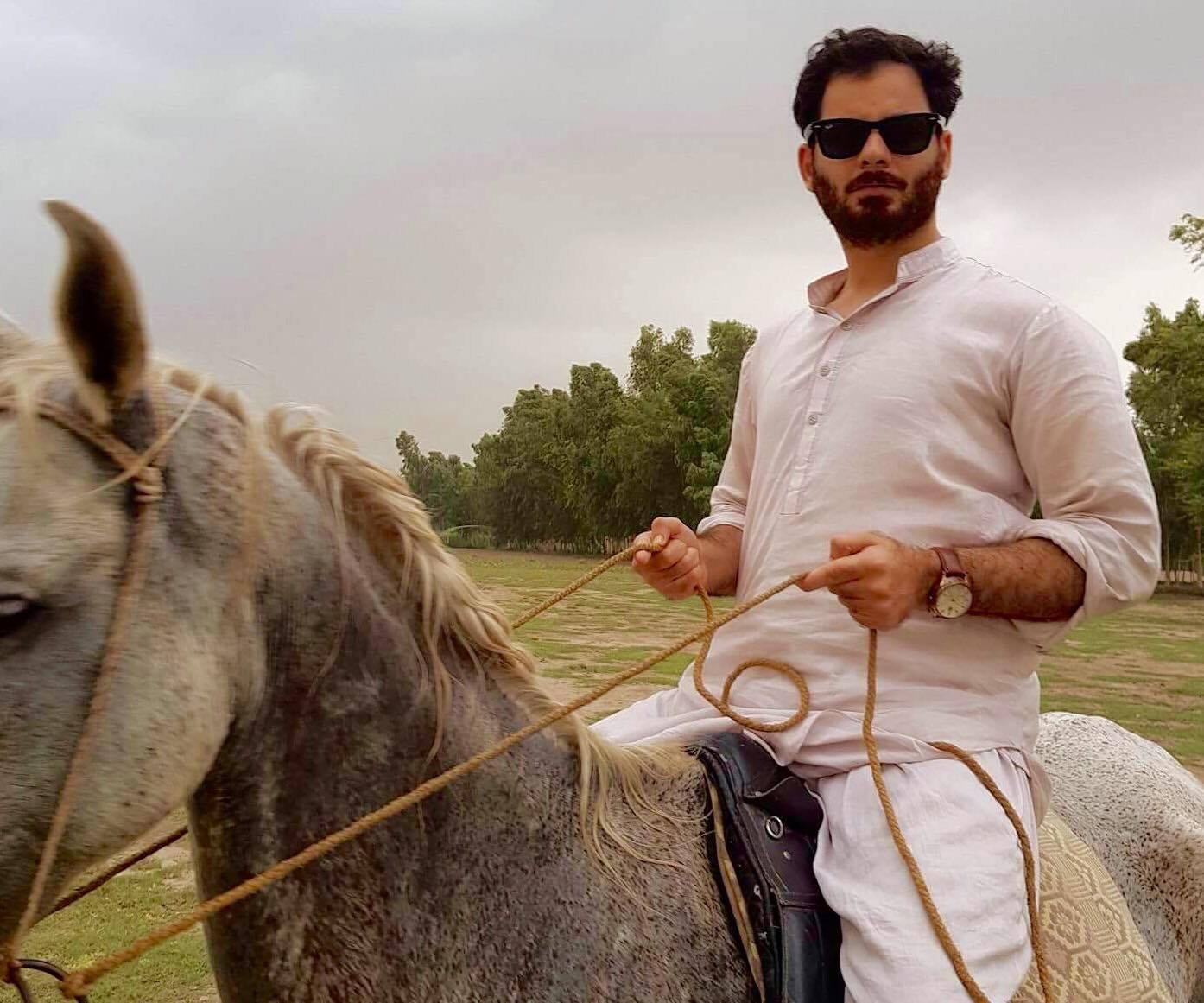 Jibran Nasir
HOLYYYYYYY MOLLLYYY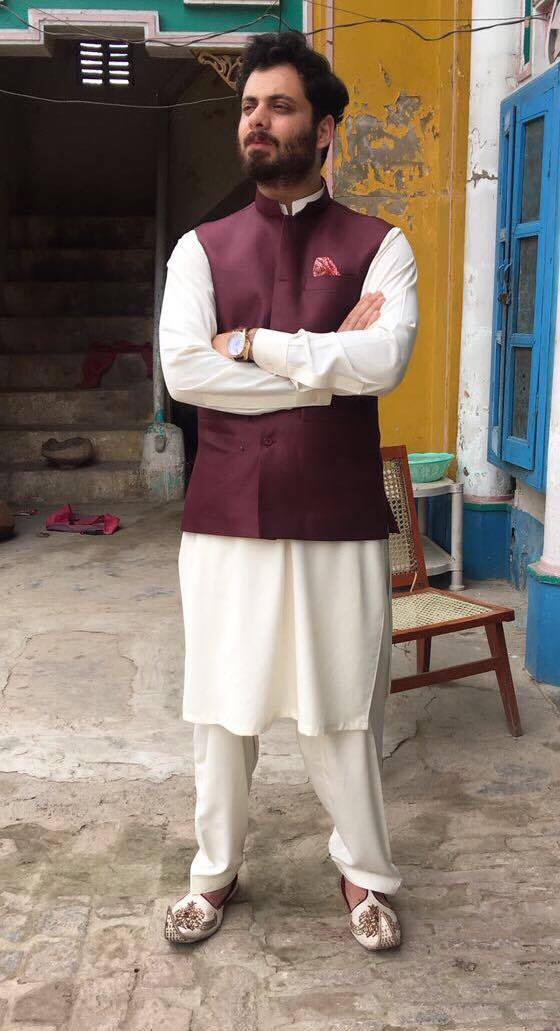 Crazy revelation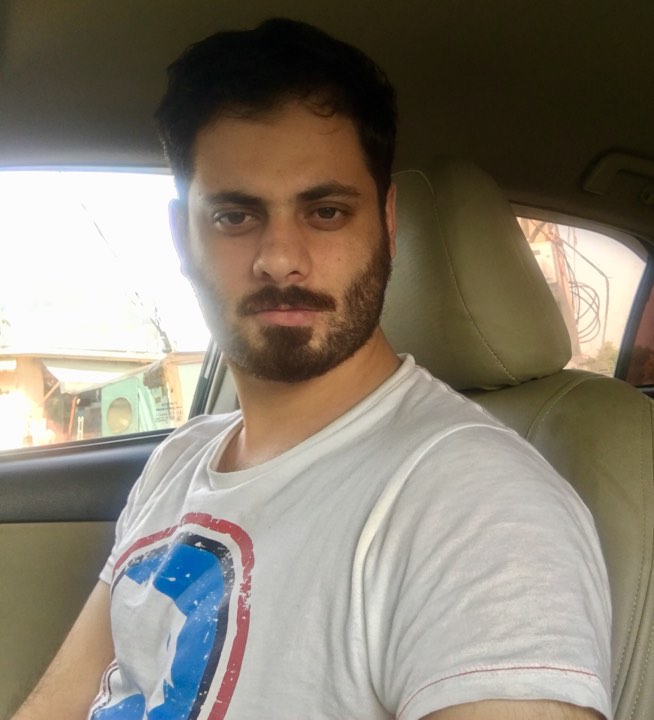 We have seen a lot of doppelgangers now. They keep coming every now and then. I wonder who would be next? Who's left?
Anyway, this is to be the craziest case of a doppelganger we have ever come across. How can someone look like Fawad Khan and Jibran Nasir at the same time? Who does he look like more, Fawad or Jibran? Heck, this is confusing. We let the people decide!
Guys, tell us what do you think? Our friend here is more Fawad Khan or Jibran Nasir?
Share with us if you know someone who resembles in mainstream celebrities apart from the ones above.