For decades, medicine is considered the most sought-after fields for students to pursue professionally, especially in Pakistan. Many children have heard the most common statement, whenever questioned about future plans in front of their parents, "Mera bacha bara ho key doctor banay ga." [My child will grow up to be a doctor or an engineer.] With that mindset, as the number of graduates in medicine continued to rise, the job market itself continued to shrink. Things have changed now. Now, Fawad Chaudhry also wants students to choose biotech.
While some have come to the realization, others still need to realize that be it engineering or medicine, these two options are no longer the safety net. Both, medical and engineering professions have risen to an extent that the job market has shrunk.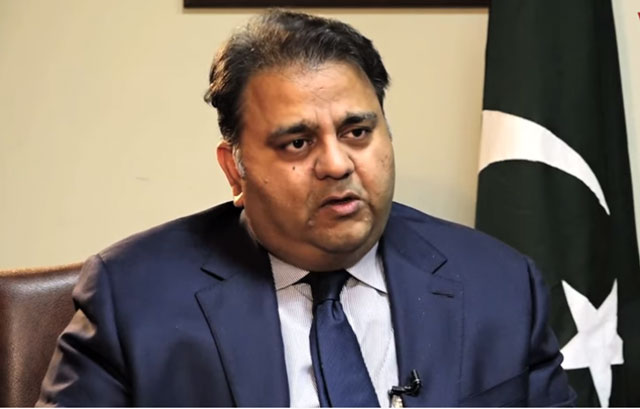 We all now need to accept reality and look beyond these two professions- at more career options. Just as the Federal Minister for Science and Technology Fawad Chaudhry lately advised the future of our nation to look beyond medicine.
Chaudhry took it to his Twitter and shared a piece of advice for the students who are dying to take MDCAT and become a doctor. Fawad Chaudhry asks them to forget about it, and instead, choose Biotech as a profession. According to the minister, fifteen years down the line, doctors as a profession will begin dying down.
In addition to this, he believes that artificial intelligence is already taking over medicine. Chaudhry advises all the students aspiring to become doctors to instead invest their interest in Biotech. As per him, Biotech is the future.
What is biotechnology, you ask?
Biotech is a broad area of biology. More so, it involves the use of living systems, and organisms to develop or make products. Depending on the tools and applications, it often overlaps with related scientific fields. At its simplest, biotechnology is technology based on biology.
Basically, the purpose of it is to produce drugs by using living organisms such as bacterial cells, yeast, etc., that are placed in culture to produce substances with pharmacological activity.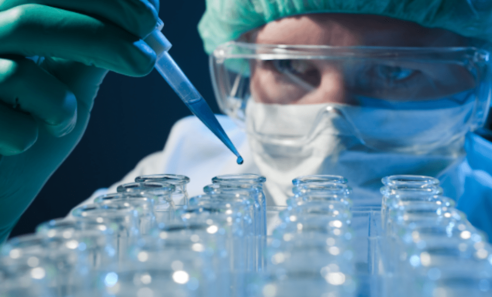 Medicine or health is only one aspect of biotechnology. Globally, there is an impending resource crisis and biotechnology is addressing it at every level including medical improvements, fuel advancements, and crop developments.
Last month, the National Institute for Biotechnology and Genetic Engineering (NIBGE) Director-General Dr. Shahid Mansoor said the first Biotech Park of Pakistan will be established in the M-3 industrial city, Faisalabad. He said cutting-edge biotechnology has gained importance in almost all segments of the economy.
Earlier, Chaudhry announced that his ministry will soon bring an exclusive program for individuals wanting to make a career in animation and video game programming.
What do you think of this story? Let us know in the comments section below.