Despite the rapid spread of the fifth wave of covid-19, driven by an Omicron variant, the Minister for Information and Broadcasting Fawad Chaudhry said Tuesday that Pakistan would not experience another lockdown and rebuked reports of schools being closed amid an increase in the number of suspected cases.
In a post-cabinet press conference, the information minister said the federal cabinet was informed that covid-19 positivity rates had doubled in the country.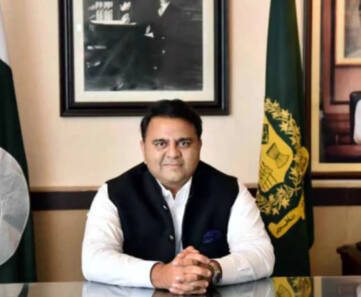 "But despite this, it is our resolve that we absolutely not impose a lockdown in Pakistan," he stated. "Our economy cannot bear the burden [of another lockdown]."
A vaccination campaign, described by the information minister as "excellent," is underway, and the government invested $2 billion in the campaign.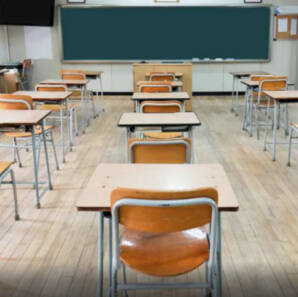 "Pakistan has a success story of dealing with coronavirus," he added. "We will not impose a lockdown. However, we will monitor the situation. We urge everyone to wear masks."
Chaudhry's announcement follows Pakistan's coronavirus positivity rate remaining over 3% for the third day running, as the covid variant Omicron continues to spread across the country and push infection rates higher.
Positivity ratio is now 3.33%
Based on data collected by the National Command and Operations Center (NCOC) Tuesday morning, 1,467 cases have been reported across the country. In addition, 43,540 tests have been run in the last 24 hours. The positivity ratio is now 3.33%.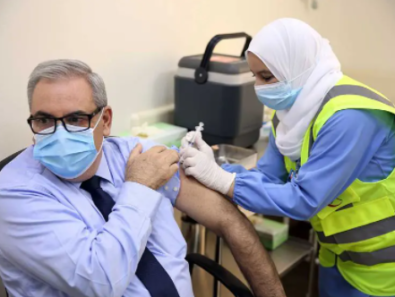 Scientists are concerned its unusually high number of mutations could make the Omicron variant more transmissible and result in immune evasion. A number of studies are underway.
Doctors and scientists are still working on gathering more information so they can provide better knowledge about this variant.
In the meantime, due to the rapid spread of the fifth wave of covid-19, officials in Pakistan have reiterated the importance of citizens following standard operating procedures (SOPs) and getting vaccinated, including receiving booster shots.
Find out all you need to know about who is eligible for a booster and how one can get it.
What do you think of this story? Let us know in the comments section below.