Following the massive success of the historical drama series Diriliş: Ertuğrul in Pakistan, its sequel Kurulus: Osman, also got Pakistanis completely hooked. So much so, that our very own Federal Minister for Science and Technology Fawad Chaudhry also decided to visit the set of the historical Turkish series Kurulus: Osman accompanied by his family.
This Turkish show focuses on the life of Osman I, founder of the Ottoman Empire. In addition to this, it is the sequel to Diriliş: Ertuğrul. It was centered around the life of Ertugrul, father of Osman, which was played by Engin Altan Düzyatan.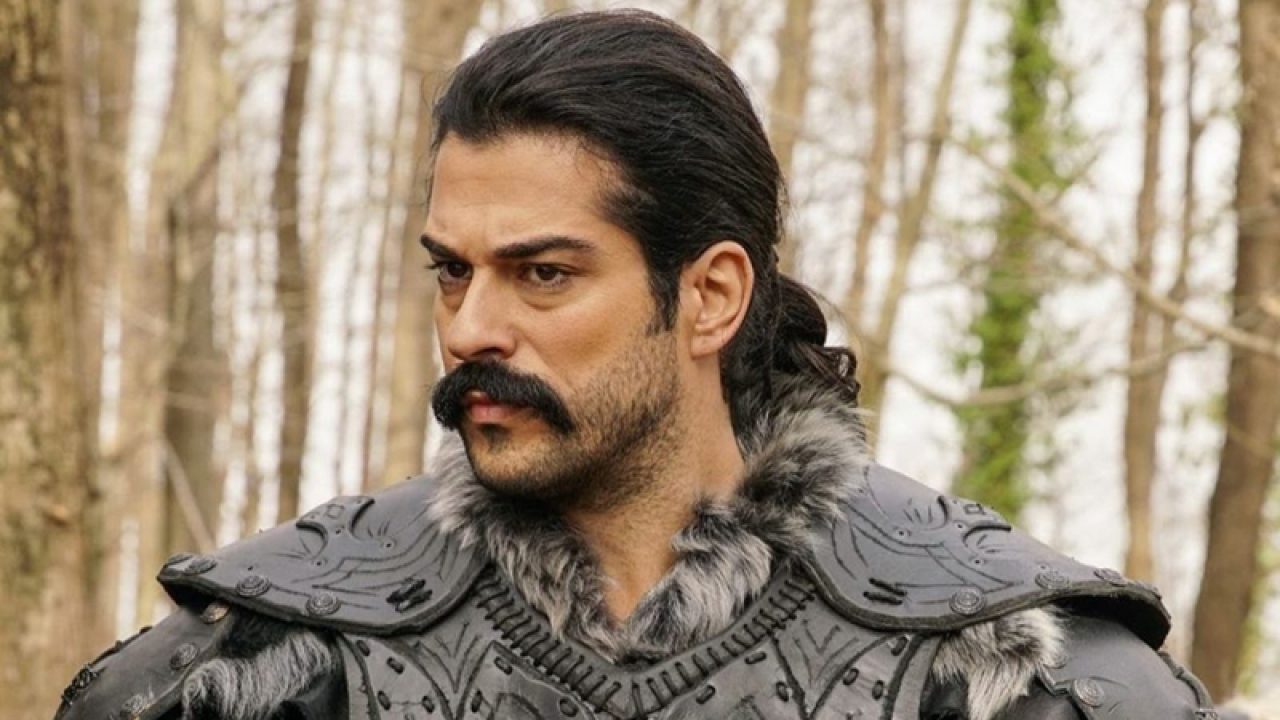 A picture of the minister is making rounds on social media since yesterday. The renowned politician can be seen posing with Burak Ozcivit, the lead actor of the series who portrays Osman Ghazi, founder of the Ottoman Empire.
Fawad Chaudhry visited Turkey with his family recently and visited the set of Kurulus: Osman. However, it has not been specified as to when the minister met the Turkish actor. Although Burak's outfit suggests it was after his character became the Bey of the Kayi tribe, we are still not sure.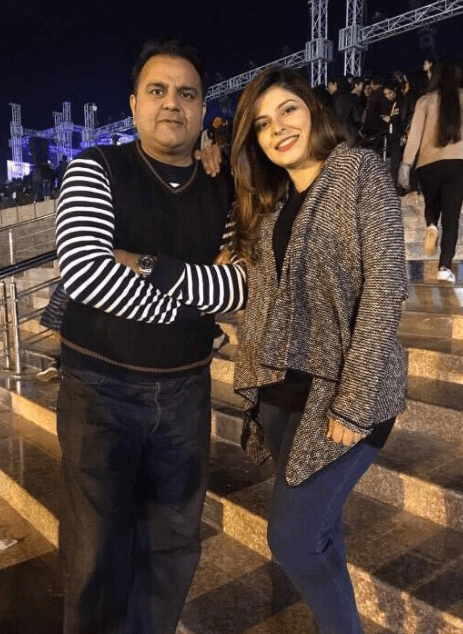 The historical series Kurulus: Osman has gained immense popularity in Pakistan in a short span of time. Created by Mehmet Bozdağ, Kuruluş: Osman focuses on the life of Osman I, founder of the Ottoman Empire. The second season of the series opened in October 2020 and set new records in viewership.
Here are Fawad Chaudhry & his family meeting the Turkish actor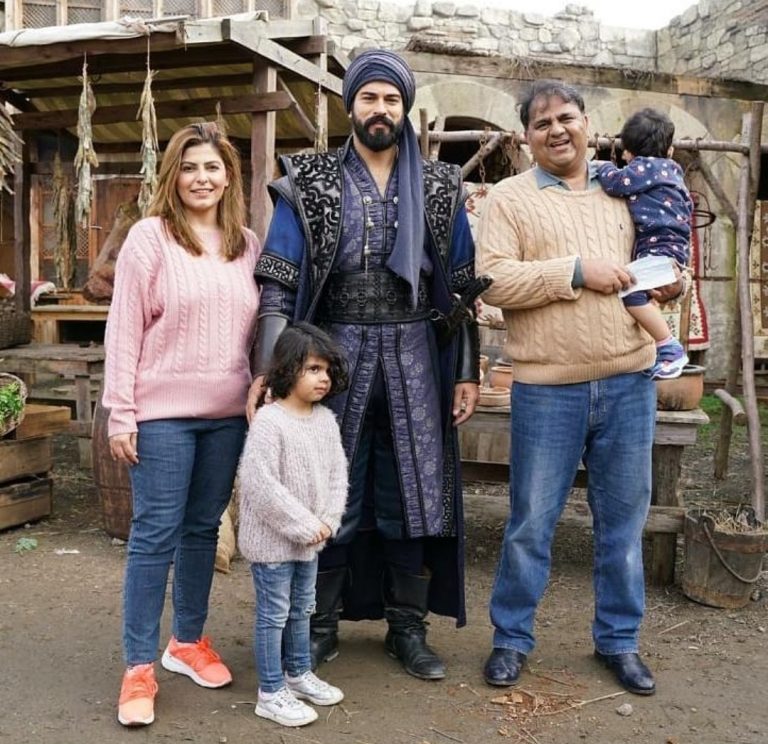 How nice!
Especially because it is the sequel to Dirilis: Ertugrul, it did not take long for the show to gain popularity. Currently being aired on the country's state-run television with Urdu dubbing, the series started running in the month of Ramazan on the directives of Prime Minister Imran Khan.
Since the prequel is based on the life and times of the 13th-century, it took the entire nation by storm. PTV began airing a dubbed version in April. This historical TV drama has been all the rage in Pakistan ever since.
As a matter of fact, the Turkish drama shot to so much fame in Pakistan that a renowned Sindhi channel came up with its own Pakistani version of Diriliş: Ertuğrul. Moreover, that drama series is titled 'Raj Rani'.
The previous episode of Kurulus: Osman showed the major character dying, leaving fans in shock. In the devastating episode, the Kayi tribe was seen mourning the death of Ertugrul. Pakistani social media users were left with tears following the death of Pakistan's most beloved Turkish.
What do you think of this story? Let us know in the comments section below.